13 first tweets from brands and publishers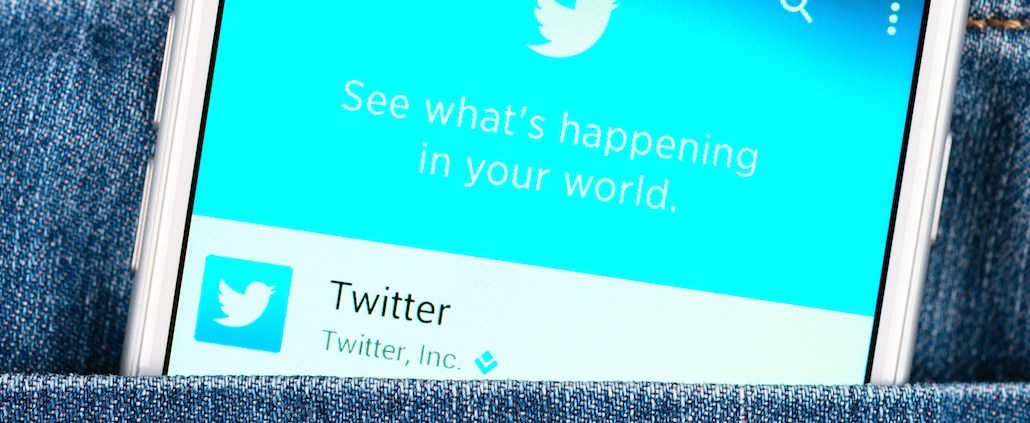 Even in Twitter's infancy, brands embarrassed itselves.
Today, Twitter is celebrating its tenth birthday. Hard to believe it's been a decade of #brandfails and social media managers making cringe-worthy comments almost on a daily basis. But before this became the new normal — where were you when US Airways tweeted out an X-rated picture of a toy airplane? — there were simpler times.
Using Twitter's #FirstTweet contraption, we've compiled a list of brands' first tweets to remind the world what faceless companies were like before they engaged in real-time marketing, hijacked hashtags or created cringe-worthy GIFs.
Here they are:
Approving some friend requests on my myspace page: http://tinyurl.com/2aw9w7

— Delta (@Delta) May 10, 2007
Hello Twitterati, The Washington Post is listening.

— Washington Post (@washingtonpost) December 18, 2008
Hello Tweeps! Let's talk.

— Pepsi™ (@pepsi) March 30, 2009
Welcome to the MySpace twitter account! Find out what's happening on MySpace here.

— Myspace (@Myspace) February 20, 2009
What's the first thing that comes to mind when you think of Red Lobster? @reply to let us know!

— Red Lobster (@redlobster) October 31, 2011
Hooked on Internet :-)

— Wix.com (@Wix) June 13, 2007
Today is the 1st day @Oreo is Tweeting! Who loves Oreo cookies? #followme

— Oreo Cookie (@Oreo) August 2, 2010
Trying to remember the combination to the KFC secret recipe safe. It has to be around here somewhere, dagnabbit!

— KFC (@kfc) July 11, 2008
Good morning Twitterverse! Charmin is committed to inspiring people around the country to have a better bathroom experience!

— Charmin (@Charmin) June 29, 2011
Testing out the SlateOlympics Twitter feed.

— Slate (@Slate) August 5, 2008
Hello, world. We're going to give this Twitter thing a whirl. (Hey, better late than never)

— Yahoo (@Yahoo) February 9, 2009
It is a Monday!…. oh, wait, it is a Monday….:( Anything good on TV tonight?

— Kohl's (@Kohls) April 27, 2009
Is this thing on? So, what shall we talk about?

— Arby's (@Arbys) June 29, 2010