Western YouTube stars look to crack the Chinese social networks
April 14, 2017 • 3 min read
•
•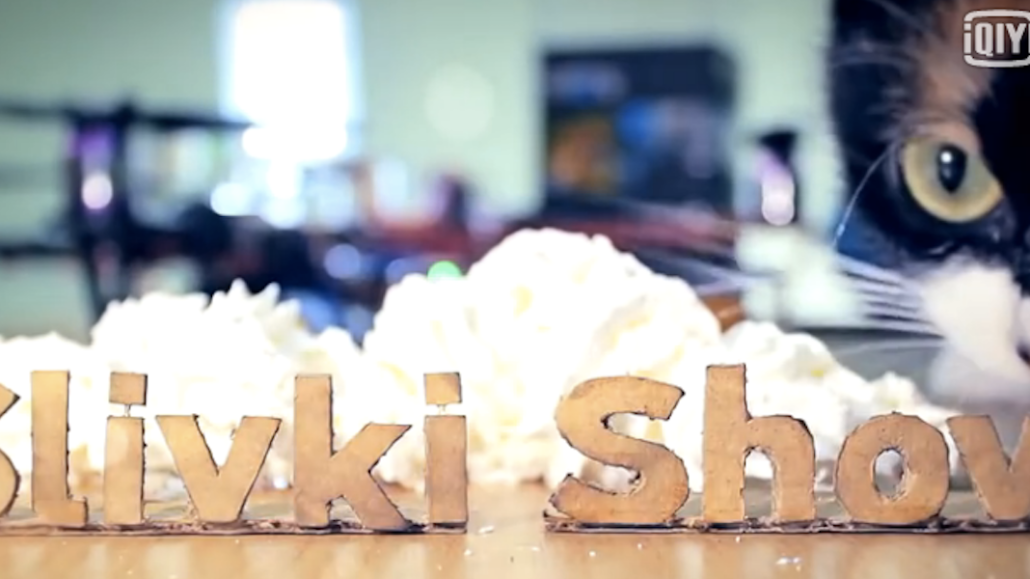 Ukrainian YouTuber Slivki Show, who teaches English-language life hacks including how to use a grater to scrub off the burnt bits off a cookie, has accumulated more than 790,000 subscribers and 98 million views on YouTube since 2015. And this year, the YouTuber started distributing the same content with Chinese subtitles on China's top social network Weibo. There, Slivki Show has gained more than 108,000 followers  and 10 million views within just two months. (Katy Perry has a million, and David Beckham has 5 million Weibo followers, in comparison.)
Slivki Show is one example of what Yoola, a multichannel network that manages more than 72,000 YouTube channels, wants to do for Western social stars. Since YouTube, Facebook and Instagram are all blocked in China, videos produced by international content creators on those platforms cannot be seen over there. So Yoola is localizing select influencer videos and distributing them on 10 Chinese social networks, including Weibo, Youku-Tudou (the Chinese equivalent of YouTube) and video messaging app Meipai.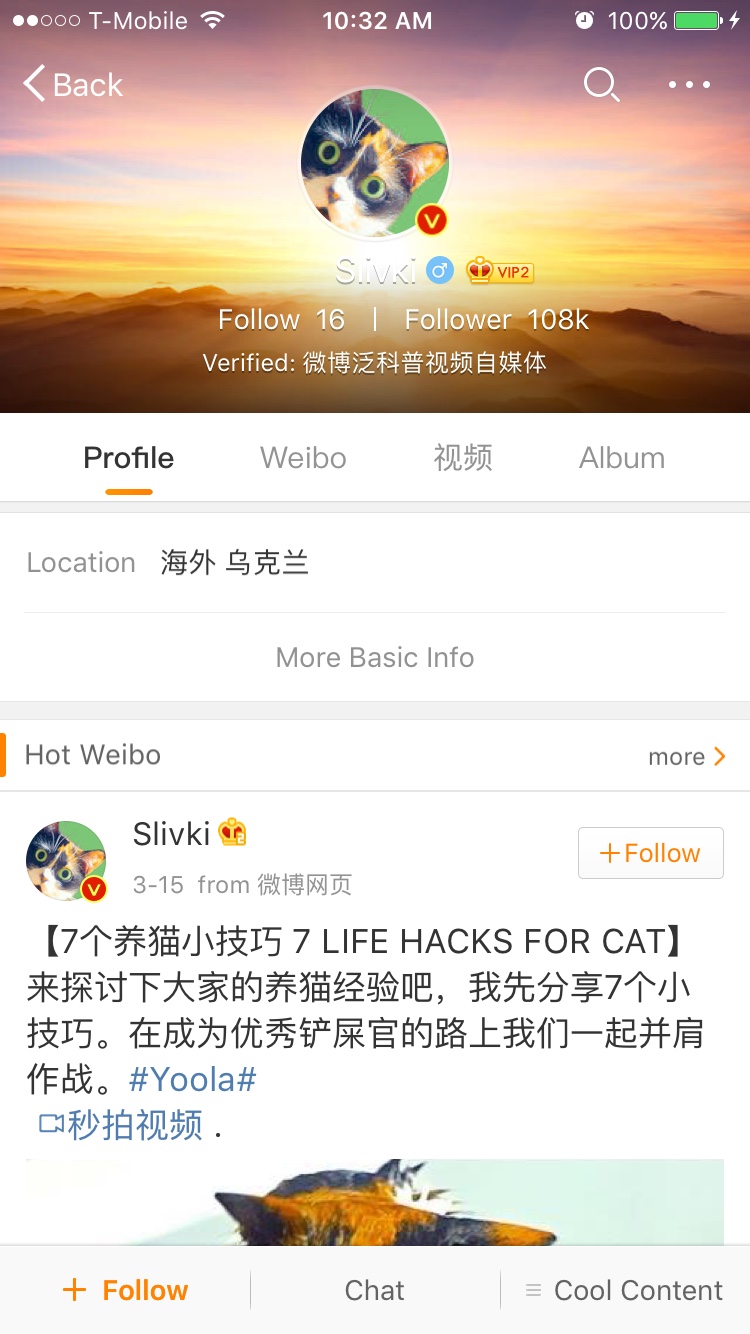 "We typically choose highly visual content that addresses universal topics like travel, lifestyle and food. Think about the famous British Mr. Bean as a great example," said Eyal Baumel, CEO of Yoola. "Creators don't necessarily need to be in our YouTube network for us to bring them to China."
Content with a high language and cultural barrier doesn't work in China, according to Baumel. For instance, if a social star talks about his or her life in English or tells jokes based on American slang or American pop culture, it probably won't work as well in China.
Most of the content on these Chinese platforms is ported over from YouTube, rather than customized to the Chinese audience. Yoola has a team of six in Beijing to edit and add subtitles to "dozens of videos" every day. And Yoola also works with homegrown social stars in China to promote content created by their Western peers. When asked if Yoola is licensing its content in China, Baumel said what he does isn't licensing: Localized videos are either owned by Yoola or the content creator, not Chinese social networks like YouKu-Tudou or Weibo.
Brendan Gahan, founder of social video agency Epic Signal, said that he hasn't seen a multichannel network localizing influencer content this way before. While he thinks that porting over content to markets like China makes sense in theory, there is so much customization of content across social media so a video on Instagram is not necessarily appropriate for YouTube, he said.
"Just because content works and is formatted well for YouTube, it is not necessarily going to be ideal for the Chinese equivalent," said Gahan.
Piracy problems are also rife in China, and social networks like YouKu-Tudou and Weibo don't offer the types of content IDs that YouTube gives copyright owners to identify and manage their videos. There is a Weibo account for PewDiePie, for instance, featuring this top YouTuber's videos with Chinese subtitles. It's unclear if this account was created by a Chinese fan of PewDiePie. Baumel maintains that the platforms provide their own tools to detect copycats.
Yoola is not making money off those localized channels at the moment. But the network's plan is to build a base for these social stars on Chinese social networks, then make money through digital gifting, branded content and e-commerce where the social star adds a shopping link to the video or the content description.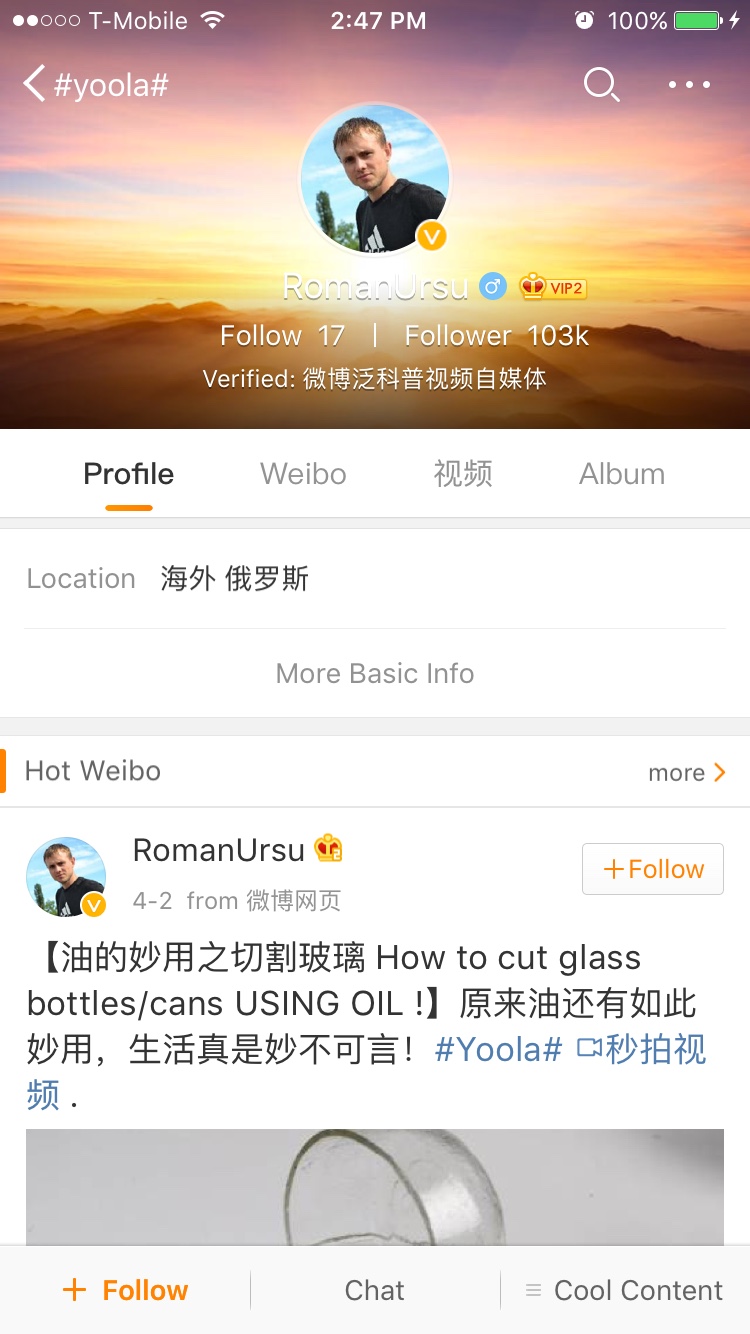 For the time being, Yoola only makes three channels — Slivki Show, Room Factory (which makes dating jokes and has around 2 million YouTube followers) and life hack channel Roman Ursu (which has 1.5 million YouTube followers) — live on Weibo. It is going to launch DIY channel Blossom and food influencer So Yummy on six Chinese social networks next week.
"It takes time to develop audience over there. When we do monetize, we are not going to rely on video ads because they don't work well in China," said Baumel.
https://digiday.com/?p=232322
This week's Future of TV Briefing looks at the post-strike landscape for producers preparing to pitch projects to TV networks, streaming services and film studios.
This week's Future of TV Briefing looks at what an industry group's conditional certification of three measurement currency contenders signals about the TV ad business's measurement overhaul.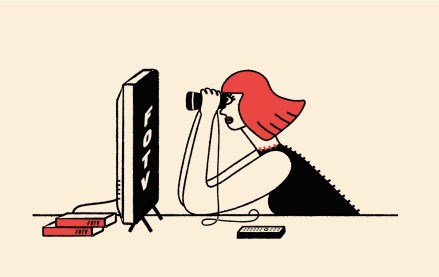 This week's Future of TV Briefing offers an updated list of the key terms that can cause confusion when talking about the TV, streaming and digital video industry.