Video creators cede mid-roll ad placement control to Facebook
March 11, 2020 • 3 min read
•
•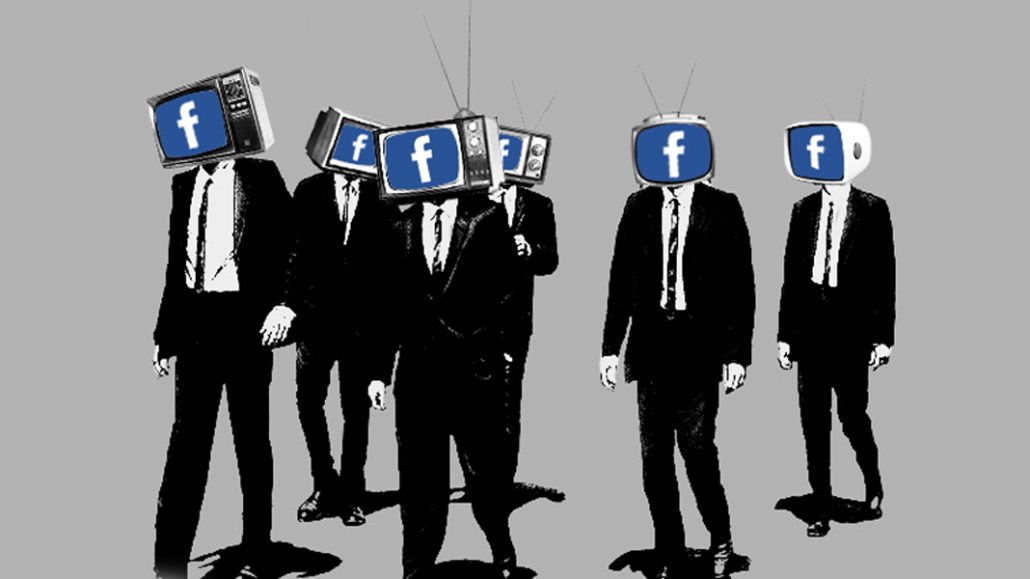 This article is part of the Digiday Video Briefing, which features must-reads, confessionals and key market stats. To receive the Digiday Video Briefing, please subscribe.
Media companies and creators had hoped that managing when mid-roll ads are inserted in their Facebook videos could help to improve their videos' revenue. However, they are finding that doing so can be more work than is worthwhile. It can even lead them to make less money than if they rely on Facebook to place the ads.
Last year, one media company — I agreed to keep them anonymous — had been struggling to generate meaningful revenue from its Facebook videos. To turn its fortunes around, the company turned to manually managing when mid-roll ads were inserted in its videos. Roughly six months ago, it tasked a member of its branded content team with inserting the ad slots at moments in videos when a viewer would be most likely to sit through the ad, such as when there's a cliffhanger. "The idea was, if someone can spend a small amount of time doing that, then the ROI of that time is probably pretty significant," said an exec at the media company.
Didn't work out that way. In fact, the return on that time spent could be considered negative because the media company saw that manually placing the ads had a negligible impact on revenue, said the media exec. By the end of the 2019, the company chose to stop manually placing its ads and to have Facebook automatically insert them.
Other media companies and creators have reached the same conclusion. While video makers typically prefer to control how they make money from the videos they post to platforms, they have found that managing their Facebook videos' ad placements did not significantly help their revenue. In some cases, it even hurt.
A second media company had tried manually managing the ad placements in its videos, but doing so did not materially impact its videos' ad revenue, said an exec at the company. In fact, the monetization for a few videos were negatively impacted after Facebook flagged them for not having a natural ad break and removed the mid-roll ads.
Facebook does not completely demonetize videos when its system determines that an ad has been manually inserted where there is not a natural breakpoint, according to a Facebook spokesperson. If Facebook's system identifies a natural break within a couple hundred milliseconds of where the mid-roll ad insertion point had been manually placed, it will move the ad to that slot. If not, it will replace the mid-roll ad with a static banner ad that appears below the video and typically generates less revenue per impression than a mid-roll ad.
One creator said they consistently run into this issue when they manually placed the ads in their Facebook videos. "When I try to put an ad in a specific spot, often the video will get temporarily demonetized along with a message [from Facebook] that says I put the ad in a spot that does not contain a natural pause for an ad," the creator said. However, as soon as this creator reverts to having Facebook place the ads, "the video gets remonetized," the creator said.
Media companies and creators acknowledge the time and effort — and revenue — they have saved in following Facebook's recommendation that the platform automatically manage the mid-roll ad placements. Nonetheless, they are wrestling with the sense that they are sacrificing some autonomy in the process. "On Facebook, there's no clear way to win. You just post and see what happens," said the second media exec.
https://digiday.com/?p=360930
This week's Future of TV Briefing looks at what an industry group's conditional certification of three measurement currency contenders signals about the TV ad business's measurement overhaul.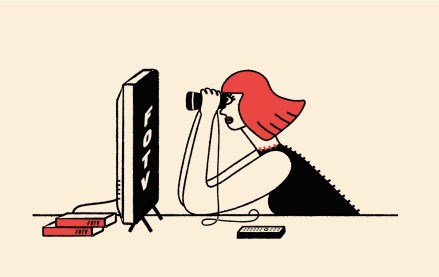 This week's Future of TV Briefing offers an updated list of the key terms that can cause confusion when talking about the TV, streaming and digital video industry.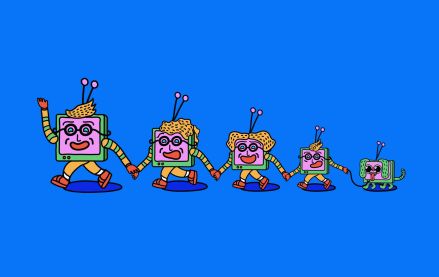 This week's Future of TV Briefing looks at what the Disney-Charter pay-TV distribution deal seems to indicate about the increasingly more-complementary-than-contentious relationship between traditional TV and streaming.