Vevo looks to expand its TV screen footprint with new Comcast deal
January 7, 2021 • 3 min read
•
•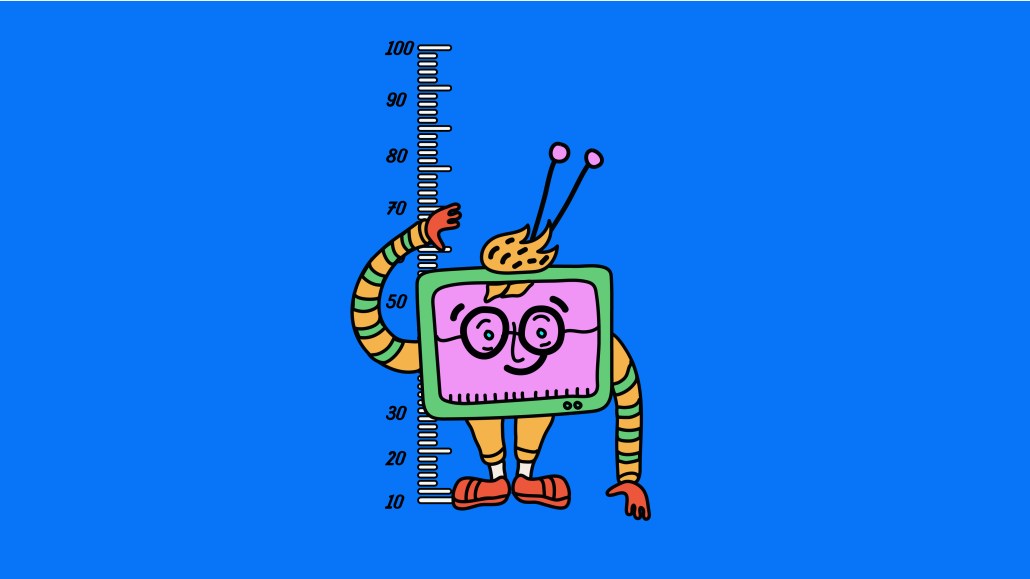 Ivy Liu
Best known for the music video channels it operates on YouTube, Vevo has been among the digital video publishers pushing to secure its place on people's TV screens. In the latest example of that effort, the company has struck a deal to distribute its programming, including its 24/7 streaming channels, through Comcast.
"We've had some really big deals come through with [smart TV manufacturers] like Samsung and Vizio and operating systems like … Vewd, then big [connected TV platform owners] like Apple, Amazon and Roku. But this is TV establishment," Vevo president of sales and distribution Kevin McGurn said of the Comcast deal announced on Jan. 7.
Comcast customers using its X1 internet-connected cable box or its Xfinity Flex CTV platform will be able to access Vevo's 24/7 streaming channels within their programming guides as well as on-demand programming, such as the music videos for which Vevo — a joint venture formed by Universal Music Group, Sony Music Entertainment and Abu Dhabi Media Company in 2009 — is best known. And as part of the deal, Vevo will be able to sell ads against that programming.
The TV screen has become a bigger part of Vevo's viewership and revenue over the past few years, fueled by CTV representing a larger share of YouTube viewership as well as Vevo's CTV distribution deals with the likes of Roku and Samsung. In 2020, the share of Vevo's audience watching its programming on TV screens reached 40%, said McGurn. Similarly, 40% of the company's total revenue in 2020 came from ads running on TV screens. McGurn declined to say how much revenue Vevo generated in 2020, but said the figure increased by 30% compared to the prior year.
While YouTube continues to represent the majority of Vevo's viewership and revenue, "we wanted to create a subset of inventory outside of that YouTube ecosystem that we could sell out and pressurize the rest of our inventory in mobile and desktop," McGurn said. Last year's upfront market marked the first time Vevo pitched advertisers on its CTV inventory as a standalone inventory source.
Being able to sell ads on connected TVs is valuable for any media company as brand advertisers are moving more money from traditional TV and online display advertising to streaming in light of last year's viewership surge. "There's this big scramble around how can I take advantage of this shift in eyeballs and the growth of CTV and any connected video, but especially video on the bigger screen in the house, which we know drives more engagement with consumers," said Bill Durrant, president of media agency Exverus Media.
However, the pool of companies selling such inventory includes huge TV network groups like Hulu owner Disney and Pluto TV owner ViacomCBS as well as CTV platform owners like Amazon and Roku. That puts smaller media companies like Vevo at a disadvantage when competing with the bigger streamers and platforms that can offer advertisers a one-stop shop for reaching a large number of viewers. While that disadvantage doesn't eliminate the likes of Vevo from the consideration set, it does require such companies to not only secure broad distribution across CTV platforms, but also situate themselves as inventory sources for an advertiser to reach a specific audience segment in a particular context, according to Durrant.
"We are an industry that seeks out consolidation because it makes our lives easier and reaching a large number of people easier. But when we're not doing that, we need [media companies] that aren't microscopically small and still reach people around a specific passion point in consumers' minds. That's still relevant in driving involvement and consideration for brands," Durrant said.
This article has been updated to remove a company's name from the list of platforms distributing Vevo's programming because Vevo's app is not yet available on that company's platform.
https://digiday.com/?p=387813
This week's Future of TV Briefing looks at what an industry group's conditional certification of three measurement currency contenders signals about the TV ad business's measurement overhaul.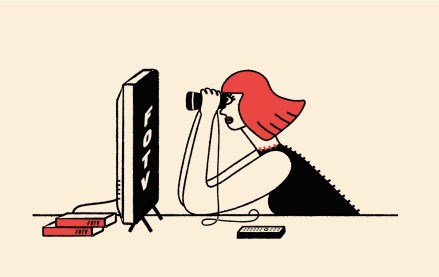 This week's Future of TV Briefing offers an updated list of the key terms that can cause confusion when talking about the TV, streaming and digital video industry.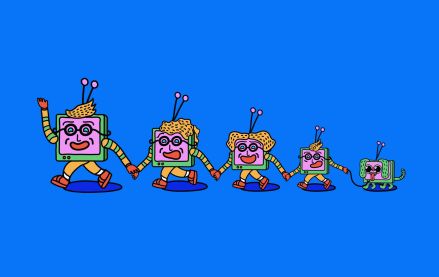 This week's Future of TV Briefing looks at what the Disney-Charter pay-TV distribution deal seems to indicate about the increasingly more-complementary-than-contentious relationship between traditional TV and streaming.