TV networks try to use weak ad market to settle ad delivery debts to advertisers
June 11, 2020 • 4 min read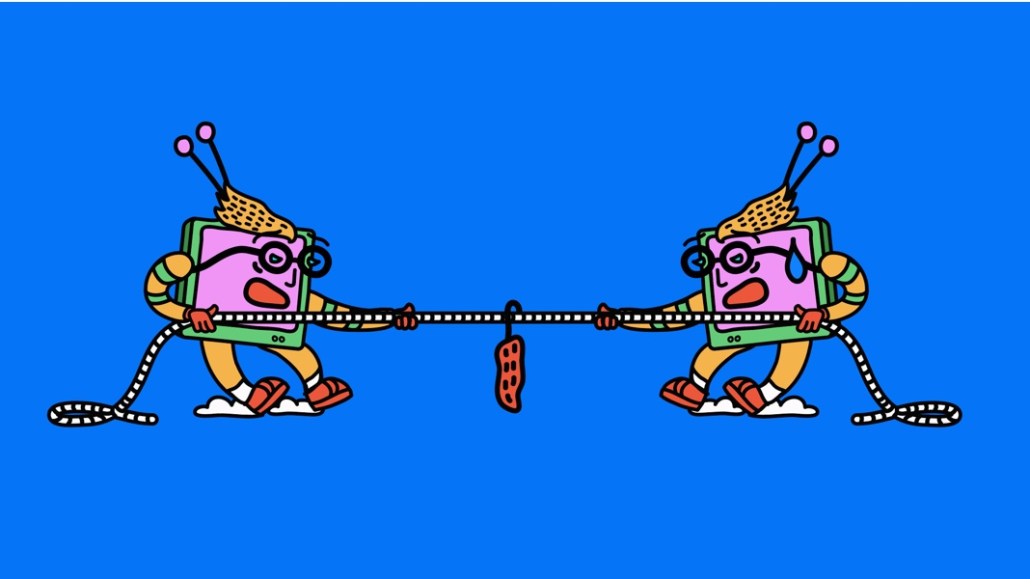 Ivy Liu
If there's a silver lining to the lower advertiser demand and increased viewership that TV networks have experienced since March, it's that the networks have an opportunity to settle their debts with advertisers for ads that previously ran but failed to reach the agreed-upon number of people.
However, getting advertisers to agree to these so-called "make-goods" right now can be as much of a negotiation as a regular sale.
Case in point: one of The Media Kitchen's clients is owed "a couple hundred thousand dollars" in TV ad inventory for a campaign that ran in the fourth quarter of 2019 and under-delivered, said Clair Bergam, associate media director at The Media Kitchen. Problem is, like many advertisers, that client has stopped advertising on TV or streaming following the coronavirus crisis and corresponding economic downturn. As a result, it has refrained from agreeing to let the networks to run ads to make up for the shortfall.
"A couple spots outside of a larger linear campaign is just a waste, so we've been holding on to them in hopes that maybe we'll have a Q4 flight come back later in the year. But maybe we won't. So they're just kind of sitting on the books right now in this weird purgatory," Bergam said.
The Media Kitchen's client is far from the only advertiser owed by networks. As the number of people watching TV has declined, the instances of networks under-delivering has increased. "Most of these companies that own major TV networks are carrying under-delivery obligations [for ads that ran before the crisis] on their books," said a TV network sales executive. 
The prevalence of these obligations—"liability" is another term industry executives commonly use — means that networks are regularly trying to settle their debts. In a normal ad market, they are able to do so by adding the owed inventory, or "audience deficiency units," to a given advertiser's current or upcoming campaign.
However, doing so can be challenging because a network has to balance the inventory it owes one advertiser to settle its debt versus the inventory it can sell to other advertisers to bring in new revenue. By contrast, with supply currently surpassing demand, TV networks don't have as much new money coming in and have plenty of inventory available to clear up their obligations.
"Media partners have certainly been aggressive in trying to figure out how they get rid of as much liability in a soft marketplace, but it's all on a client-by-client basis," said one agency executive.
A network needs the advertiser's approval to make up for past shortfalls, and getting that approval is more difficult at the moment. "There are definitely some clients right now that just don't want to be on the air," said a second TV network sales executive.
Advertisers wanting to pause, however, has created an opportunity for networks to settle their debts. There have been situations in which advertisers have asked to cancel a portion of their upfront commitments and networks have responded by getting the advertiser to forgive a proportional portion of the network's liability to that advertiser, said agency executives. "If you had some liability but needed to cancel a commitment, it's a negotiation," said a second agency executive.
Even if a company is currently advertising on TV, it may balk at the make-good package because the included inventory does not match what was originally purchased. For example, the absence of live sports has led some advertisers to push back against networks pitching scripted and unscripted shows to make up for ads that were supposed to run against NBA games.
"When you buy the NBA, you expect to be made good in the NBA," said the first agency executive.
Some advertisers that have remained in market are more open to letting networks settle their debts, though. "If you've got dollars to spend in Q3 with a network that owes liability, just use the liability. It's better for [the network] to get it off the books than to carry it into Q4 when, more likely than not, there will be more demand," said a third agency executive.
https://digiday.com/?p=369507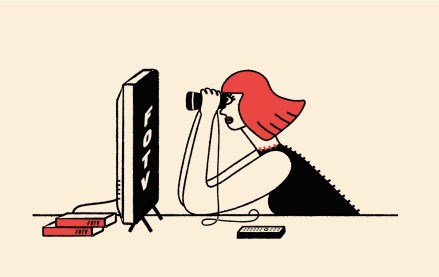 This week's Future of TV Briefing offers an updated list of the key terms that can cause confusion when talking about the TV, streaming and digital video industry.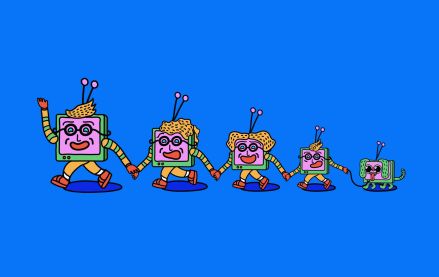 This week's Future of TV Briefing looks at what the Disney-Charter pay-TV distribution deal seems to indicate about the increasingly more-complementary-than-contentious relationship between traditional TV and streaming.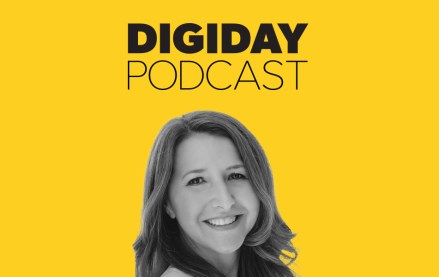 September 12, 2023 • 3 min read
Traditional TV now accounts for less than 50% of Georgia-Pacific's spending, but its share still exceeds streaming's.