'This is for cord cutters': Discovery aims to launch Discovery+ streaming service in early 2021
September 21, 2020 • 6 min read
•
•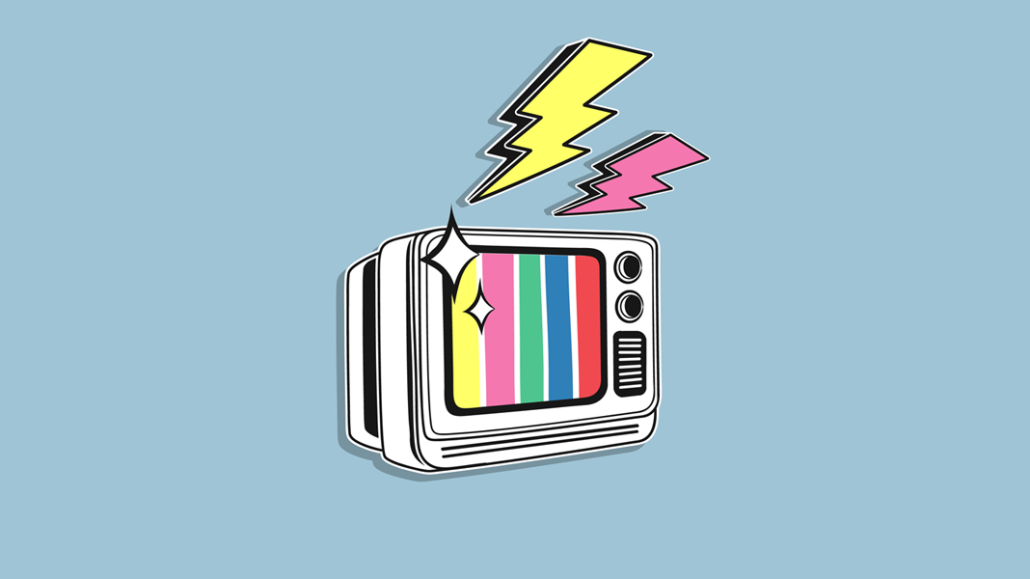 Ivy Liu
Discovery is getting ready to officially enter the streaming wars.
Discovery plans to debut its direct-to-consumer streaming service — which will be called Discovery+ — in the first quarter of 2021, according to agency executives. Some agency executives had been told that the TV network group was aiming to launch the standalone streamer in the fourth quarter of 2020, but were skeptical of the timeframe given a lack of details about the service's pricing, sponsorship packages and distribution plans. A Discovery spokesperson declined to comment.
Discovery CEO David Zaslav has teased the upcoming streaming service during the company's earnings calls and at industry conferences, but the company has been light on details. Speaking at a virtual event hosted by Goldman Sachs on Sept. 17, he said the streamer will be coming to market "very soon." Discovery has yet to officially announce the streamer's name, but The Information had previously reported its name as Discovery+. Discovery filed a trademark for Discovery+ on July 10, according to a copy of the filing.
Discovery+ will feature an ad-supported and an ad-free tier, and the ad-supported tier will carry a maximum of five minutes of ads per hour of programming, according to the agency executives. Discovery has not shared with the agency executives how much money it will charge for people to subscribe to the service.
Discovery is seeking a limited number of advertisers to sign on as launch sponsors in time for its start, according to the agency executives, who were unaware how many sponsors the company is looking to secure. One agency executive likened Discovery's initial ad sales strategy as "another Peacock," referring to NBCUniversal's move to secure 10 launch sponsors for Peacock's debut. That contrasts with WarnerMedia's strategy to attract a broader array of advertisers for HBO Max's ad-supported tier, which is slated to come online next spring. Discovery has not formally presented advertisers with sponsorship packages, including details of how much those packages will cost or what they will entail beyond Discovery offering to guarantee ad impression counts and to arrange co-marketing deals for the advertisers to help to promote the service.
"It's appealing, but we still have to see what it's going to be," said a second agency executive of the Discovery+ pitch.
Discovery is aiming the service at people who are less likely to tune in to Discovery's linear networks, said the agency executives. Discovery already operates separate streaming apps that require people to log in with their pay-TV subscriptions to stream its TV networks' shows. "This is for cord cutters," said a third agency executive.
To attract cord cutters who are likely younger than Discovery's linear audience, Discovery has been in the market for original programming, including reality shows and documentary series, for Discovery+ that appeal to younger adult audiences — twenty- and thirty-something viewers — and that star mainstream celebrities, according to entertainment industry executives.
Discovery has posted job listings on LinkedIn for positions overseeing the DTC service's original programming. Those postings include an svp of original series as well as vps overseeing "lifestyle" programming (an industry term synonymous with reality TV series, like food, true crime and fashion shows), "factual" programming (an umbrella term for documentary series focused on science, animals, technology, etc.) and documentaries and specials.
Given Discovery's ownership of networks including Discovery, TLC and Food Network, Discovery+ could vie to be the streaming network of choice for audiences interested in home, cooking and lifestyle-related programming as well as science-related documentaries.
The service will be niche compared to general-interest entertainment services like Netflix, HBO Max or Peacock. That could be to Discovery's advantage, positioning it as a complement to other streamers that people may subscribe to. Such positioning has worked for Disney's Disney+, appeals primarily to families and has attracted 60.5 million subscribers since launching in November 2019, and appears to be what Discovery has in mind for Discovery+.
"If you have Netflix, if you have Disney+, if you have Amazon, if you have any video product, who wouldn't want what we have? It's what most women in America are watching all the time," Zaslav said when discussing Discovery's streaming plans during Discovery's earnings call on Aug. 5.
Discovery has made a point of owning the shows that air on its networks. That should give Discovery+ a large built-in library for viewers to find programming to watch rather than relying solely on original shows to attract audiences.
However, it's unclear how much of the programming currently airing on Discovery's linear networks will be available on Discovery+ because distributing those shows on the service could violate Discovery's distribution deals with pay-TV providers. In addition to the original shows and programming that had previously aired on TV, Discovery appears intent on augmenting Discovery+'s library by acquiring programming from outside companies, according to a Discovery job posting on LinkedIn.
"We're going to be coming with a fresh library of content, a huge amount of fresh originals, at a time when the road has been paved by Netflix and Disney and HBO and people are getting more and more acclimated to viewing content on devices," Zaslav said during the Goldman Sachs event.
However, on which devices will Discovery+ be available remains a big question. Discovery has not detailed its distribution plans to agency executives, who are keen to hear whether the streamer will be available on Amazon's and Roku's connected TV platforms at launch.
A year ago Discovery+'s availability on two of the top CTV platforms may not have been a question, but this year both Amazon and Roku have shown themselves taking a harder line when negotiating distribution with TV network groups by asking to have a hand in the streamers' subscription sales and to sell a share of the streamers' ad inventory. WarnerMedia and NBCUniversal have yet to strike deals with Amazon to distribute HBO Max and Peacock, respectively, and NBCUniversal only reached a deal with Roku on Sept. 18 while WarnerMedia remains deadlocked with the CTV platform.
Discovery could run into a similar stalemate with Amazon and Roku and, as a smaller company than WarnerMedia or NBCUniversal, may not have as much leverage in negotiations or willingness to withhold its service from the CTV platforms as it attempts to scale.
During the Goldman Sachs session, Zaslav seemed to imply that Discovery still had some work to do in rounding out the distribution mix for Discovery+, though he did not get into specifics. "Our only challenge right now is we're not on every device. We will be very soon, and we will be in a way that's aggressive," Zaslav said.
https://digiday.com/?p=378253
This week's Future of TV Briefing looks at what an industry group's conditional certification of three measurement currency contenders signals about the TV ad business's measurement overhaul.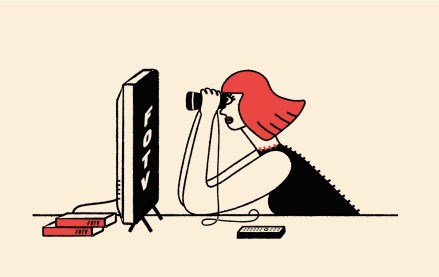 This week's Future of TV Briefing offers an updated list of the key terms that can cause confusion when talking about the TV, streaming and digital video industry.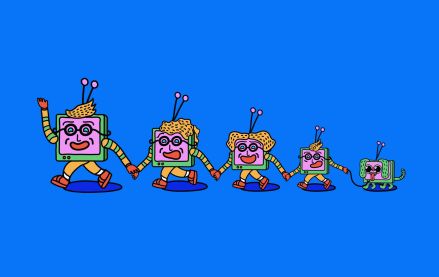 This week's Future of TV Briefing looks at what the Disney-Charter pay-TV distribution deal seems to indicate about the increasingly more-complementary-than-contentious relationship between traditional TV and streaming.