The Rundown: Roku reports advertising slowdown in the second quarter
July 29, 2022 • 4 min read
•
•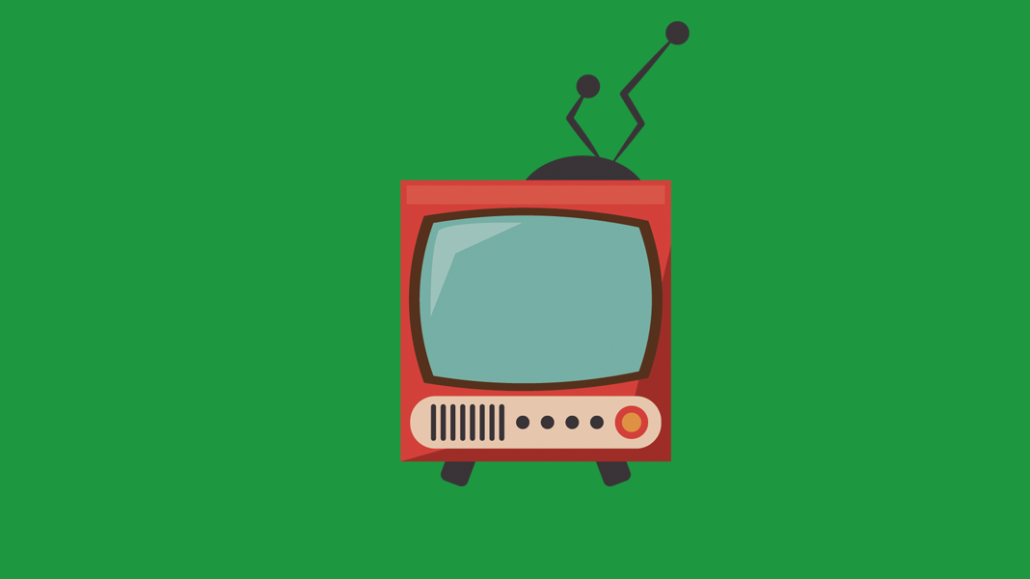 Netflix isn't the only streaming company to have experienced a slowdown in the second quarter of 2022. Roku has similarly seen a slowdown in its platform business, which encompasses its advertising business.
"In Q2, there was a significant slowdown in TV advertising spend due to the macro-economic environment, which pressured our platform revenue growth," read the opening line of Roku's letter to shareholders published on July 28.
The key numbers:
$764 million in total revenue, up 18% year over year
$673 million in platform revenue, up 26% year over year
$91.2 million in player revenue, down 19% year over year
63.1 million active accounts, up 14% year over year
20.7 billion hours worth of video streamed through Roku, up 19% year over year
Average revenue per user of $44.10, up 21% year over year
Advertising slowdown
Roku did not put any numbers on its advertising slowdown, but the company did underline that advertising revenue grew by some percentage, just at a slower pace. It attributed the ebb to advertisers pulling money from the scatter market, i.e. the inventory available for purchase outside of annual upfront commitments.
Platform revenue growth "was lower than expected as many marketers abruptly curtailed or paused advertising spend in the ad scatter market during the latter half of Q2," the company stated in the shareholder letter.
During a call with reporters on Thursday afternoon, Roku chief financial officer Steve Louden said the scatter ad market pullback generally occurs "at the state of some kind of downturn." Roku enables upfront advertisers to cancel their commitments to a greater degree than traditional TV networks by offering a two-day cancelation option. However, Roku vp of ad sales and strategy Alison Levin said during the call with reporters that Roku did not see upfront advertisers cancel their commitments in Q2 "at a rate any different than previous quarters" and attributed the slowdown to the "pullback in scatter."
Upfront bright spot
Roku has signed upfront deals with all seven major agency holding companies and secured $1 billion in total commitments, the company announced in tandem with its earnings report. Of the advertisers that made upfront commitments to Roku this year, 25% did not sign upfront deals with the company last year.
Asked what percentage of last year's upfront advertisers did upfront deals with Roku this year, Levin did not directly answer the question, but said that "in key verticals," Roku retained 100% of upfront advertisers from last year. She did not specify what those verticals were.
Hardware hardship
Roku's declining hardware business isn't helping the company deal with the advertising slowdown. The company has been dealing with supply chain issues affecting sales of its CTV devices and smart TVs that are powered by its CTV platform.
In Q2, Roku's U.S. hardware sales "were lower than Q2 2021," per the shareholder letter. That decline in sales would mean that Roku is not adding as many people to its platform as in previous periods, though it still added 1.8 million active accounts in the quarter.
With hardware sales struggling, Roku would appear to be pressed to get its existing user base to spend more time streaming movies, TV shows and videos on its platform in order to generate platform revenue, which would include advertising revenue. However, in Q2 the amount of time people spent streaming programming on Roku's platform dipped by 1% from Q1 to 20.7 billion hours. That dip contrasts with streaming's share of total TV watch time in the U.S., which increased in the period, reaching a record 34% share in June, according to Nielsen.
Murky outlook
Roku has withdrawn its revenue growth guidance for the full year of 2022 in light of the gloomy macroeconomic conditions. In other words: "There is too much macro uncertainty for us to provide a full year outlook," Roku CEO Anthony Wood said during the company's earnings call with analysts on Thursday.
Amid that uncertainty, Roku has slowed its pace of hiring "quite a bit" and has also looked to slow the growth of "non-head count costs," Louden said during the call with reporters. He didn't say what those costs were, but he later said that the company has been looking at the costs associated with its free, ad-supported streaming TV service The Roku Channel, which includes the money the company spends to license programming for the service as well as the money it spends to produce original shows and movies.
Roku did shed light on its expectations for the third quarter. They're not great, though the company does expect total revenue to tick up by 3% year over year in Q3 to reach $700 million.
Roku is expecting that "advertising spend, particularly in the scatter market, will continue to be negatively impacted. We also believe that consumer discretionary spend will continue to moderate, pressuring both Roku TV and Roku player sales," its shareholder letter stated.
https://digiday.com/?p=458540
This week's Future of TV Briefing looks at how this year's upfront and recent announcements from AMC Networks and Paramount indicate the progression of programmatic in the TV and streaming ad market.
This week's Future of TV Briefing looks at how major streaming service owners' subscription business fared in the third quarter of 2023.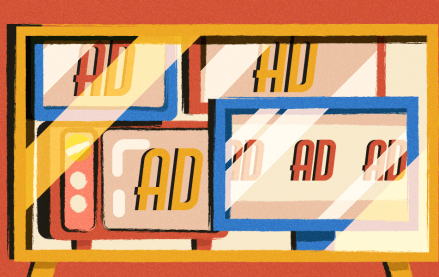 This week's Future of TV Briefing looks at what TV and streaming companies' latest quarterly earnings reports indicate about the state of the TV advertising market.