'That's YouTube': Facebook opens Watch to all videos from publishers, creators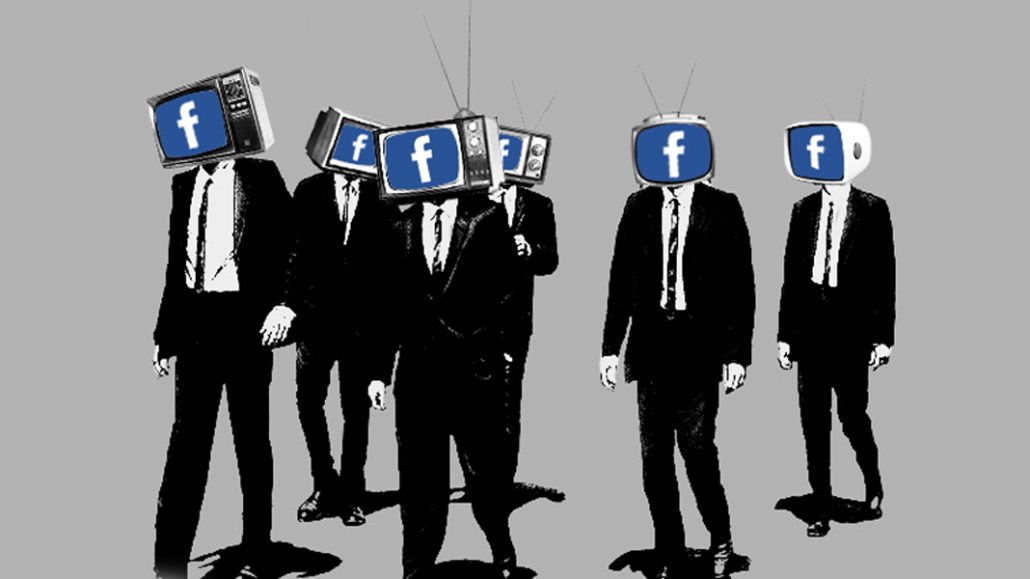 Facebook Watch is less than a year old, but Facebook is already transforming its section for original shows to include all videos from companies and creators.
Facebook has begun to add non-episodic videos from publishers, creators, companies and other pages to Watch to appear alongside the episodic shows the section was originally dedicated to. Any videos from all of the pages that people follow on Facebook will be eligible to appear within Watch, as will videos from pages that people don't follow, Fidji Simo, Facebook vp of product, said in an interview.
The new videos are appearing in a new version of Watch's Discover feed that's being rolled out to users, Facebook was set to announce June 19, along with other product news. That feed is governed by an algorithm designed to promote videos that people seek out to watch, as opposed to the passively popular ones that had dominated people's traditional Facebook feeds. Watch shows now carry a new "show" label to distinguish them from one-off videos. Facebook has no plans to let companies pay to promote their shows and other videos within Watch, said Simo.
Facebook also plans to test folding the "Watchlist" tab — which lists the shows that people follow — into the Discover tab that currently showcases shows by various categories, such as personalized picks and recommendations based on what a user's friends are watching. In the test, the Watchlist would appear atop the feed of show and non-show videos.
Facebook decided to open up Watch to nonshow videos from pages after hearing from viewers that, after they caught up on Watch shows, they wanted other videos to watch, said Simo.
By making Watch more of an overall video section a la YouTube than a shows-only hub like YouTube Premium (previously known as YouTube Red), Facebook's thinking goes, people may be more likely to get in the habit of pulling up the Watch tab to watch videos. In other words, Facebook appears to be attempting to cultivate the intentional viewing that publishers have found lacking on its platform, leading them to shift their focus to YouTube.
"I understand the motive for them to give people a reason to go [to Watch]. But if everything shows up in Watch and is searchable in Watch, that's YouTube," said an executive at one publisher that has produced Watch shows.
Facebook's Watch gamble could lead more people to regularly tune in to serialized shows, but it could also crowd out those shows, or at least the ones that Facebook isn't paying to be produced.
"It creates a lot more competition and makes it harder to be discovered, and definitely harder for monetization unless Facebook can demonstrate that users are shifting behavior into this tab," said the publishing exec.
In case the addition of one-off videos to Watch doesn't seem like enough of a resemblance to YouTube, Facebook is also looking to get individual creators to upload videos to Facebook Watch. In a familiar move, Facebook will pay individual creators to upload videos to Facebook and promote those videos through ads on its platform, and it will also let the creators make money by running mid-roll ads within their videos. This new, six-month-long program is called Facebook for Creators Launchpad. Facebook's aim is that participants will amass a big enough regular viewership that they can sustain themselves from the associated ad dollars, said Simo.
Facebook will also introduce a new tool to let advertisers find creators they can pay to produce sponsored videos and other content. Called Brand Collabs Manager, the web-based tool will be available to advertisers with at least 25,000 followers, but Facebook will not levy any other requirements for advertisers to use the tool, such as mandating that any sponsored content created as a result of using the tool has to run as an ad on Facebook.