How Slate is applying podcasting lessons to test out VR
May 31, 2017 • 3 min read
•
•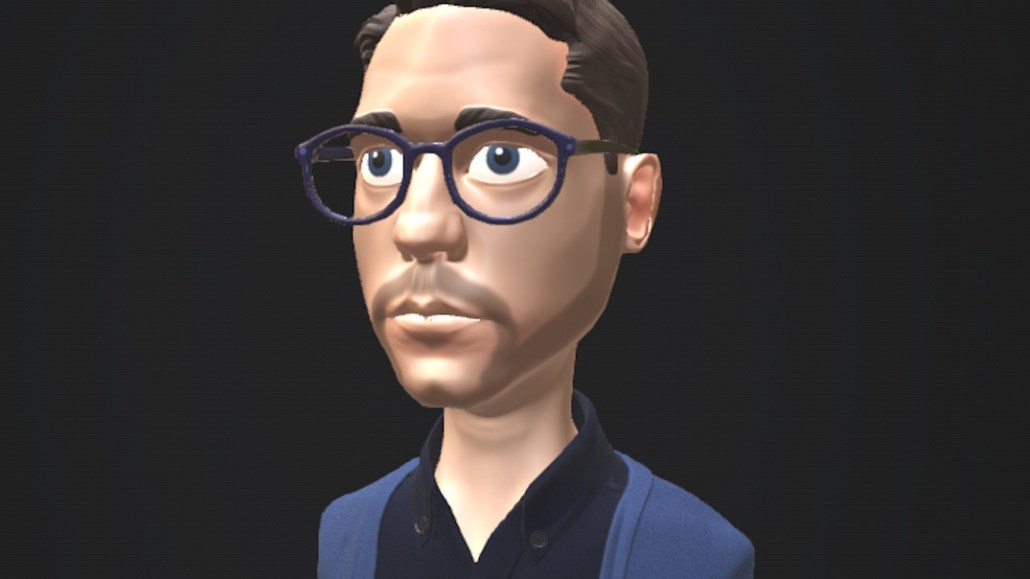 Add Slate to the growing ranks of publishers that are wading into virtual reality. The online politics and culture publisher is working on a weekly show that's set to launch in July. Slate doesn't have a name for it yet, but it will take the form of a talk show and run for at least two months.
VR video is still experimental turf for publishers. The audience for it is small because the headsets required are expensive and not widely used, VR files take up a lot of storage and it takes heavy promotion to get the videos in front of audiences, since publishers often make the videos available on standalone apps that require another download. Advertisers aren't sure how to use it.
Mindful of these issues, Slate decided to take a half-step into VR by initially creating the show in 2-D. That way, it'll be widely available on any platform Slate currently puts video on, but it can be translated to true VR once headsets become more widely adopted.
For the format, Slate is applying what it's learned from 11 years of doing podcasts and launching a podcast network, Panoply. While other publishers like The New York Times and USA Today have used VR to take viewers to remote or faraway places, Slate decided it should translate what it's best at, which is starting conversations, to VR. It also knew the importance of appearing on a regular schedule.
"Podcasts taught us, you got to create that habit," said David Stern, Slate's head of product.
A rough prototype Slate is showing advertisers features avatar talking heads of Forrest Wickman, Slate's culture editor, and Slate film critic Dana Stevens in a simulated movie theater discussing movie history. The publisher is talking to marketers in the entertainment, tech, food, retail and hotel industries about advertising on the show, which could take the form of standard title and end cards and custom integration. "Brands want to have a first-mover advantage and engage users," said Kenley Bradstreet, head of sales for Slate.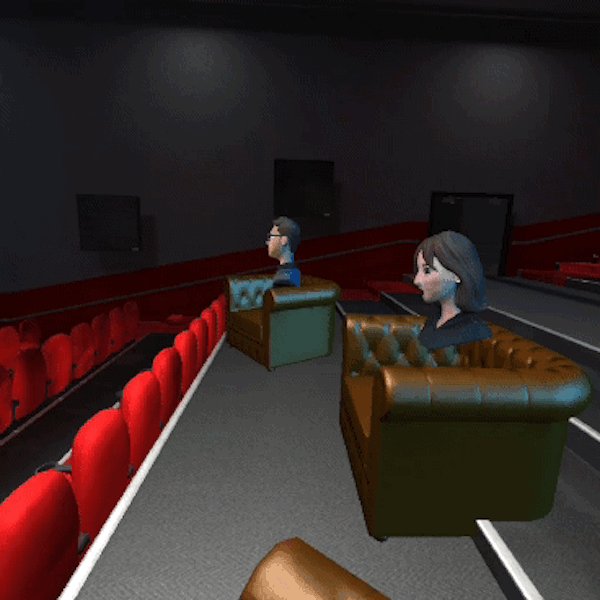 VR can take a lot of expertise and money to produce, which is another reason publishers have been reluctant to dive in. Slate isn't breaking the bank, though. A handful of people including Stern have spent minimal time on the format, and the publisher used game development software Unity's platform and worked with VR studio Balti Virtual to create the prototype. Rather than send a crew to a far-flung place, it'll shoot the show right in its studio and supplement it with stock footage. The result might be less dazzling, but it also means Slate won't need a sponsor to do the show.
"We're saying, let's figure this out now and bridge the gap for people interested in using the technology," Bradstreet said, "and when people have headsets, we'll see more adoption and we'll already have our legs under us."
Image: Courtesy of Slate
https://digiday.com/?p=238833
This week's Future of TV Briefing looks at what an industry group's conditional certification of three measurement currency contenders signals about the TV ad business's measurement overhaul.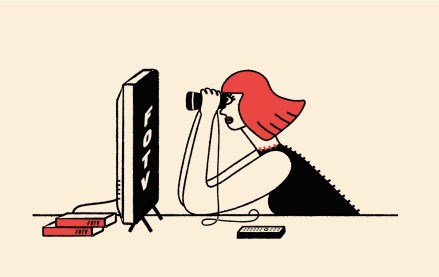 This week's Future of TV Briefing offers an updated list of the key terms that can cause confusion when talking about the TV, streaming and digital video industry.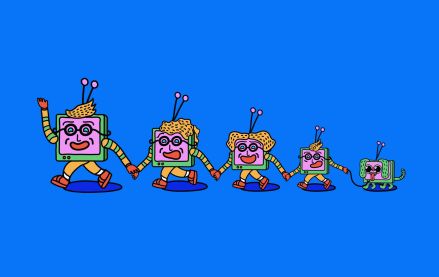 This week's Future of TV Briefing looks at what the Disney-Charter pay-TV distribution deal seems to indicate about the increasingly more-complementary-than-contentious relationship between traditional TV and streaming.