RTL and The Trade Desk ink addressable tie-up 
June 19, 2023 • 2 min read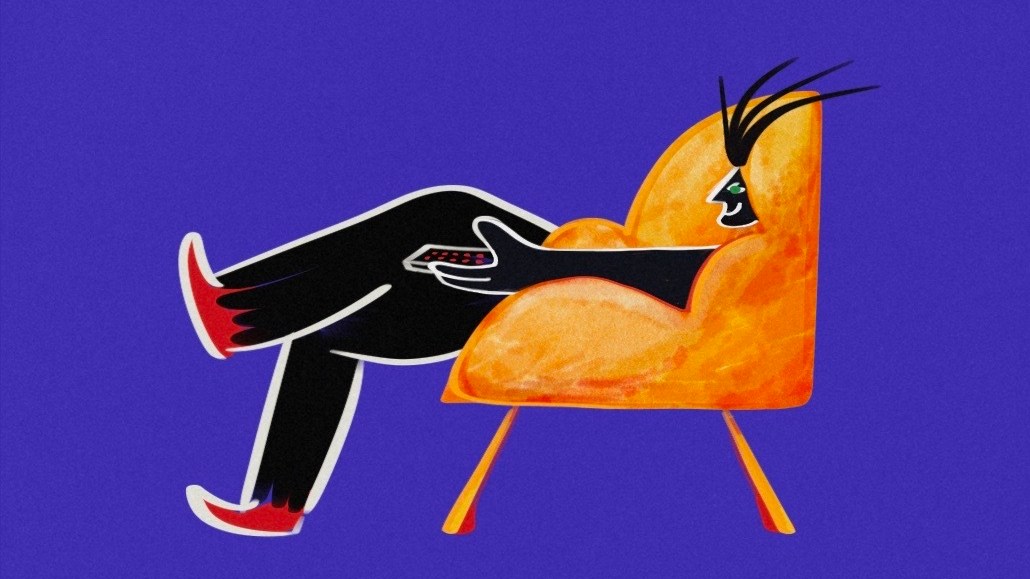 Ivy Liu
Digiday covers that latest from marketing and media at the annual Cannes Lions International Festival of Creativity. More from the series →
The Trade Desk and RTL have unveiled a partnership enabling the programmatic buying of ad space on connected and linear broadcast devices beginning in Europe's major markets on the opening day of the Cannes Lions Festival of Creativity. 
Global advertisers can soon purchase ads on the pan-European broadcaster's video marketplace and on broadcasts across 30 million households in Austria, France, Germany and Spain via its international sales arm RTL AdAlliance using the demand-side platform. 
The duo has dubbed the launch the "first step towards integrated programmatic TV buying," offering advertisers access to properties from RTL Deutschland, Atresmedia and M6 using a combination of the DSP plus the broadcaster's ad server and its supply-side platform Smartclip.  
Executives at RTL AdAlliance told Digiday the partnership was geared toward accelerating their ad-supported content, which was previously supported exclusively by sales teams' manual monetization efforts, while allowing the individual broadcasting entities to maintain control of their audience data.
Currently, it is not possible to book linear or addressable TV ad campaigns programmatically across Europe in more than four markets at a time, according to execs there, meaning cross-border campaigns can be laborsome. This latest partnership means that advertisers can buy inventory across more than four markets.
"Now we can add the programmatic offering at scale — our goal is to establish a complete programmatic TV solution," said Oliver Vesper, chief digital officer and deputy CEO of RTL AdAlliance. 
He further went on to explain that RTL's wariness of Big Tech platforms such as Google and its popular video network YouTube — a concern shared by other media owners in the region — contributed to its decision to partner with The Trade Desk, as opposed to Google's own DSP DV 360.
Meanwhile, Tim Sims, chief revenue officer at The Trade Desk, described the tie-up as opening the TV ecosystem to "more opportunities for everyone in the ecosystem," adding that while the partnership differed from its OpenPath initiative, whereby the DSP integrates directly with publishers, it is in keeping with its ethos working with premium outlets.
"We've been partners with RTL AdAlliance for a while," he told Digiday. "We believe in a future where all TV advertising will be data-driven and addressable." 
https://digiday.com/?p=507807
This week's Future of TV Briefing looks at what an industry group's conditional certification of three measurement currency contenders signals about the TV ad business's measurement overhaul.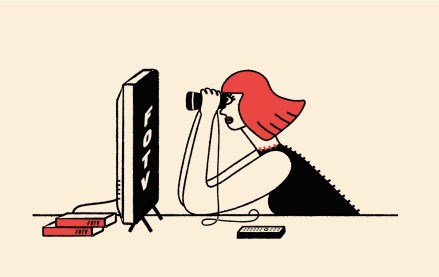 This week's Future of TV Briefing offers an updated list of the key terms that can cause confusion when talking about the TV, streaming and digital video industry.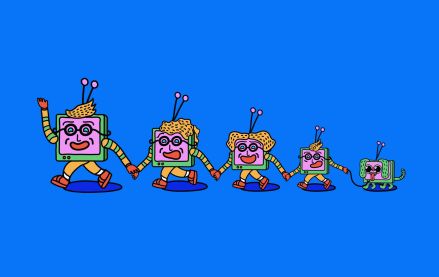 This week's Future of TV Briefing looks at what the Disney-Charter pay-TV distribution deal seems to indicate about the increasingly more-complementary-than-contentious relationship between traditional TV and streaming.