Roku's advertising business is outpacing its hardware business
August 8, 2018 • 2 min read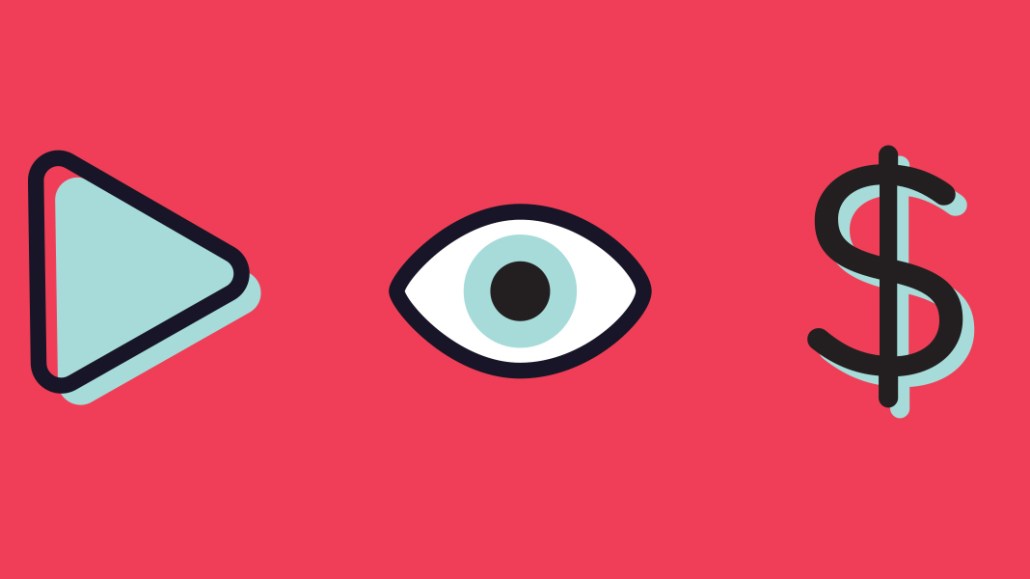 Roku may have made its name as a connected TV device maker. But advertising is now the biggest and fastest-growing part of the company.
In the first quarter of 2018, Roku's platform revenue — which includes its advertising revenue — surpassed revenue from sales of its connected TV hardware. That gap widened in the second quarter, as Roku rolls out new means to make money from advertising.
Roku's platform revenue increased by 96 percent year over year to reach $90.3 million in Q2, the company announced on Aug. 8. By comparison, its player revenue — which includes its hardware revenue — was $66.5 million in the quarter, a 24 percent increase year-over-year that was mainly driven by a 22 percent increase in unit sales.
Roku gets most of its ad revenue from video ads that it sells on the ad-supported channels that its 22 million active account holders can watch through its devices. It also makes money from publishers paying to promote their channels on the devices' home screens. That overall ad sales revenue growth more than doubled year-over-year, according to the company.
However Roku doesn't sell most of the ads that run on its platform; most of it is sold by the publishers on the platform, said Roku gm of platform Scott Rosenberg on the earnings call.
Enabling publishers to control ad sales on their channels has helped Roku to win favor with media companies, especially as more launch their own OTT apps. In June the company debuted Roku Audience Marketplace, a program for publishers to sell ads in their Roku channels that can be targeted using Roku's first-party data and ad tech. And Roku has played a supporting role by selling ads for smaller publishers' channels and splitting that revenue and striking deals with larger publishers to sell some of their inventory or to fill their unsold inventory.
However, Roku is looking for more inventory to sell itself. The company has been active in this year's TV and digital video upfront negotiations. Rosenberg described the upfronts as "the central way in which we go secure ad dollars." And an ad buyer recently cited Roku along with YouTube and Hulu as the three digital video platforms that have held their own with traditional TV networks during this year's upfronts.
A pillar of Roku's sales pitch to advertisers is its Roku Channel, a free, ad-supported channel that it introduced in September. Similar to Sony's Crackle, the channel offers an on-demand library of old movies and TV shows, though it also includes live streams from publishers such ABC News and Cheddar. To attract more viewers to the channel, on August 8 Roku rolled it out on the web so that anyone who signs up for a free Roku account can access it, whether or not they own a Roku device.
https://digiday.com/?p=298348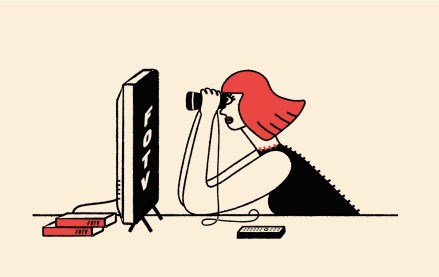 This week's Future of TV Briefing offers an updated list of the key terms that can cause confusion when talking about the TV, streaming and digital video industry.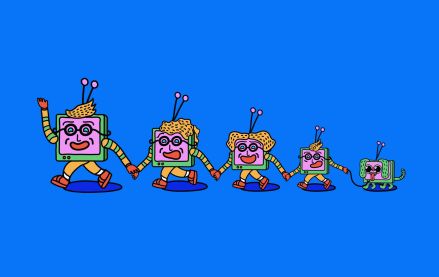 This week's Future of TV Briefing looks at what the Disney-Charter pay-TV distribution deal seems to indicate about the increasingly more-complementary-than-contentious relationship between traditional TV and streaming.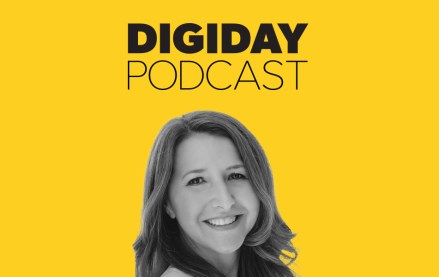 September 12, 2023 • 3 min read
Traditional TV now accounts for less than 50% of Georgia-Pacific's spending, but its share still exceeds streaming's.