Roku plans to debut Roku Recommends, brand-sponsored videos to promote programming across its connected TV platform
April 6, 2021 • 3 min read
•
•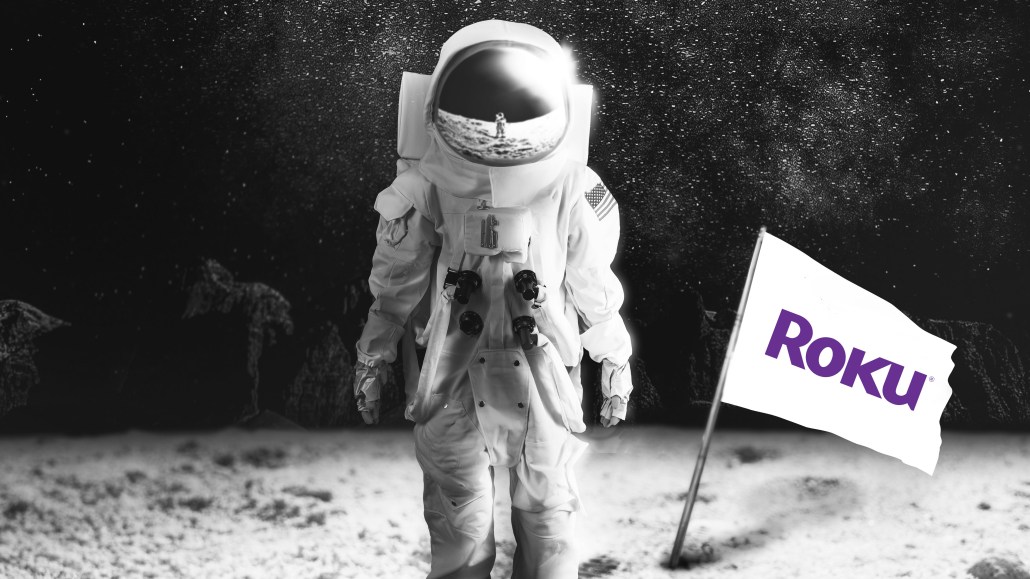 Roku is preparing to debut a new promotional product that has not only piqued advertisers' interest but will also likely please streaming services.
The company has been pitching agency executives on sponsoring videos that will promote programming available across its connected TV platform, according to three agency executives Digiday spoke to for this story. Called Roku Recommends, the format is set to roll out in the second or third quarter, and advertisers are being asked to pay in the low- to mid-six figures to sponsor the video, two of the agency executives said. A Roku spokesperson declined to comment. Roku Recommends can accommodate one sponsor, though it's unclear how often Roku will rotate in new sponsors.
Roku will tease Roku Recommends through the display ad that appears on the right side of the platform's home screen. After a person clicks on the banner, a video will play in which a host will highlight certain programming available from apps across Roku's platform. The video is expected to run for five to seven minutes and will be presented by a sponsor — for example, "Roku Recommends, brought you to by Brand X" — with the brand's logo also appearing on the display ad that links to the video, the agency executives said.
Roku has not detailed to agency executives what specific TV shows and movies will be promoted from which services or how that programming will be selected for inclusion, but the executives said they expect major streaming services like Netflix, Disney+ and HBO Max to be included as well as Roku's own The Roku Channel. The CTV platform owner's free, ad-supported streaming TV service premiered its first exclusive show in March, and this year the company has acquired the programming libraries of Quibi and This Old House.
Roku Recommends is seen by agency executives as a unique product in the CTV market and they expect that its availability could help the platform attract advertisers' interest during this year's upfront negotiations because of the sponsorship's limited availability.
"That's the innovation I think you'll continue to see in the CTV marketplace," said one agency executive. This executive cited Hulu's pause ads as another example of how streaming companies have gone beyond co-opting traditional ad formats, like the interstitial video ads that have run on linear TV for decades and become commonplace in the streaming market. "This is a new way of saying, 'How do you do home screen takeovers in CTV?'" the executive said.
Two executives at media companies that distribute programming on Roku's platform, including licensing programming for The Roku Channel, said they had not been aware of Roku Recommends but were excited by its prospects. Making CTV audiences aware of shows and movies is challenging because of all the programming that streamers are pushing out these days. As a result, streaming executives are always looking for new ways to draw people's attentions.
However, in a sign of the tension that always exists between media companies and distribution platforms, the two media executives said they could see Roku eventually opting to ask media companies to somehow compensate the platform in order to have their programming included. That could take the form of a fully sponsored product, in which the media companies would pay for the programming to be featured. Or Roku could weave the promotion into its distribution deals. The platform already lobbies media companies to run ads on its platform promoting their programming and streaming properties, so adding Roku Recommends to that mix would not be much of a departure from the existing strategy, said one of the streaming executives.
When the streaming executive's company was negotiating its distribution deal with Roku, "they did tell us about that vertical banner there [on the platform's home screen] and were like, 'We can get you into this if there's available inventory as a way to build your channel. But typically these are paid placements and cost about this much, so if you're interested we can talk about campaigns.' They definitely want you to pay," the executive said.
https://digiday.com/?p=409957
This week's Future of TV Briefing looks at what an industry group's conditional certification of three measurement currency contenders signals about the TV ad business's measurement overhaul.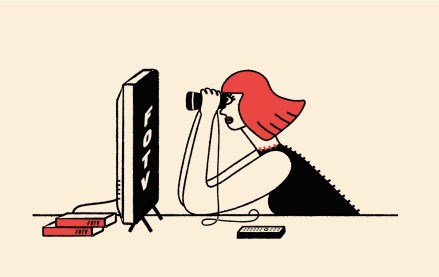 This week's Future of TV Briefing offers an updated list of the key terms that can cause confusion when talking about the TV, streaming and digital video industry.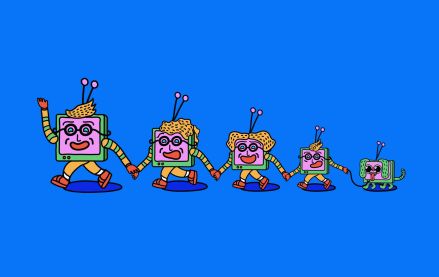 This week's Future of TV Briefing looks at what the Disney-Charter pay-TV distribution deal seems to indicate about the increasingly more-complementary-than-contentious relationship between traditional TV and streaming.