'People don't know our community:' TV industry continues to lag in addressing lack of Latinx representation
December 4, 2020 • 4 min read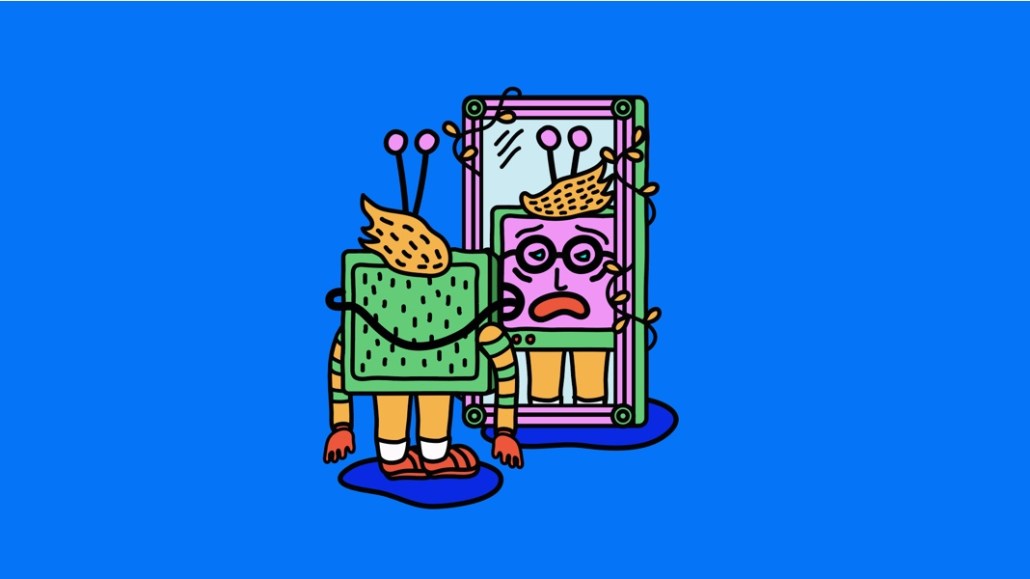 Image credit: Ivy Liu
When Jaime Dávila was a development executive at NBCUniversal's Bravo in the early 2010s, he saw firsthand the lack of Latinx representation in the TV industry.
"I noticed I wasn't really being pitched by people who look like me," said Dávila, who is Mexican-American, "who saw what I saw Latinx or Latino shows could be, which was very mainstream shows about human beings [who are also Latinx]."
More than a half-decade later, he still sees a lack of TV and streaming shows starring Latinx people and created by Latinx people but now experiences it from the other side of the pitch meeting. "When you're selling Latino stuff in Hollywood, things are definitely improving, but it's not the easiest thing in the world. I think a lot of it is because people don't know our community," said Dávila.
In December 2013, Dávila left Bravo to co-found Campanario Entertainment. The production company aims to help fill the Latinx gap in Hollywood by creating programs like "Selena: The Series," a scripted show that premieres on Netflix today (Dec. 4.). Despite the show being about the late Mexican-American icon who previously inspired a hit movie starring Jennifer Lopez, Dávila ran into a roadblock when pitching the project to potential buyers — although one buyer with a global platform did grasp the value of inclusivity. "Netflix got it right away, but there were others who didn't understand it. They didn't understand who Selena was, that she was American," he said.
Hollywood's diversity problem has been longstanding and well-documented. From actors wearing blackface in 1915's "Birth of a Nation" to the #OscarsSoWhite outcry in 2015 through to today, Black people, indigenous people and people of color have been underrepresented in movies as well as TV and streaming shows. That is true of the industry's executives as well as the people working on- and off-camera.
According to UCLA's Hollywood Diversity Report on the TV industry published on Oct. 22, 92% of the TV industry's CEO and chair positions and 84% of its senior executive roles are held by white people. Meanwhile, in the 2018-19 TV season, white people accounted for more than four-fifths of scripted show creators, and less than three out of 10 lead characters in broadcast TV scripted shows are played by people of color.
And that is actually an improvement in the nine years since UCLA started tracking the level of diversity in TV and movies in 2011, said Dr. Ana-Christina Ramón, director of research and civic engagement at UCLA's social sciences division and one of the diversity report's co-authors.
"Most of that comes from African-American/Black representation. Their numbers have increased, which is great. But other groups, such as the Latinx community and Asians, the numbers haven't changed as much," Ramón said. "There might have been a little bit of improvement, but especially for the Latinx community in particular, it's hovered around 5%, on average, over the entire time."
According to a study published by Nielsen on Dec. 2, Hispanic/Latinx people represent 18.8% of the population but only represented 5.5% of the top recurring cast members on shows across broadcast TV, cable TV and streaming in 2019. However, that study found that Hispanic/Latinx representation was higher for streaming shows (10.1%) than broadcast (5.1%) or cable TV shows (3.0%) and noted that Hispanic/Latinx households had among highest cord-cutting rates in the U.S.
One obstacle facing producers like Dávila who are pitching shows involving Latinx characters is that buyers often bucket those projects as Latinx shows. In other words, the buyers worry the shows will only appeal to Latinx viewers. "The unfortunate thing is a lot of the executives really stereotype the community as a whole. I've talked to executives in the past [who said] the Latinx market is a niche market. They don't understand it's actually part of the mainstream," Ramón said.
What these buyers miss is that the Latinx audience is not a monolith and that the Latinx experience is not only accessible — or of interest to — Latinx audiences. The subject of "Selena: The Series" evinces as much. Not only was the real Selena born in America and did not grow up speaking Spanish, but the Jennifer Lopez film opened at No. 2 at the box office behind the Jim Carrey-starring "Liar Liar" and raked in $11 million in its opening weekend.
With "Selena: The Series," Dávila hopes to provide more evidence for the mainstream appeal of programs created by and starring Latinx people. The potential for that appeal to expand beyond Latinx and non-Latinx people in the U.S., but in other parts of the world was likely not lost on Netflix.
"The coolest thing about being on Netflix is we premiere in Japan and Denmark and Egypt on day one," said Dávila. "All these different cultures around the world will be able to see how the Mexican-American experience is unique but it's also really universal."
https://digiday.com/?p=385310
This week's Future of TV Briefing looks at what an industry group's conditional certification of three measurement currency contenders signals about the TV ad business's measurement overhaul.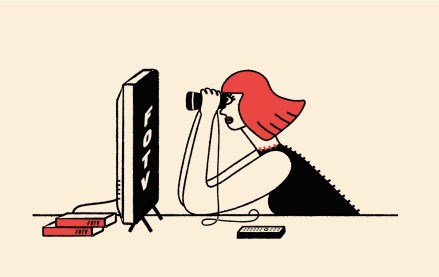 This week's Future of TV Briefing offers an updated list of the key terms that can cause confusion when talking about the TV, streaming and digital video industry.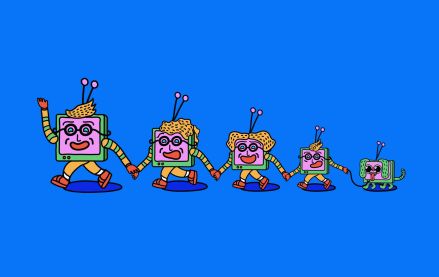 This week's Future of TV Briefing looks at what the Disney-Charter pay-TV distribution deal seems to indicate about the increasingly more-complementary-than-contentious relationship between traditional TV and streaming.