NBCUniversal tests new measurement program to prove it can push product sales for advertisers
September 17, 2020 • 4 min read
•
•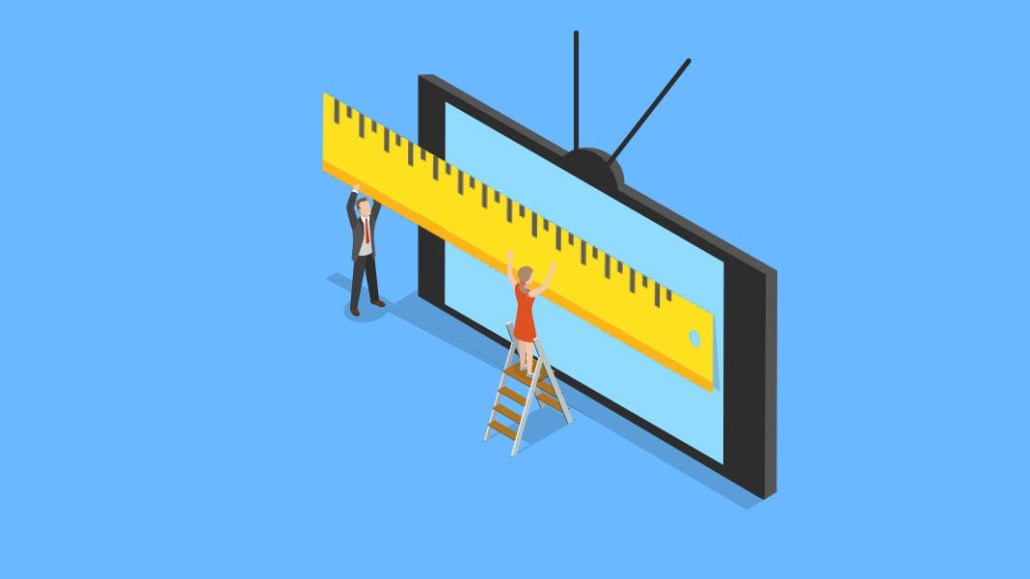 NBCUniversal is looking to update traditional TV measurement and planning for an era in which advertisers want to know how many sales they received versus how many people they reached.
The Comcast-owned media conglomerate has developed a measurement program called Total Investment Impact, which the company built internally, that tracks the ads a company runs across NBCU's own properties and elsewhere — as well as non-advertising factors that can affect performance, such as gas prices for auto brands — and evaluates the ads against a company's product sales. Eventually NBCU aims to use the program to guarantee sales against an ad buy, said Kavita Vazirani, evp of insights and measurement at NBCU.
While a measurement program, Total Investment Impact is really meant to play a role in the media planning discussions between advertisers and NBCU. The program's results will be used to inform those planning discussions so that advertisers are not solely relying on metrics like impression counts and ad clicks as well as survey-based insights like brand awareness and purchase intent. As a result, advertisers will be able to set media plans to deliver a minimum number of sales as opposed to traditional figures like the number of people reached.
"What we have done is taken [measurement and planning] a step further to measure marketers' total media investment impact on actual sales, so sales of cars and moving cars off lots. That's the big, big difference," Vazirani said. NBCU has started testing the program with Honda and plans to begin pitching other advertisers on the program in the fourth quarter, according to a company spokesperson.
In addition to wanting to prove its own ad inventory's value to advertisers, NBCUniversal's intent with Total Investment Impact is to help advertisers get a grasp on the advertising- and non-advertising-related factors that may be affecting their product sales as the coronavirus crisis has introduced all kinds of variables clouding such an assessment. Asked whether advertisers are required to commit to spend a minimum amount of money to advertise on NBCU's properties in order to access the program, the NBCU spokesperson said each deal is different and negotiated on an individual basis.
To that end, NBCU will effectively tailor the measurement program to take into account non-advertising factors specific to certain types of advertisers. Honda is the first advertiser to test Total Investment Impact and has begun meeting with NBCU to go over the program's modeling. The media conglomerate has taken into account four years' worth of data pertaining particularly to auto advertisers, such as gas prices, interest rates, and car registrations across 25 auto brands.
NBCU is using third-party sources to pull data on where an advertisers' ad dollars have gone outside of NBCU as well as for the non-advertising factors, like gas prices and car registrations. But an advertiser would have the option of supplying NBCU with its first-party data if the advertiser chose, Vazirani said. The NBCU spokesperson said the company would work with each advertiser to decide how the data would be used and managed.
NBCU's Total Investment Impact is similar to the media mix modeling that marketers use internally to gauge how they should be allocating their advertising dollars. That raises the question of a marketer's need for NBCU's measurement program if it already has one in place. However, the marketers' internal models typically don't get into the specifics of individual media channels. For example, the models would consider an advertiser's TV advertising as a whole rather than break it down at the specific network level.
Using NBCU's program would also have the advantage of being able to dig deeper into NBCU's contribution to an advertiser's business results, according to agency executives. That's especially compelling considering how broad NBCU's portfolio is, spanning TV networks, digital properties and the Peacock streaming service. "I haven't seen anything else from any other [media] holding company, at least at the national TV level, that mirrors the scale of what this offering is being built out to deliver," said one agency executive.
However, adopting Total Investment Impact would require a level of trust that advertisers may be reticent to give. Agency executives said that they would be relying on NBCU to evaluate its own inventory's contribution to an advertiser's sales. As a result, agency executives would want NBCU to share the data that it is using in its models. "Without having been briefed by them on this, I'm a little skeptical," said a second agency executive.
To address advertisers' and agencies' transparency concerns, NBCU will walk advertisers through the methodology it uses for Total Investment Impact, including the datasets used for measurements, Vazirani said. Additionally, since NBCU's program will be measuring against product sales, advertisers will be able to judge for themselves whether NBCU's results align with their internal figures.
"The proof is in the pudding," Vazirani said. "When we say, 'Hey Marketer A, if you're going to spend X, then these are the number of sales you're going to get' and then we validate that against their actual data to see how far off we were."
https://digiday.com/?p=377981
This week's Future of TV Briefing looks at how this year's upfront and recent announcements from AMC Networks and Paramount indicate the progression of programmatic in the TV and streaming ad market.
This week's Future of TV Briefing looks at how major streaming service owners' subscription business fared in the third quarter of 2023.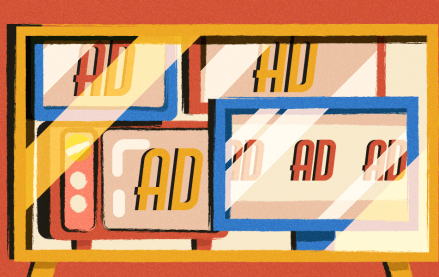 This week's Future of TV Briefing looks at what TV and streaming companies' latest quarterly earnings reports indicate about the state of the TV advertising market.