Music annotations site Genius plans to double its 17-person video team in 2018
November 23, 2017 • 5 min read
•
•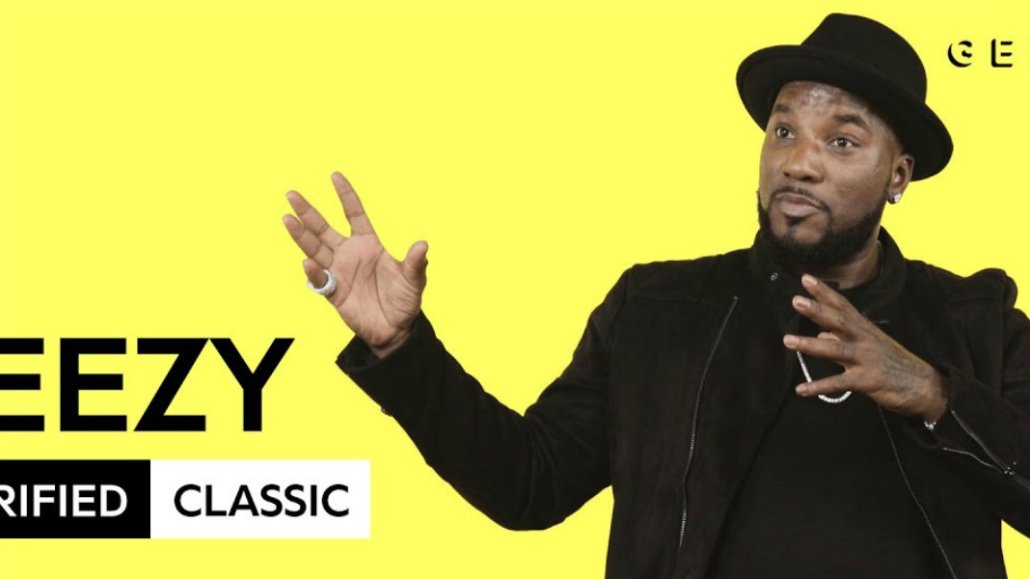 Genius is best known as a music-lyrics annotation site, but the company sees an opportunity in building a media business — led by video — around its core product.
Today, Genius has 17 people on its video team. With video being a top priority for the company, Genius plans to double the size of the video team in 2018 with a focus on producing more shows for social platforms such as YouTube and Facebook, as well as venturing into creating and selling longer-form content for streaming services and TV.
"We're building video franchises; we have not been in the business of creating a bunch of random videos that catch on and get a ton of views," said Ben Gross, chief strategy officer of Genius, which until 2014 was known as Rap Genius. "We're building franchise shows that people associate with us and come back to us to watch. That's why there has been inbound interest [from content buyers], but also internally, about how we can move that effort forward and bring Genius to more platforms — especially with longer-form content."
Genius' video efforts began in earnest in mid-2016, when the company hired its first head of video after a few months of experimentation on what kind of videos made sense for Genius to do. The overarching idea is that while most people go to Genius.com for the lyrics annotations, there's an opportunity to build a media business centered on enhancing that core product. If people are interested in the lyrics of a song, they might also be interested in learning more about the inspiration behind the song, or the album that it's on or the artists behind the music.
Since 2011, Genius has raised $56.9 million in funding from investors that include Andreessen Horowitz, Cleveland Cavaliers owner Dan Gilbert and artists such as Nas and Eminem. This includes a $40 million round in 2014, which reportedly valued the company under $1 billion.
Brendan Frederick, Genius' director of content, was hired by the company in October 2015 to form its media strategy. "A lot of stuff we're doing from a video perspective is striving to be a companion to the music you're listening to," Frederick said. "Right after you listen to a song, we can help you go deeper."
Right now, Genius has a few key video series, including the flagship show "Verified," which features artists revealing the meanings behind songs; and "Deconstructed," which features producers breaking down every beat, instrument and element of a song. For instance, a recent "Verified" interview with hip-hop artist Miguel about his song "Sky Walker" breaks down how the chorus of the song is about not taking too long to make important life decisions.
Both of these shows live on YouTube, and a consistent YouTube-first strategy has helped Genius grow to 1.7 million subscribers and 30.8 million video views in October, according to Tubular Labs. YouTube is Genius' top platform, where it's adding 150,000 subscribers per month, the company said. That's a really good rate for YouTube subscriber additions, according to Matt Gielen, founder of audience development firm Little Monster Media.
Genius.com reached 19.1 million unique visitors in the U.S. in October, up from 12.7 million uniques a year ago, according to comScore.
Meanwhile, on Facebook, Genius distributes cut-down versions of its shows and the daily news series "Genius News." It helped drive 14.2 million views in October, according to Tubular Labs. Facebook videos posted by Genius in 2017 have had an average watch time of 50 seconds, according to Genius. This is nearly triple that of the Facebook news feed average of nearly 17 seconds, which Facebook disclosed earlier this summer.
On the advertising front, Genius is pitching campaigns that can include custom video and live events featuring high-profile artists. A recent concert event Genius hosted at its Brooklyn headquarters, which includes an event space that can fit 500 people, was headlined by Pusha T and sponsored by Adidas and Atari. Other clients Genius has created custom videos for have included Nike, FX and Showtime.
"Our revenue is primarily driven by our brand partnerships team that's selling packages that feature a custom video or a sponsorship of an existing series, a custom event or a sponsorship of an existing event we're doing — or some combination of all of that," said Gross.
Genius' focus on building a media brand across different platforms — another partnership, with Spotify, for instance, brings Genius-annotated lyrics to the streaming music service — will help the company in the long run, according to Ian Schafer, chief experience officer at Engine and founder of Deep Focus.
"They're not a household name yet, but if I was a brand looking for cultural relevance, especially in a world that can be reached through rap and hip-hop, they're on the short list," Schafer said. "The ultimate value of Genius is going to be building a brand that's strong enough that can transcend 2-D devices into the 3-D world. If they keep doing that, they'll build a successful media company."
Genius' move into video is part of a long wave of publishers pivoting into video, driven by the hope that it can translate into more ad revenue. (For many, it hasn't worked out.) Since 2016, Genius has grown its ad sales team to five people, supported by the company's ad operations, marketing and events teams. A five-person sales team isn't much to make a dent with big ad buyers.
"This is the media landscape we're living in," said Gross. "How do we get the Genius brand and make it travel to as many places possible? Obviously, right now, it's video; it's the thing that works on platforms and how we can move forward as a business."
https://digiday.com/?p=264606
This week's Future of TV Briefing looks at what an industry group's conditional certification of three measurement currency contenders signals about the TV ad business's measurement overhaul.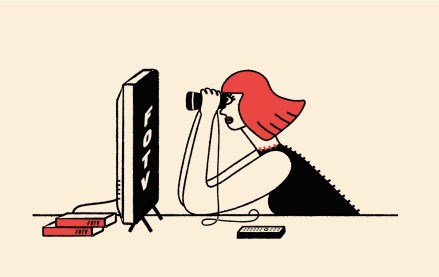 This week's Future of TV Briefing offers an updated list of the key terms that can cause confusion when talking about the TV, streaming and digital video industry.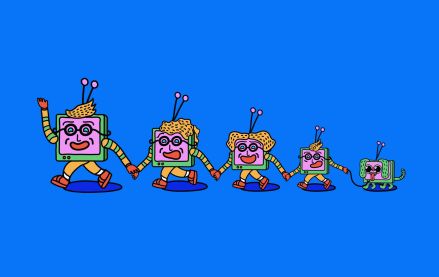 This week's Future of TV Briefing looks at what the Disney-Charter pay-TV distribution deal seems to indicate about the increasingly more-complementary-than-contentious relationship between traditional TV and streaming.