Little Dot Studios hires ex-Disney execs to grow its YouTube revenue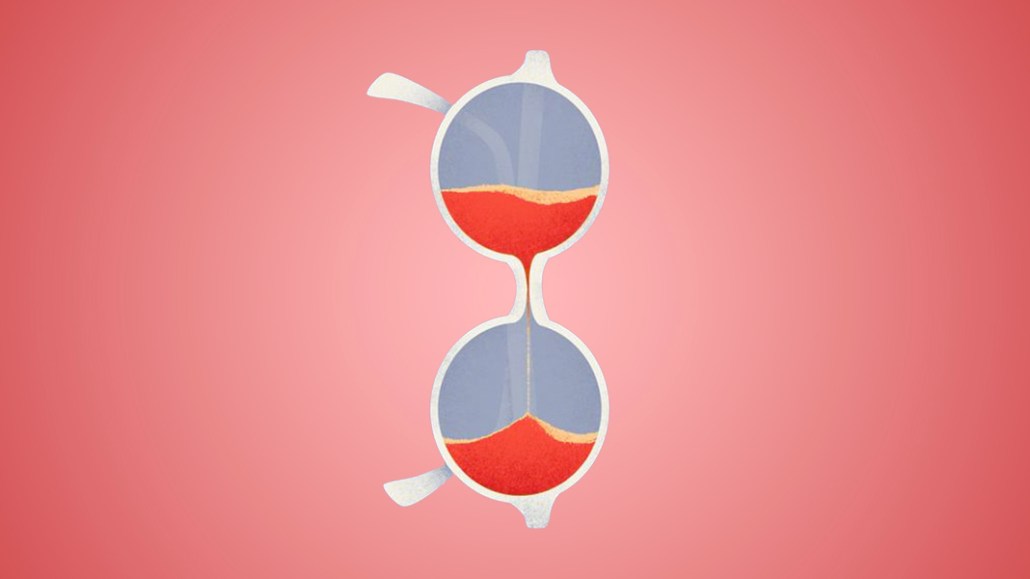 Media companies have wrestled with how to make meaningful money from the video they distribute on platforms. To get more mileage out of its distributed video, digital content studio and broadcaster Little Dot Studios created a new media-selling unit to sell its YouTube inventory directly to brands and agencies, rather than through Google AdSense.
To run its media selling unit, Little Dot has hired Disney Maker Studios (now Disney Digital Network) vets Elliot Baum and Peter Yardley-Jones, respectively, as head of digital media sales and head of operations. The company is also giving YouTube monetization a boost by hiring former Channel 4 exec Jade Raad to lead branded content partnerships. Little Dot will add to the team and its technology down the line, said Wayne Davison, managing director of Little Dot.
"We're taking that next step to enhance revenue against inventory that we own," he said. "It all ties to the migration of premium content to platforms. Advertisers are all searching for brand-safe content."
Little Dot Studios, part of All3Media production company, works with hundreds of media companies and broadcasters to package content like popular TV shows starring the likes of Gordon Ramsay and Graham Norton and sports content such as Formula E, and distribute it on digital, particularly YouTube. It also makes money from social channel management and content production for brands and platforms.
By selling video directly, Little Dot hopes to reap higher CPMs than it can get on YouTube, said Davison, without sharing revenue expectations.
"Average YouTube CPMs globally fetch $4, but vary a lot by region and audience type," said Alex DeGroote, an independent media analyst. "Few publishers or producers have the scale of Little Dot. This scale conveys media buying power, data and major insight into YouTube's algorithms."
Little Dot has a broad network of channels on YouTube; it's growing five that feature original shows that it licenses around real-life stories, history, science, parenting and documentaries. The most popular, Real Stories, had 19 million YouTube views in June and 1.7 million subscribers, according to SocialBlade. Little Dot says its average watch time is 25 minutes for Real Stories and 20 minutes across all five channels.
Some of Little Dot's channels are part of Google Preferred, which buckets YouTube's high-performing channels for advertisers. Sources familiar with the matter said CPMs for Google Preferred videos are three times higher than those in non-Google Preferred.
By negotiating with agencies, either directly or via programmatic, Little Dot hopes to drive up CPMs by direct-selling targeted ads around content that is mostly taken from TV, brand safe, and backed by audience data that it's gathered over the years. Because of YouTube's sheer scale, an estimated 30-40 percent of Little Dot's inventory isn't being sold, Davison estimated.
Agencies say talking to sellers with deep channel understanding will make buying easier. "This would be a less blunt approach to creative than unrelated pre-roll," said James Duffy, head of digital at agency Total Media, "Little Dot can build awareness of coming projects to inspire advertisers. We talk with publishers about what behavioral planning is, how we want to implement campaigns using our insight and what results we want to drive for our clients."
"Advertisers are more aware of the content they are associating themselves with now," said Aaron Duckmanton, head of marketing and content at video platform Grabyo. "A direct relationship provides the platform for publishers to work more closely on creating integrated campaigns that provide higher rates of engagement, advocacy and value for brands, which will drive premium CPM pricing."
https://digiday.com/?p=302012