'Kind of squishy': Advertisers lobby to add pandemic clauses to TV upfront deals
September 1, 2020 • 3 min read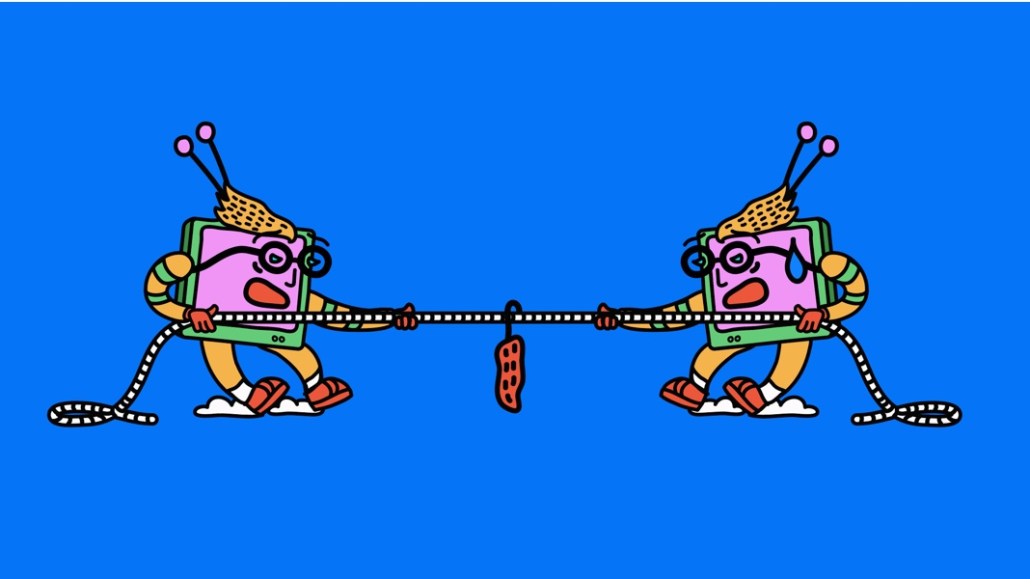 Ivy Liu
The coronavirus crisis has affected this year's TV upfront advertising negotiations in many ways, such as by delaying the dealmaking window. But now, even the pandemic itself is being woven into deal terms.
Advertisers and agencies have been asking TV networks to include clauses in contracts that would allow advertisers to be let out of their commitments because of the pandemic, according to agency executives. So far, TV networks have pushed back against agreeing to these enigmatic clauses. The reason for that haggling is the conditions that would trigger these clauses can vary, from advertisers' businesses continuing to be affected by the current pandemic to another wave of infections pushing companies to re-close. "It ends up being kind of squishy," said one agency executive.
The pandemic clauses are meant to put in writing how TV networks and advertisers should handle deals in the event of a crisis like the coronavirus outbreak. "We don't know when it will be officially over. So we need to make sure we have as much protection as possible," said a second agency executive.
When the current crisis accelerated into a lockdown and the economy faltered in March, many advertisers asked to be let out of their commitments. However, since their existing upfront deals did not provide pandemic-related escape clauses and the advertisers were at the mercy of the networks to excuse them. For the most part, networks complied with those requests. But if the current pandemic worsens and leads to new shelter-at-home orders and restrictions on businesses, advertisers and agencies don't want to be forced to count on networks being so compliant again.
"I can't go through what we went through in March and April. I need to know now that [a TV network will] let me out of XYZ for however long," said a third agency executive.
In some cases, an advertiser would be able to cancel the full amount of their remaining upfront commitments. In others, the advertiser would be able to cancel a higher percentage of their commitment than upfront deals traditionally permit. Or the cancelations would occur in phases: An advertiser able to cancel their commitment for a given month or quarter, and then the advertiser and network would see if the conditions triggering the clause persist before the advertiser is allowed to cancel the following month or quarter.
"There are different levels of what a pandemic clause could be, from greater flexibility to full cancelation to varied or staggered orders dates versus the traditional market deadlines," said a fourth agency executive.
There are also differences in what would trigger a given advertiser's pandemic clause. The clearest trigger would appear to be the World Health Organization declaring another pandemic, but "the WHO definition doesn't work for everyone," said the fourth agency executive. Instead, ad buyers are largely trying to tailor the trigger to individual advertisers' businesses.
For a retailer or auto manufacturer, the trigger would be if a certain percentage of stores or dealerships are closed. For a movie studio, the trigger would be based on whether its films are able to premiere in theaters or the share of theaters that would open to a show a film. However, the problem with making the triggers specific to individual advertisers' businesses is whether the TV networks would be able to verify whether a trigger has been met.
Agreeing to what would trigger a pandemic clause "is its own kind of negotiation, in and of itself," said a fifth agency executive.
https://digiday.com/?p=376463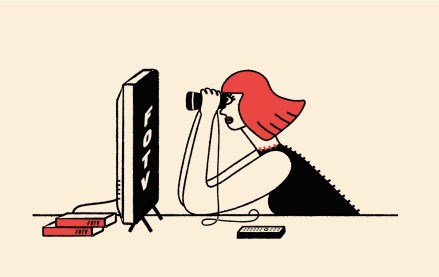 This week's Future of TV Briefing offers an updated list of the key terms that can cause confusion when talking about the TV, streaming and digital video industry.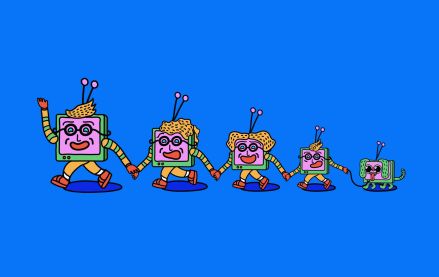 This week's Future of TV Briefing looks at what the Disney-Charter pay-TV distribution deal seems to indicate about the increasingly more-complementary-than-contentious relationship between traditional TV and streaming.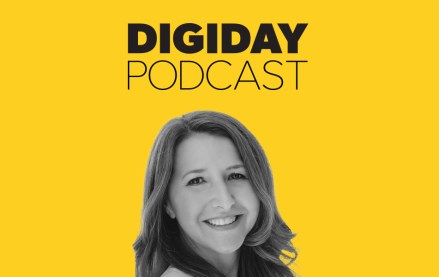 September 12, 2023 • 3 min read
Traditional TV now accounts for less than 50% of Georgia-Pacific's spending, but its share still exceeds streaming's.