How Kevin Hart's Laugh Out Loud comedy network aims to diversify its revenue
December 19, 2017 • 3 min read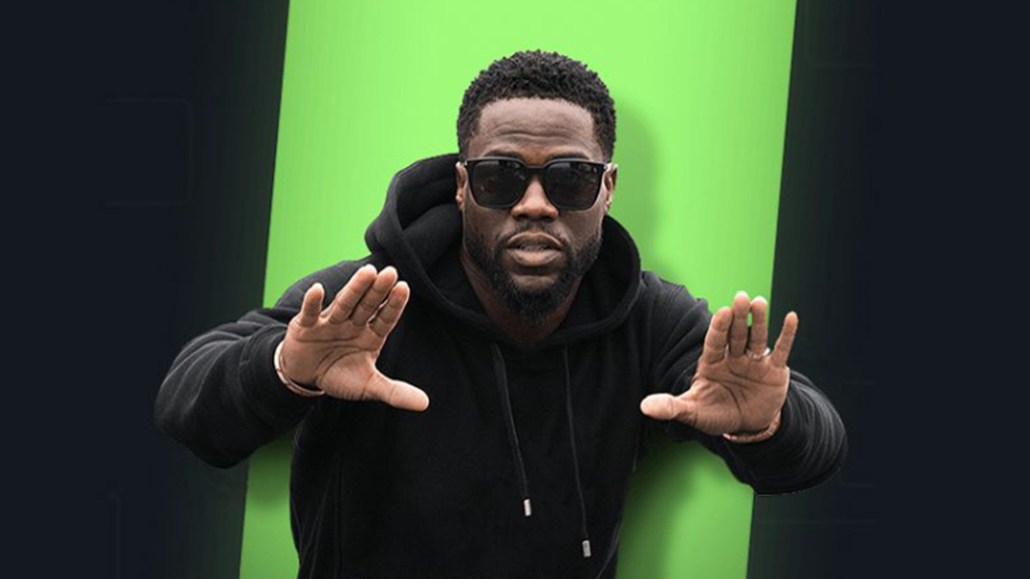 Laugh Out Loud, a comedy video network from comedian Kevin Hart and Lionsgate, plans to make paid subscriptions a key part of its business in 2018.
The comedy video network offers original web series, short-form social videos, TV shows, movies and stand-up comedy specials on its platform and social distribution partners such as YouTube and Facebook. It's been building out a $2.99-a-month ad-free subscription offering since it launched in August. Since the company was primarily focused on building awareness as a new network, it didn't heavily market subscriptions, said Thai Randolph, svp of marketing and monetization for Laugh Out Loud Network.
"At launch, we deliberately tried to foster a community focused on great content and creators," Randolph said. "That said, we want to make sure that we can provide a premium experience for those who want to opt in further."
While Randolph wouldn't say how many subscribers are already paying for the ad-free version of LOL, the company said its app was downloaded 500,000 times within the first 30 days of its August launch. Randolph said since then, additional LOL downloads have been in the "six figures."
The next move for LOL is to give users a reason to pay, which will likely include a variety of exclusive programming as well as early access to other shows, movies and stand-up specials on LOL. The company's membership model will also include live events and other experiential events products, which other streaming services such as Crunchyroll, DramaFever and Rooster Teeth have used to build subscriber bases.
While it's primarily a comedy video network, LOL is also building up a studio business within the company that can make and sell TV shows and stand-up specials to digital and linear TV distributors, as well as create daily social videos and original digital series for both on- and off-network distribution.
LOL's content takes the form of daily, short social videos for Facebook and other platforms; mid-form video series (with episodes in what Randolph calls the eight- to 10-minute "sweet spot") for LOL's site and apps; and TV-sized shows for external distribution partners.
Randolph said LOL is setting up a digital content studio operation to boost the amount of content it produces. This includes creating roughly one to two digital mid-form series per month and four to six bigger projects for external partners.
So far, LOL has released eight original digital series, including sketch show "Mo Funny Mo Laughs," college comedy "Campus Law" and the branded series "Kevin Hart: Lyft Legend." LOL has also sold "What the Fit?" an unscripted TV show starring Kevin Hart, to YouTube, which will premiere it as an ad-supported original TV show in early 2018. In addition to revenue from brand and product integrations, LOL owns the rights to these programs, which means it can find additional revenue streams in other markets or in later viewing windows on other platforms.
Beyond video, LOL is working with Sirius XM to launch a new comedy radio channel next year, which will include original shows — including a weekly interview series hosted by Hart — as well as syndicated programming such as stand-up specials that LOL already has in its library.
"We're trying to remain open and fluid [to new business models] because we know the ecosystem can change," Randolph said. "As long as we have a relevant brand and interesting stable of creators, there are a lot of ways that we can provide value to members and ultimately monetize our audience and IP."
LOL sits within Lionsgate's digital ventures group, which is focused on investments in over-the-top and streaming video businesses. That said, Hart, the face of the company, is also involved in the company, meeting with department heads on programming, discussing the subscription strategy and choosing talent, Randolph said.
"He's not just asking for an update," Randolph said. "He's involved in the vision for the platform, not just from a comedy perspective, but also a business perspective."
https://digiday.com/?p=268478
This week's Future of TV Briefing looks at what an industry group's conditional certification of three measurement currency contenders signals about the TV ad business's measurement overhaul.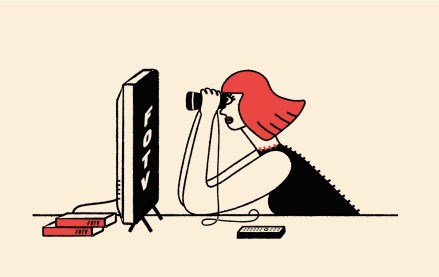 This week's Future of TV Briefing offers an updated list of the key terms that can cause confusion when talking about the TV, streaming and digital video industry.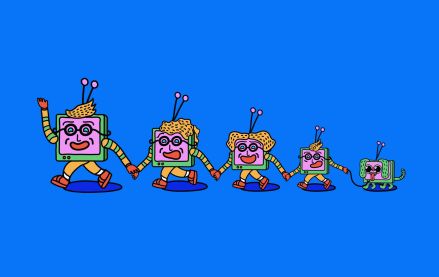 This week's Future of TV Briefing looks at what the Disney-Charter pay-TV distribution deal seems to indicate about the increasingly more-complementary-than-contentious relationship between traditional TV and streaming.