HowStuffWorks is going long — and making money — with Amazon video
April 21, 2017 • 3 min read
•
•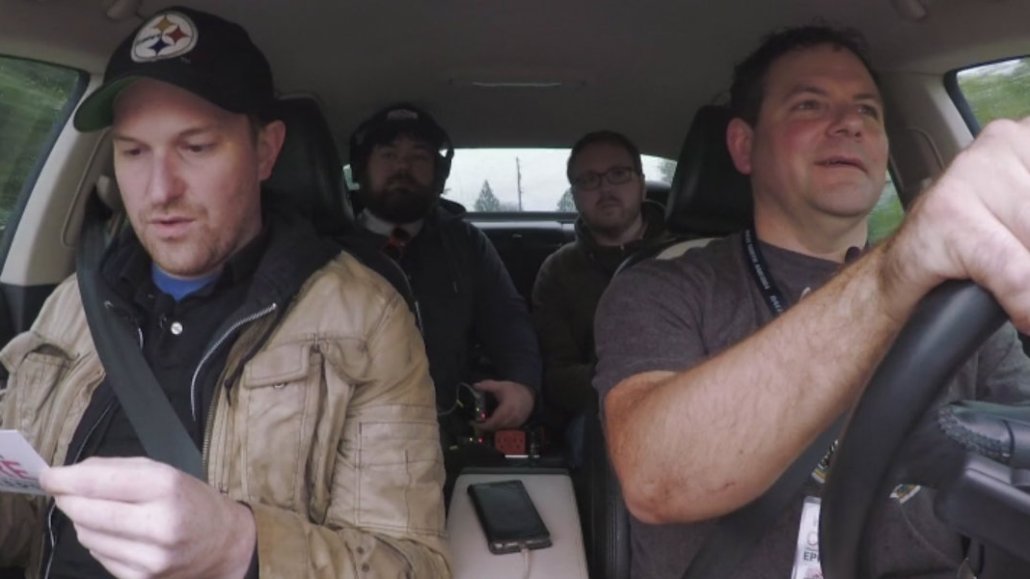 Thanks to Amazon, HowStuffWorks is investing in long-form video.
In March, HowStuffWorks, the publisher best known for informational and nonfiction articles, videos and podcasts, released eight documentaries on Amazon Prime. This included a 55-minute film called "The Great North American Road Rally," which features the hosts of HowStuffWork's "CarStuff" video series as they race across eight states in three days. The seven other documentary features, all of which are available exclusively on Amazon, are in the 10- to 20-minute range.
"When we launched on Amazon as part of their Video Direct program, we did not know a lot about their audience and consumption habits," said Jason Hoch, chief content officer at HowStuffWorks. "But what we heard from Amazon was that people like more long-form versus short-form — this is not YouTube — and they love documentary-style programming."
Amazon's Video Direct program was launched by the company last year to give publishers and digital video creators the chance to put their work on Amazon Prime. Members have multiple distribution options, including the ability to directly upload videos to the Amazon Prime Video subscription streaming service, make them available for free with ads, and sell videos individually for purchase or rental.
As a launch partner for the Video Direct program, HowStuffWorks initially uploaded roughly 400 short-form clips. It now has more than 500 videos available for both Prime subscribers and for free. While Hoch declined to provide specific viewership figures, he said viewership for HowStuffWorks' library videos and exclusive documentaries "heavily leans" toward Prime members versus the free option. "It's early, but the total number of minutes consumed on the platform has gone way up for us since we have gone in on long-form," Hoch said.
As with other publishers self-distributing on Amazon through Video Direct, HowStuffWorks is making money off this content. Amazon pays video owners 15 cents for every hour of content streamed within Prime in the U.S., and 6 cents per hour internationally. Amazon also gives 55 percent of all ad revenue generated from freely distributed videos. Hoch declined to give specific revenue figures but said in the past it's occasionally been comparable to YouTube, where HowStuffWorks has nine channels.
HowStuffWorks has also consistently placed in the top 20 of Amazon's Video Direct Stars program, which sets aside $1 million to pay video owners based on the top-performing titles on the streaming platform.
"We feel great about the content," Hoch said. "We're evaluating what it all means in terms of building a sustainable business and long-term strategy."
At least for the foreseeable future, HowStuffWorks plans to put out more exclusive long-form videos on Amazon — but it's not diving in headfirst without a strategy.
"I'm resisting the temptation to just say more is better," Hoch said. "The difference in approach to short-form versus long-form, and how you put these stories together, is much more complicated with long-form, which requires more planning and thought — 'Road Rally' involved sorting and organizing over 30 hours of raw footage and interviews."
HowStuffWorks is also encouraged by the fact that it's already producing other types of content that people are willing to spend time with — podcasts.
A recent study by Edison Research said that regular podcast listeners are more likely to subscribe to Amazon Prime, Netflix and Hulu than the rest of the U.S. population.
"User habits are changing," Hoch said. "On-demand users are willing to consume content at their own pace. There's commonalities between these platforms, between video and audio, even if the formats themselves are so different."
https://digiday.com/?p=233263
This week's Future of TV Briefing looks at what an industry group's conditional certification of three measurement currency contenders signals about the TV ad business's measurement overhaul.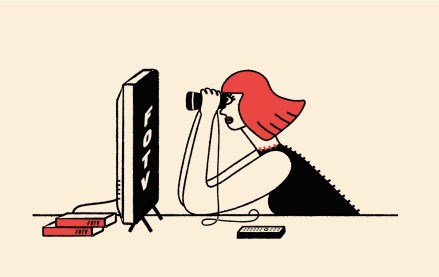 This week's Future of TV Briefing offers an updated list of the key terms that can cause confusion when talking about the TV, streaming and digital video industry.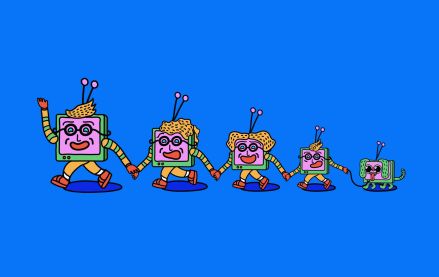 This week's Future of TV Briefing looks at what the Disney-Charter pay-TV distribution deal seems to indicate about the increasingly more-complementary-than-contentious relationship between traditional TV and streaming.