'How do you go ahead and plan?' Splitting TV's upfront deal-making amid Coronavirus concerns is far from clean-cut
June 16, 2020 • 4 min read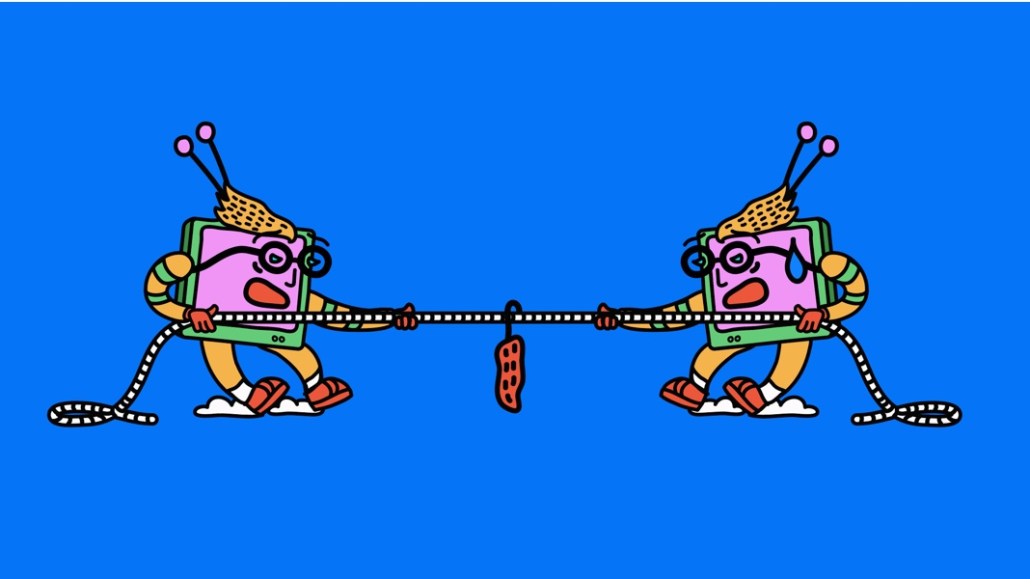 Ivy Liu
TV advertising's annual multimillion dollar upfront deals are unlikely to move en masse to a calendar-year model, and that may make a mess of the whole market, especially for advertisers that are newer to advance buying.
On June 10, the Association of National Advertisers called for the upfront to switch to a calendar-year model, under which deals would take effect on Jan. 1 and run through Dec. 31. The move is meant to give advertisers until the fourth quarter to assess how much money they are willing to commit to spend on TV and streaming advertising over the following year.
"By the time you are entering the fourth quarter of the year, you would have a fairly decent idea of what you are going to be spending next year and how you are planning your activities next year," said Mastercard CMO Raja Rajamannar, who is among the advocates for moving to a calendar-year model that would also align better with many upfront advertisers' own corporate fiscal calendars.
However, some advertisers remain set on signing upfront deals under the traditional broadcast-year model that starts Oct. 1 and runs through Sept. 30. That could have an impact on what inventory is available for advertisers waiting until the fall to do their deals. It could also put pressure on advertisers with a shorter history of participating in the upfront to get their deals done this summer so they aren't locked out of networks' most in-demand programming if they were to wait.
A split upfront market throws the haggling over TV networks' inventory into disarray. It's akin to conducting an auction at two different times. Since networks package up their programming for upfront advertisers to purchase, a network would need to decide how much inventory in a given show to sell during summer and how much to withhold until fall. That's a delicate calculation that could scuttle deals now or later if advertisers are unable to access the inventory they want.
Assuming traditional upfront advertisers such as Ford and McDonald's will seek out similar programming in the next round of upfront negotiations, "it would be very easy for networks to set that inventory aside. But a new advertiser would be subject to what's available in the calendar marketplace," said one agency executive.
Advertisers' desire to delay this year's upfront negotiations until the fourth quarter is warranted. Normally advertisers and their agencies would be finalizing their upfront budgets in early summer and signing deals over the next couple months. However, ad buyers are still waiting to see how the economy recovers, people's spending and viewership habits shake out and TV networks' programming pipelines shape up.
"We don't even know if we are out of Covid phase-one or if wave two is coming. In that scenario, how do you go ahead and plan?" said Rajamannar.
Not all advertisers desire delaying this year's upfront negotiations, though. While major advertisers including Mastercard, Bank of America and Procter & Gamble have backed the ANA's call for a calendar upfront, there are advertisers and agencies actively talking with TV networks about doing deals under the traditional broadcast-year model, according to executives at agencies and TV networks.
TV networks do not sell all of their inventory in the upfront but reserve some to sell in the so-called "scatter" market, where networks sell the inventory left over by upfront advertisers for advertisers to buy weeks and even days before an ad airs but usually at higher prices compared to upfront rates, though the pricing divide has recently narrowed. Broadcast networks usually keep 10% to 15% of their inventory for scatter and cable TV networks usually retain 30%, said the agency executive. "So there's inventory to buy, but it may not be the exact inventory you want," the executive said.
The questionable desirability of the inventory available in the scatter market as well as the higher prices is what keeps advertisers in the upfront. And TV networks would prefer to keep advertisers in that market because of the revenue security that year-long commitments provide. So while advertisers consider whether they can sit out the traditional upfront window to do their deals in the fall, networks must weigh what to sell now or later.
"We're going to look for predictable money and money that's ready to be committed," said Barbara Bekkedahl, president of advertising sales at The Weather Group, which owns The Weather Channel. In that hunt, the cable TV network will talk with longstanding advertisers to gauge what opportunities they will be looking for. But even then, Bekkedahl said the economic picture remains so unpredictable that "it will be hard for us to lay out a plan based upon [advertisers'] past investments."
https://digiday.com/?p=370055
This week's Future of TV Briefing looks at what an industry group's conditional certification of three measurement currency contenders signals about the TV ad business's measurement overhaul.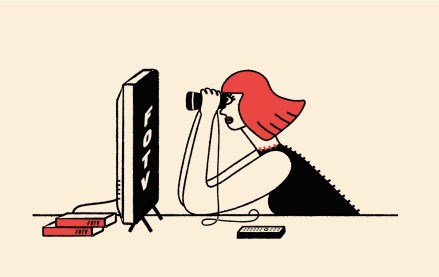 This week's Future of TV Briefing offers an updated list of the key terms that can cause confusion when talking about the TV, streaming and digital video industry.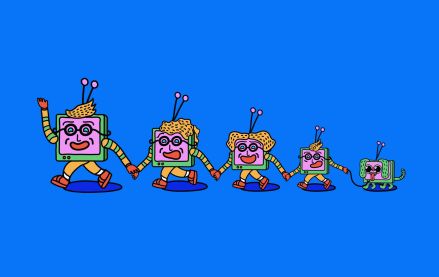 This week's Future of TV Briefing looks at what the Disney-Charter pay-TV distribution deal seems to indicate about the increasingly more-complementary-than-contentious relationship between traditional TV and streaming.