How Crunchyroll is helping build a bundle for niche streaming channels
November 14, 2017 • 4 min read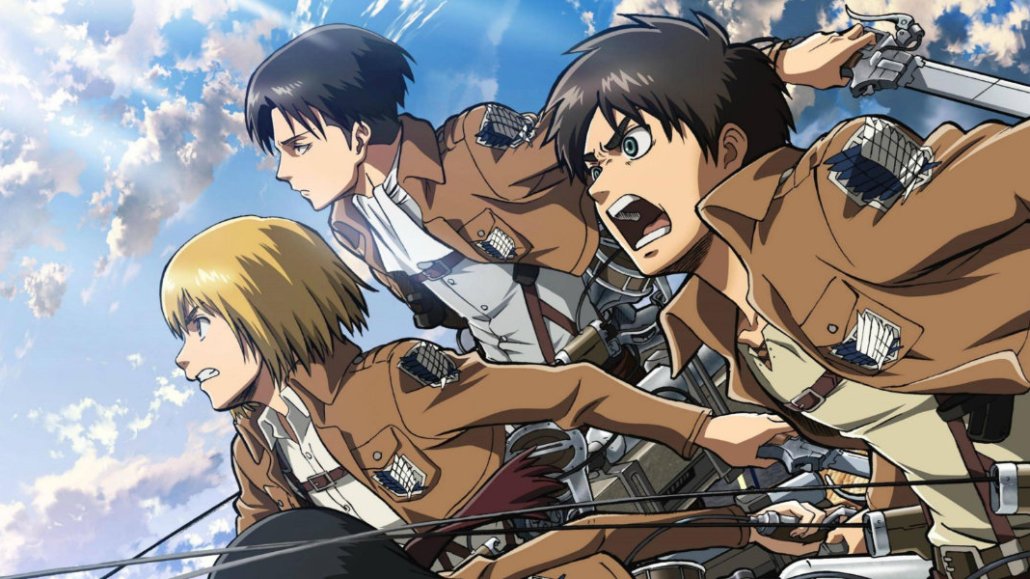 Crunchyroll has found success in getting people to pay for anime content and merchandise and attend anime events. Now, it's helping build one of the first digital bundles for niche streaming services.
Crunchyroll is the key channel available inside Vrv, a mobile and TV app comprised of 10 streaming channels that focuses on niche but passionate fan communities. Other channels available in the bundle include Rooster Teeth's First, cable network AMC's horror channel Shudder and movie studio Legendary's two digital publishers Nerdist and Geek & Sundry. Soon, Vrv will add an 11th channel to the mix, CuriosityStream, a science-focused streaming startup from Discovery Channel founder John Hendricks.
Vrv's bundle is available for a flat rate of $10 per month, but users also have the option to pay for individual channels if they don't want the whole package. Users can avoid paying for Vrv by watching content within the free, ad-supported tier. Here, Vrv makes content available at the discretion of the content partner. (On both the subscription and ad-supported sides, Vrv takes a 30 percent cut of revenue; it also pays a negotiated fixed fee to channels that are in the bundle.)
While Vrv GM Arlen Marmel would not disclose exactly how many total subscribers Vrv has a year into the venture, he said a "meaningful percentage" of Vrv's 1.5 million registered users have moved up to pay for a subscription. Vrv also has more than 1 million monthly active users, he said.
Among subscribers, a majority have opted for the full bundle, rather than pay for individual channels, Marmel said. Crunchyroll has been the biggest driver of subscriptions to the bundle, according to Marmel and other sources.
"We're fortunate to have Crunchyroll underneath our roof and be able to use it to build our audience on the [Vrv] platform," Marmel said.
Vrv and Crunchyroll are sister businesses that both sit underneath Ellation, a digital media company funded by Otter Media, which itself is a $500 million joint venture between AT&T and The Chernin Group to build and invest in streaming video businesses.
Crunchyroll's video business includes more than a million subscribers paying at least $6.95 per month to access a large library of anime titles as well as merchandise, events and more. The channel also has an ad-supported, free tier, which it has used as a marketing vehicle to get those interested in anime to eventually pay for access to more content and perks.
It's a model implemented by other niche streaming channels reaching passionate fan bases. For instance, Rooster Teeth, the Austin, Texas-based digital studio owned by Fullscreen, in which Otter Media owns a majority stake, has built a membership program that has roughly 250,000 subscribers paying at least $4.99 per month, according to a source. Rooster Teeth also uses its site and YouTube as ad-supported free tiers.
"We look at a few things [when deciding on which channels to add to Vrv]," said Marmel. "But the most important thing is whether there is a significant passion around a particular brand. Do fans wait on line for the brand? Is there a community?"
Focusing on streaming channels that are targeting superfans has helped drive consumption inside Vrv. In the app's first year, total minutes watched exceeded 1 billion, and subscribers average 45 minutes per day on the platform, the company said.
Vrv is also helped by the fact that there are areas of overlap between many channels inside the app, which would drive people to pay for a package of channels. Crunchyroll focuses on anime; Rooster Teeth is deep into gaming; and Nerdist and Geek & Sundry are proudly all things nerd and geek culture.
Vrv's pitch is that people eventually won't want 10 or more different subscriptions, each with their own accounts and billing information. It's much easier to create a bundle at an affordable price that has several of the channels users are looking for — exactly like cable and satellite TV.
This is also a big reason for the growth in streaming skinny bundles. Even as TV networks and digital publishers launch subscription streaming (so-called "over the top") channels, there is a ceiling to how many subscribers one can get on their own. The services that have the most number of channels that the most number of people would want to pay for have a better chance of success. With most skinny bundles, this means focusing on the top TV networks with the most valuable programming; for Vrv, it means focusing on niche streaming channels with the highest concentration of fans willing to pay for subscriptions.
And unlike on Netflix, which buys a lot of individual shows and movies, Vrv said its partners don't have to worry about their brands getting lost in a huge library of content.
"We think there's an opportunity to deliver the best of both worlds: the aggregation of a Netflix-type of experience, but also ensure that the partner brands stand on solid footing and would not be lost in the experience," Marmel said. "If the only things that are left are Netflix, Hulu and Matter, the industry has lost something. Crunchyroll, Rooster Teeth, Shudder — these brands matter to some people."
https://digiday.com/?p=263333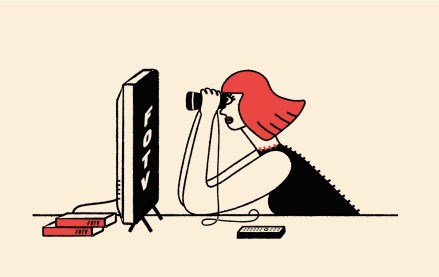 This week's Future of TV Briefing offers an updated list of the key terms that can cause confusion when talking about the TV, streaming and digital video industry.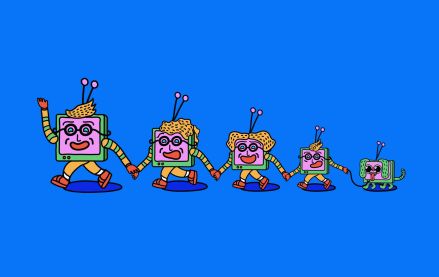 This week's Future of TV Briefing looks at what the Disney-Charter pay-TV distribution deal seems to indicate about the increasingly more-complementary-than-contentious relationship between traditional TV and streaming.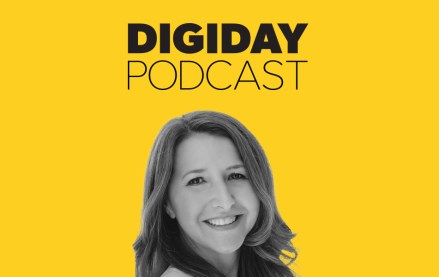 September 12, 2023 • 3 min read
Traditional TV now accounts for less than 50% of Georgia-Pacific's spending, but its share still exceeds streaming's.