How Rooster Teeth gets 135,000 people to pay for gaming and comedy content
June 28, 2016 • 3 min read
•
•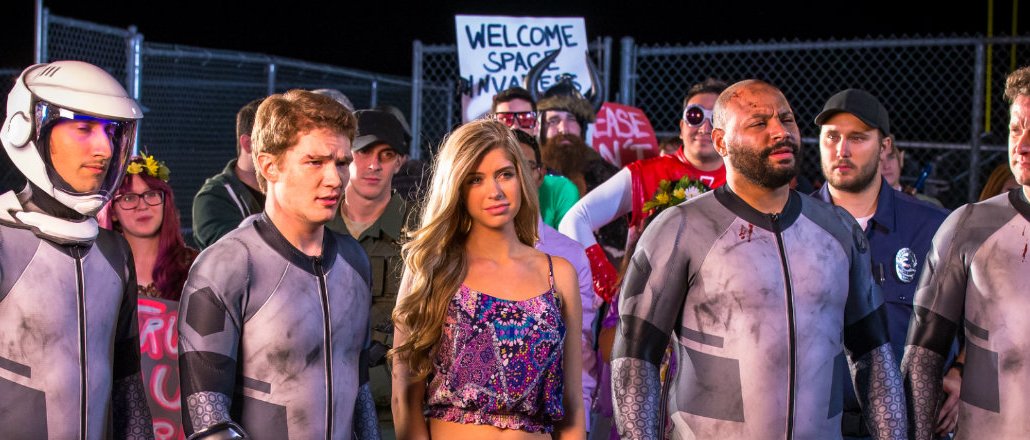 People are willing to pay for content they're passionate about. Case in point: Rooster Teeth, an Austin-based digital network and studio, which has built a subscription service that now has 135,000 members paying $5 per month for the company's gaming and comedy content.
Rooster Teeth's subscription service offers plenty of perks for fans who have followed the online video creators since 2003. For the $5 monthly package, members get an ad-free experience and early access to new original content from the studio, including new episodes of shows like "Red vs. Blue," "Day 5" and "Crunch Time." Other perks include exclusive behind-the-scenes content, a 5 percent discount on merchandise and early access to tickets for Rooster Teeth live events like its annual convention RTX.
"For a long time, it's been a little bit of a fan club," said Rooster Teeth CEO Matt Hullum. "As we've grown and expanded to offer more things, we've tried to keep a community spirit alive and top-of-mind in terms of how we do things."
Rooster Teeth's subscription audience has grown substantially in the past year, more than doubling in size. On its current trajectory, the company expects to surpass 200,000 subscribers by the end of the year.
The growth coincides with — and is largely driven by — Rooster Teeth producing more movie- and TV-quality original programming and making it available to subscribers earlier on an exclusive basis, Hullum said. For instance, new episodes of long-running series like "RWBY," an animated series in which huntsmen fight monsters, are available for subscribers a full week before they air on other platforms like YouTube. New series, including Rooster Teeth's first scripted drama, "Day 5," which takes place in a world where sleep leads to death, are only available on the subscription service. Most other content is windowed for at least 24 hours before it's published to other platforms.
"One of the most important things to our audience has always been the idea of getting things first," said Hullum. "They want to have first access — to see it, know about it and talk about it before others can."
Doubling down on this aspect of the subscription service, Rooster Teeth will rebrand it as "First" on July 1.
The company is also introducing a new subscription tier in order to target its biggest fans. For $35 per month or $180 every six months, the "Double Gold" membership includes a monthly subscription box full of merchandise, a 10 percent discount on all Rooster Teeth merchandise, early access to live events and membership-only contests and giveaways. It's an area the company feels well equipped to play in, citing the overall health of its merchandising and live-events businesses.
While Hullum wouldn't disclose specific revenue numbers, he said company revenues are "fairly evenly" split among paid subscriptions, advertising, merchandising and content licensing and royalties. The company's live events, such as a recent "Let's Play Live" event in which Rooster Teeth personalities played video games in front of a live crowd, sell out within minutes, Hullum said.
"People have been asking for something like [the subscription box] for a long time," said Hullum. "The new tier is a way for us to scale it and offer it to people who demand something more."
Subscription boxes are certainly proving to be a hot trend for publishers and brands looking to reach consumers on a more consistent basis. PopSugar, for instance, has 35,000 people paying $40 per month for its subscription boxes.
For niche video publishers like Rooster Teeth, Crunchyroll and DramaFever, subscriptions are also a bulwark against being too reliant on advertising, which demands scale at the rate of hundreds of millions or billions of monthly views.
"Subscriptions have always been a steadying thing," said Hullum. "Online advertising rates can change. The cost of goods in merchandising can change. But when you have a subscription program and the loyalty of your fan base, it's helped us maintain an even footing over the years."
https://digiday.com/?p=185333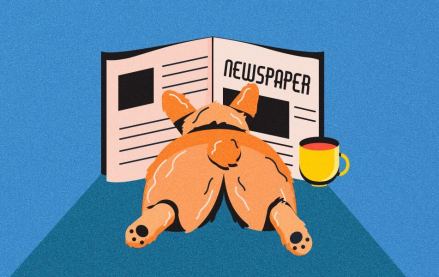 November 30, 2023 • 4 min read
Digiday+ Research found that publishers' programmatic ad revenue didn't quite live up to expectations this year, but they still see it as a growth area.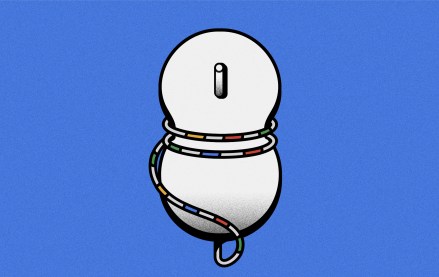 November 30, 2023 • 13 min read
For a couple of publishers, referrals from Google are down upwards of 60%.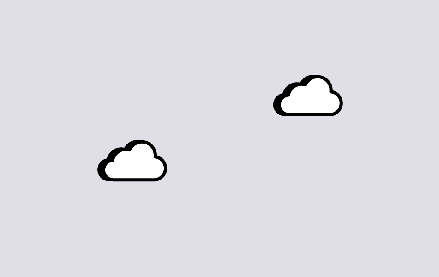 November 29, 2023 • 6 min read
Reducing carbon emissions from the digital ad ecosystem is an important priority, but various players are skeptical that much can — and is — being done to practice sustainability.