Look out, YouTube and Facebook: Amazon's coming for video publishers
July 17, 2017 • 5 min read
•
•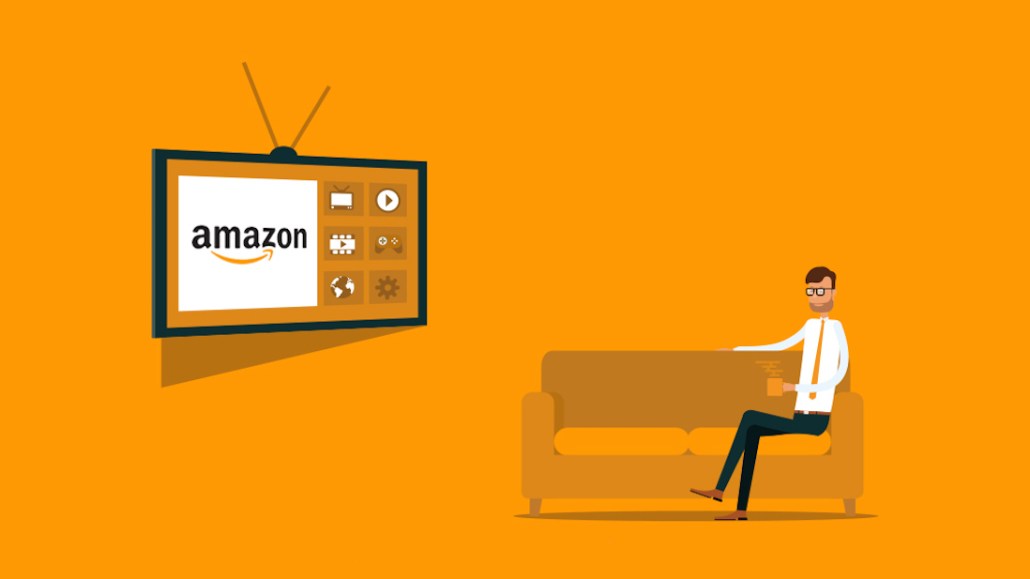 YouTube and Facebook get a bulk of the attention from digital publishers looking to build and scale video businesses. Meanwhile, for the past year, Amazon has built a platform that not only offers publishers another place to distribute videos but also the opportunity to make money from day one.
Last year, Amazon opened up its Prime streaming platform to video publishers and creators of all sizes, allowing them to distribute individual videos, themed video collections, entire seasons of shows and even their subscription channels. Called Amazon Video Direct, the program gives participating publishers access to the estimated 79 million people who pay for Prime in the U.S. alone.
One publisher in the Amazon Video Direct program said it earned mid-five figures on Amazon during its first month on the program last year — nearly four times the amount it made from YouTube ad sales during the same month. "That was an eye-opener, and we've been putting up more titles [on Amazon] since then," said this publishing exec.
Amazon itself said the Video Direct program paid out "tens of millions of dollars" in royalties in its first year, with "billions of minutes" streamed.
"We are encouraged by the positive response and adoption from content creators, as well as the high level of engagement by Amazon Video customers," said Eric Orme, head of Amazon Video Direct.
Video publishers have a number of ways to make money from the Amazon Video Direct program. If they choose to distribute individual videos and shows within the Amazon Prime subscription video service, they get paid 15 cents per hour streamed in the U.S. and 6 cents per hour streamed in the U.K., Germany and Japan. Publishers also have the option to sell individual movies, shows and video packages to customers, retaining 50 percent of all revenue made from purchases or rentals. There's also an ad-supported, free portal, through which Amazon pays out 55 cents to every dollar generated from pre-roll ads. Finally, they can sell add-on subscriptions.
Very little revenue is coming in from the ad-supported side at the moment, according to multiple sources. However, the dollars generated from distributing inside the Prime subscription service, while fluctuating month to month, are proving to be noticeable. It's enough money that HowStuffWorks started to produce long-form shows last year that can be distributed on Amazon.
Comedy studio Jash, meanwhile, is seeing enough revenue from Amazon that it plans to publish new episodes of "Norm Macdonald Live," its comedy talk show with the famous comedian, on Amazon the day they premiere.
"Because Amazon is starting to pop up, I can create a show like this that's a little bit higher profile, and I can do it at a profit with better margins than I see in traditional entertainment," said Mickey Meyer, co-founder of Jash. For instance, on a show like "The High Court," which airs on Comedy Central, the margin is the typical 10 percent that production company gets in TV. By controlling production and distribution on "Norm Macdonald Live," Jash has the chance to make more. "Platforms like Amazon that place a value on premium content are bigger factors in this overall shift everyone's seen from traditional to digital development."
The Video Direct program, however, is not the only way video companies can distribute and make money on Amazon. There's also the Amazon Channels program, which allows companies with subscription streaming services to sell those products to Prime customers. Today, this program boasts more than 100 partners, including premium cable channels such as HBO, Showtime and Starz, as well as numerous channels from mid-tier and digital publishers including Defy Media, Fullscreen, Fandor and The Enthusiast Network.
The deal terms vary, but multiple sources said Amazon typically takes a 30 to 40 percent cut of subscription revenue generated through this program. A research note from BTIG analyst Rich Greenfield in June said Amazon Channels account for half of the subscribers for HBO and as much as 75 percent for Starz's streaming channel. The percentages vary, as multiple sources told Digiday that Amazon Channels account for anywhere from 10 to 40 percent of total subscribers of their streaming channels. One publisher said subscriber numbers doubled in the first three months after launching its streaming service on Amazon last year, though the growth has recently dipped, likely due to an annual summer seasonal drop.
"We want to play with companies that have the opportunity to be in it for the long haul, and Amazon is one of the companies that has that potential," said Mark Garner, svp of distribution and digital content licensing at A+E Networks, which distributes two streaming services — History Vault and Lifetime Movie Club — through Amazon Channels.
Still, there is one more way to partner with Amazon — and that's through the company's original video business. So far, Condé Nast and Playboy have sold shows to Amazon Studios with the documentary series "The New Yorker Presents" and "American Playboy: The Hugh Hefner Story," respectively. This is where Amazon competes with Netflix, TV networks and film studios, and it's an area that top digital publishers are eyeing as they invest more in long-form and feature-length video.
"We're targeting more feature films to bring to them," said Dawn Ostroff, president of Condé Nast Entertainment, which also premiered the documentary TV series "Last Chance U" on Netflix in June 2016. "They've really risen as being one of the most sought-after places to sell because they stand for prestige."
YouTube and Facebook will continue to be the platforms where a lot of digital publishers spend a lot of their time, resources and money to cultivate audiences — the scale is there. But with the amount of royalties and subscription-related revenue Amazon paid out in the past year alone, video companies — whether they're TV networks, production studios or smaller, digital publishers — are treating Amazon as seriously as they do any other video distribution platform.
"Most of the time, when you launch on a new platform, you have a very long ramp toward success," said Erick Opeka, evp of digital networks for Cinedigm, which distributes three streaming channels — Docurama, CONtv and the Dove Channel — through Amazon. "With Amazon, we saw success out of the gate immediately — it gave us breathing room to focus on how to grow our own direct-to-consumer streaming business."
https://digiday.com/?p=245821
This week's Future of TV Briefing looks at what an industry group's conditional certification of three measurement currency contenders signals about the TV ad business's measurement overhaul.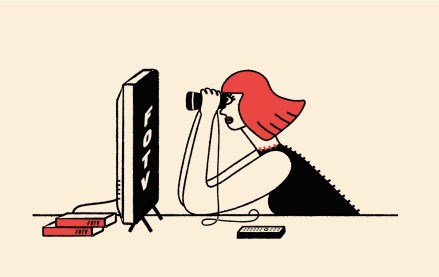 This week's Future of TV Briefing offers an updated list of the key terms that can cause confusion when talking about the TV, streaming and digital video industry.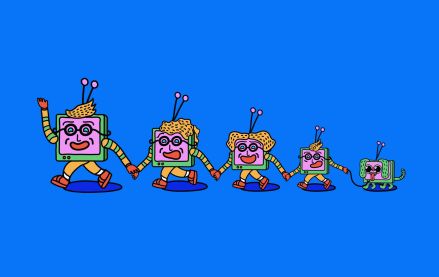 This week's Future of TV Briefing looks at what the Disney-Charter pay-TV distribution deal seems to indicate about the increasingly more-complementary-than-contentious relationship between traditional TV and streaming.