Georgia-Pacific's Laura Knebusch breaks down CPG giant's spending shift away from traditional TV
September 12, 2023 • 3 min read
Subscribe: Apple Podcasts • Stitcher • Spotify
A few years ago, at least two-thirds of Georgia-Pacific's ad dollars went to traditional TV. Now the channel accounts for less than 50% of the CPG giant's spending.
"That has been a pretty big shift out of linear TV into more digital channels over the last few years," said Laura Knebusch, vp of marketing at the parent company of brands including Angel Soft, Brawny and Dixie, said on the latest Digiday Podcast.
As Georgia-Pacific's traditional TV spending has decreased, its investment in digital channels — specifically video, social and audio — has increased. And the marketer's approach to those channels mimics TV with a digital twist. Video, social and audio "are three areas that we've continued to be able to deliver a broader reach but do it even in a more targeted way against our consumer target," she said.
That being said, Knebusch noted that Georgia-Pacific is still spending more money on traditional TV than on streaming specifically. One inhibitor to its brands' spending more money on streaming is the fact that there are "still a lot of challenges when you look at cost and quality and making sure you can get the right reach and frequency," she said.
Here are a few highlights from the conversation, which have been edited for length and clarity.
The tipping point for streaming ad spend to surpass traditional TV
I think there's going to be a tipping point. I don't think we're there yet. It goes to supply and demand and cost vs. who's actually there. While I think there's eyeballs [in streaming], I still think there actually are in linear as well, and I don't think the prices necessarily reflect that today.
The role of linear TV in the overall marketing mix
We still think linear TV is effective. It's not that linear TV is going to go away from our mix completely. It's more the role it plays in our mix. It is still one of the best ways to reach our target consumer. So it will continue to play a role. Thinking about how much you want to commit versus having the flexibility is certainly something that we take into account.
The Hollywood strikes' impact on upfront deals
We have absolutely been following the strike. I still strongly believe that we'll still get to a full slate of programming that made us feel comfortable in the upfront this year.
2024 budget planning status
I would say we're pretty far along. We start even earlier than [July] because we want to go into the upfront with a good idea of what we think we're going to invest overall and why. It starts obviously very high level and get obviously very specific by the end of the year. I would say we are definitely two-thirds of the way through as we think about 2024.
https://digiday.com/?p=517398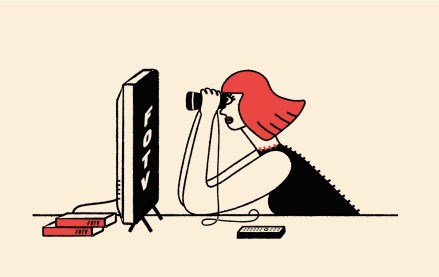 This week's Future of TV Briefing offers an updated list of the key terms that can cause confusion when talking about the TV, streaming and digital video industry.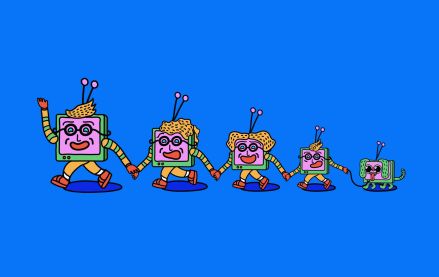 This week's Future of TV Briefing looks at what the Disney-Charter pay-TV distribution deal seems to indicate about the increasingly more-complementary-than-contentious relationship between traditional TV and streaming.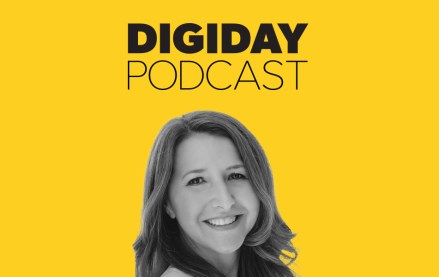 September 12, 2023 • 3 min read
Traditional TV now accounts for less than 50% of Georgia-Pacific's spending, but its share still exceeds streaming's.