Facebook courts creators with first 'Creator Day' in LA
June 20, 2018 • 3 min read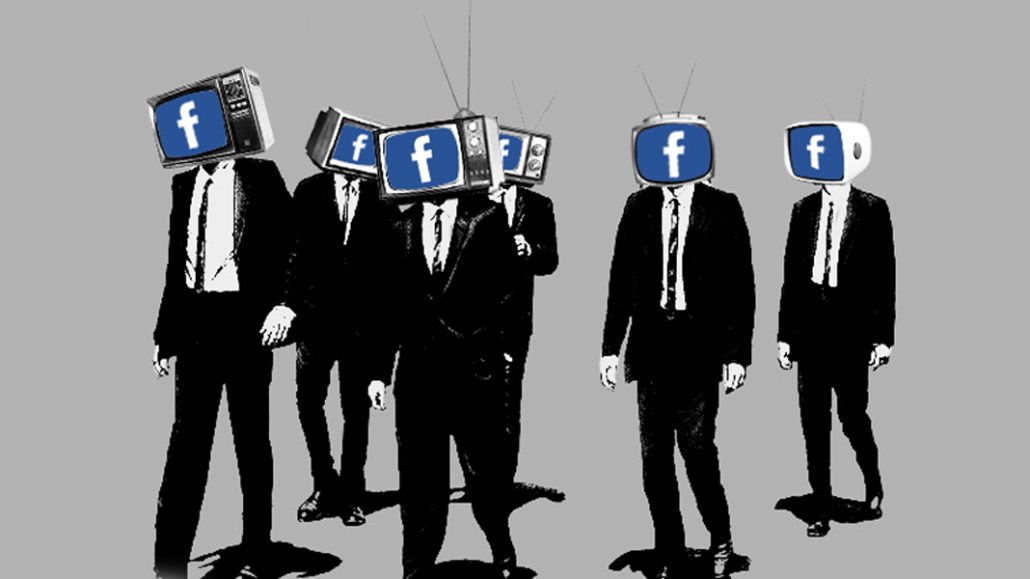 Two months ago, it was Nuseir Yassin's turn to experience the gut punch of Facebook's algorithm familiar to social gaming companies like Zynga and publishers like LittleThings that had built businesses on Facebook, only to see them collapse when Facebook deprioritized non-user content. The news feed change that Facebook had announced in January seemed to have finally made its way to Yassin's Facebook Watch show, "Nas Daily." For a week, he saw his videos' viewership fluctuate.
"It was the hardest week of my life. It was really difficult not knowing what's happening and if I own my audience," said Yassin, a former Venmo engineer who has more than 6 million followers on the platform. Viewership stabilized after a week, and since then, the viewership of his daily videos has increased. But Yassin had felt how his livelihood could be turned upside down overnight. "Every day I make a video, I stress for 10 to 15 minutes over if it's doing well or if the algorithm has changed," he said.
Facebook has become a serious business for digital video creators like Yassin, who said he expects to make more than $300,000 this year from the pre-roll and mid-roll ads that Facebook attaches to his videos. And Facebook has an opportunity to attract the digital video makers who have suffered collateral damage from YouTube's brand-safety crackdown. But other platforms like Snapchat are also looking to seize the moment. That competition, combined with Facebook's maturation as a moneymaker for creators, has created an urgency for the company to prove that it is serious about creators' businesses and not just its own, a subject on which Facebook has a spotty track record at best.
To make its case to people who make a living independently producing digital videos, Facebook hosted its first "Creator Day" on June 19 at the 25,000-square-foot Smashbox Studios event facility in Culver City, California. Facebook invited 120 creators from around the world — including Colombia, England, India, Mexico and the U.S. — to attend the all-day event, where the company announced new products for creators and held workshops with Facebook product managers to go over the announcements and listen to creators' questions and concerns.
One concern that creators — and anyone making money by distributing content on Facebook — share is when, not if, Facebook will again change its news feed algorithm in a way that could hurt their businesses. Fidji Simo, Facebook's vp of product, addressed that concern in a keynote speech that opened Creator Day.
"I can't promise you that we won't make changes," she said. "But I can commit to work alongside you every step of the way to understand why we make the changes and give you tools to adapt."
Those may sound like hollow words to anyone who's been on the other side of Facebook's algorithm. But at the moment, at least among the creators Facebook invited to attend the event, Facebook has made good on its word.
"They've definitely supported creators," said Charles Wieand, whose show on Watch, "Wild Charles," has more than 87,000 followers. He has a partner manager at Facebook that he can contact when issues arise and receives a weekly email newsletter that Facebook sends creators to tell them about new and updated features.
Yassin was similarly complimentary of the platform that generates a six-figure annual income for him. He's even begun evangelizing Facebook to other creators. Next week, he'll fly five of his Facebook followers to Turkey for a five-day "creator camp," he said. And the 25-year-old plans to form his own network of Facebook creators that's reminiscent of YouTube networks like Maker Studios and Fullscreen.
Yassin remains mindful of the fact that, like its algorithms, Facebook's commitment to creators could change. "I'm not a Facebook slave. If there's a more attractive option, I'll consider it," he said.
https://digiday.com/?p=292300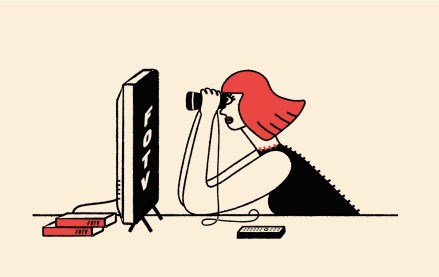 This week's Future of TV Briefing offers an updated list of the key terms that can cause confusion when talking about the TV, streaming and digital video industry.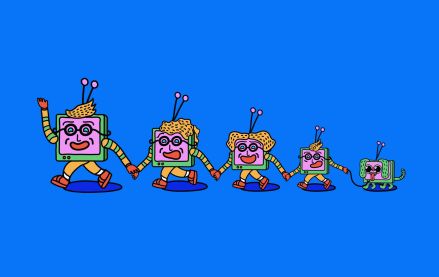 This week's Future of TV Briefing looks at what the Disney-Charter pay-TV distribution deal seems to indicate about the increasingly more-complementary-than-contentious relationship between traditional TV and streaming.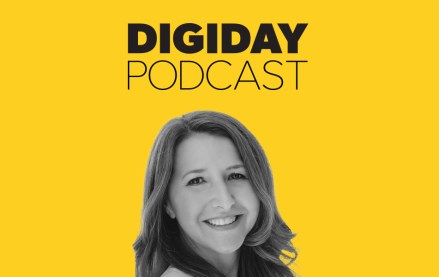 September 12, 2023 • 3 min read
Traditional TV now accounts for less than 50% of Georgia-Pacific's spending, but its share still exceeds streaming's.