'Everyone was a bit suspicious': Scarred news publishers are wary of Facebook's latest Watch gambit
March 15, 2018 • 3 min read
•
•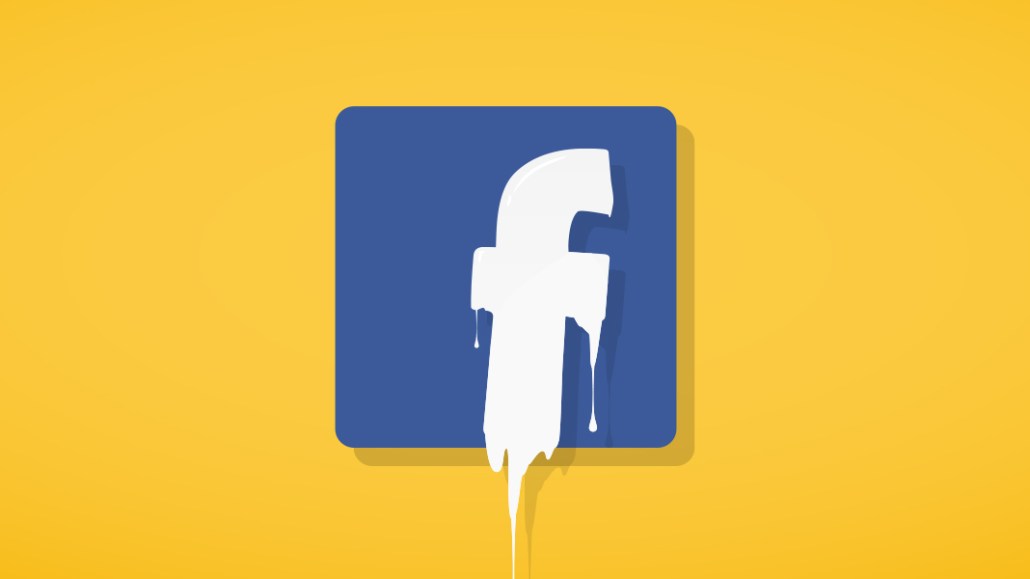 In February, a week before Campbell Brown said onstage at Recode's Code Media that Facebook would carve out a section within its Watch video hub for news publishers, the company's head of news partnerships threw out the idea in a meeting in New York with several publishers, including traditional media companies like CNN and The New York Times and digital ones such as Business Insider and Vox Media.
It did not go over well, according to one attendee. "Everyone was a bit suspicious," this person said. More details have surfaced after Axios reported earlier this week about Facebook's plans to roll out the test this summer with around 10 publishers — Facebook confirmed that the details Axios reported are accurate — and publishers remain skeptical.
Media companies are wary that Facebook's latest pitch to publishers will go the way of its previous programs around Instant Articles, live video and even Watch shows that have failed to translate into successful, sustainable revenue streams.
"I do not believe this will be anything better than what has come before, whether it's Instant Articles or other new ways of monetizing. I would love to find out that it turns out that I was wrong," said Nick Ascheim, head of digital at NBC News.
"Eyes wide open. They don't know if Watch is going to work, so why would news and Watch be any different?" said a news publishing source.
"We want to help publishers connect with audiences outside of News Feed, and this preliminary test will allow us to work with a number of news organizations to experiment and figure out what works. These types of tests are opportunities for us to learn and improve. The publishers who test with us go in with that knowledge and we appreciate their willingness to work so closely with us to try to find success," said Brown in an emailed statement.
Facebook does seem to be putting more thought into the content it's looking for in this latest test. As Digiday reported in this week's Digiday Video Briefing newsletter, Facebook is being more selective about programming.
Publishers expressed concern that Facebook hasn't figured out how to make sure its latest program succeeds to merit them to commit staffing and production resources to it.
When Brown mentioned the Watch for news idea in the February meeting, she "talked about it as if the idea had just occurred to her," said the person who attended the meeting. Since that meeting, the matter remains "all very thin, detail-wise," said the news publishing source.
"The payoff or the promise of a payoff is unproven and unclear. If you're asking this much of me, shouldn't you be offering something in return?" said Ascheim, adding that Facebook offering a minimum revenue guarantee or a licensing fee "would feel like it is required."
"I'm not going to bend over backward," said another news publishing source. "If they do find ways to drive people to watch news and news-adjacent video content, I'm all for it. But I'm not going to expend resources to make something for free for them to test."
Sahil Patel contributed reporting.
For more on the future of TV and video, subscribe to Digiday's weekly Video Briefing email. 
https://digiday.com/?p=279635
This week's Future of TV Briefing looks at how this year's upfront and recent announcements from AMC Networks and Paramount indicate the progression of programmatic in the TV and streaming ad market.
This week's Future of TV Briefing looks at how major streaming service owners' subscription business fared in the third quarter of 2023.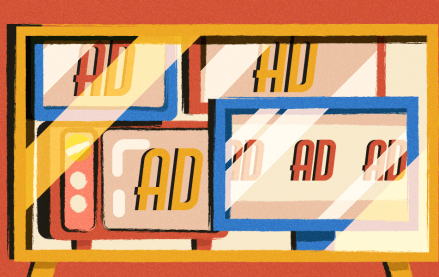 This week's Future of TV Briefing looks at what TV and streaming companies' latest quarterly earnings reports indicate about the state of the TV advertising market.