ESPN is rolling out 500 live shows across YouTube, Facebook and other platforms
January 27, 2020 • 5 min read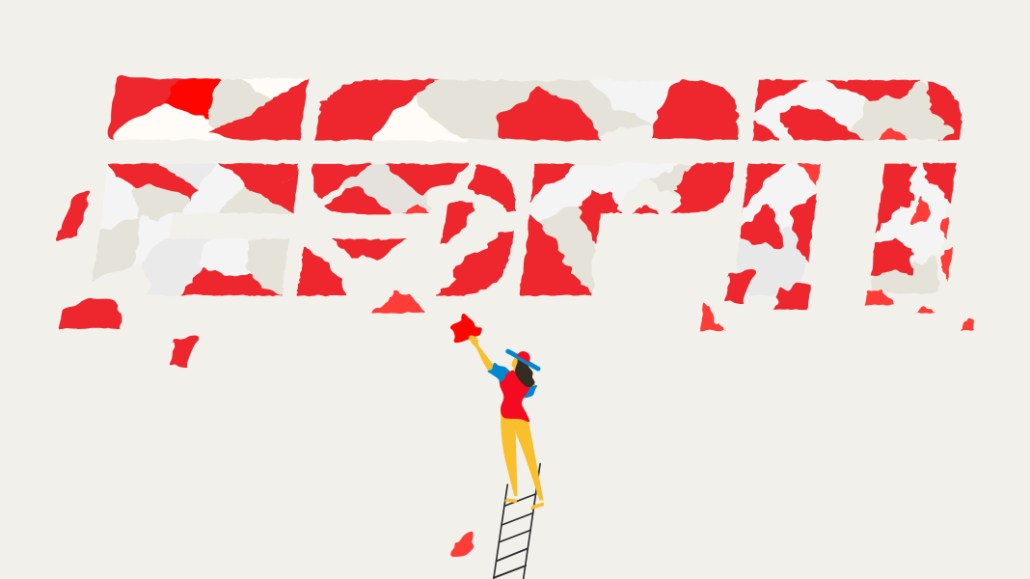 With a new social media star and a fresh studio dedicated to its digital programming, ESPN is upgrading online game viewing.
The TV network opened 2020 by announcing that it had hired House of Highlights founder Omar Raja. The company has also renovated the studio previously used by one of its most popular TV shows, "First Take," to give ESPN's digital programming its own, 2,750-square-foot home. This year ESPN plans to air more than 500 live original shows across its own digital properties and platforms including YouTube, Twitter, Snapchat and Facebook. That figure includes the individual episodes of series like the NBA pregame show "Hoop Streams." And the tally tops the more than 400 digital shows that ESPN aired in 2019, which was double its 2018 figure.
ESPN's hire of Raja signals how the sports media landscape has shifted online, in large part because of what he did with House of Highlights. Despite the very name of the original Instagram account, House of Highlights put a spotlight on the world of sports beyond the highlights to document its role in culture overall. Now a wave of media companies — from House of Highlights and its parent Bleacher Report to Barstool Sports and Overtime — are trying to establish themselves as the premier sports publications for those viewers who are less likely to tune into traditional TV and might be as interested in players' banter as well as the plays themselves.
Over the past two years, ESPN has been working to develop its voice online and grow its audience across its own digital properties and on platforms such as YouTube, Twitter and Facebook, said Ryan Spoon, ESPN's svp of digital and social media content. While ESPN's "College GameDay" TV show skews more analytical, its college football pregame show produced for Twitter is meant to be more fun and feature peripheral topics surrounding the game.
"These shows are different than the shows we do on TV," Spoon said. "If you think about what we did leading into college football, the social shows are often very relaxed. I put [an all-] capital 'fun' in front of the tone we want to see. They're about driving interest and enjoyment around it."
Traffic to ESPN's owned-and-operated digital properties has held fairly steady over the past year. In December 2019, all ESPN sites and apps combined received 102.4 million unique visitors in the U.S., a 4% increase from the December 2018 mark, according to Comscore. Meanwhile ESPN's video viewership via social media has ballooned over the past year. Across YouTube, Twitter, Facebook and Instagram, ESPN received 2.2 billion video views in December 2019, a 58% increase from the December 2018 tally, according to Tubular Labs.
ESPN's viewership on social media channels is likely to swell even more in the wake of Raja's hire. Having added 794,800 followers across its various Instagram accounts in December 2019, ESPN entered 2020 with a significantly faster-growing follower base on Instagram than on YouTube, Twitter or Facebook; none of the latter three channels added 340,000 followers then, according to Tubular Labs. Raja will serve as the primary voice on ESPN's SportsCenter Instagram account and is expected to project there his skills in previously cultivating an active community on the House of Highlights Instagram account. "Candidly, that's not something we had done previously," Spoon said.
The expansion of ESPN's live digital programming and social media presence should help its business at a time when TV advertisers are planning to shift more money online, particularly to reach younger people who are less likely to tune into traditional TV.
"A couple years ago, we saw a lot of content [from ESPN] on social [media], but it was really just content that was repurposed from the linear broadcast and … just putting it on social" media, said Chip Johnson, vp of Publicis Sport & Entertainment. Now ESPN is "really trying to make an effort to make social-first content."
ESPN isn't setting up conversations with advertisers only about its TV shows. While TV remains its cash cow, ESPN has cultivated an audience on platforms like Snapchat; thus ESPN can pitch advertisers on its ability to reach people who might not be reached through its linear networks.
"Seventy to eighty percent of the viewers of 'SportsCenter' on Snapchat never go to the linear channel," said Sean Hanrahan, svp of sports brand solutions at Disney Advertising Sales. ESPN aims to increase its Snapchat viewership following its addition earlier this month of an evening edition of the "SportsCenter" Snapchat show, which it updates with clips throughout the night as games are played.
But having conversations about sponsoring digital shows can be an adjustment for advertisers that are accustomed to having their brands featured on ESPN's TV programs. Not only is the content of ESPN's digital shows less buttoned-up but so is the advertising.
For example, ESPN produced a live digital show in November upon the release of the college football playoff rankings and drew a Cheez-It sponsorship. The show featured ESPN hosts Jason Fitz and Mike Golic Jr. who appeared on a couch with a branded bowl of the company's crackers between them. A decade ago, ESPN would have never considered doing that, Hanrahan said.
Since 2017 ESPN has tried to warm up advertisers to the idea of sponsoring its live digital shows. That effort seems to have hit an inflection point in 2019. Last year marked the first time that ESPN sold out all the advertising opportunities in three of the college football live shows it airs on Twitter; the sponsors included Coca-Cola, Samsung and Cheez-It. In 2019, ESPN's overall digital programming slate helped to grow the company's digital revenue 92%, as compared to the prior year, according to an ESPN spokesperson.
"People are looking for growth areas, but I think they want to look to social [media] first versus adding more in TV," said Johnson. He was referring to advertisers, though the stance could also be ascribed to ESPN.
https://digiday.com/?p=357829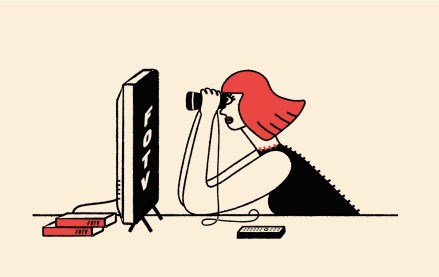 This week's Future of TV Briefing offers an updated list of the key terms that can cause confusion when talking about the TV, streaming and digital video industry.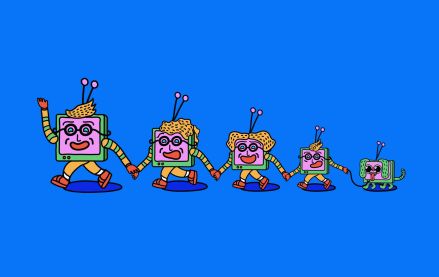 This week's Future of TV Briefing looks at what the Disney-Charter pay-TV distribution deal seems to indicate about the increasingly more-complementary-than-contentious relationship between traditional TV and streaming.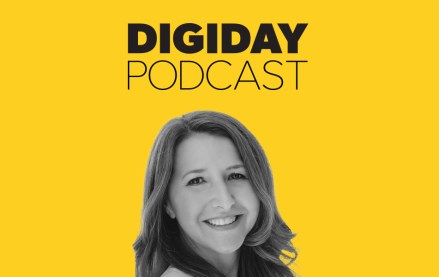 September 12, 2023 • 3 min read
Traditional TV now accounts for less than 50% of Georgia-Pacific's spending, but its share still exceeds streaming's.