Disney's Disney+ ad pitch reflects how streaming ad prices set to rise in this year's upfront
May 23, 2022 • 4 min read
•
•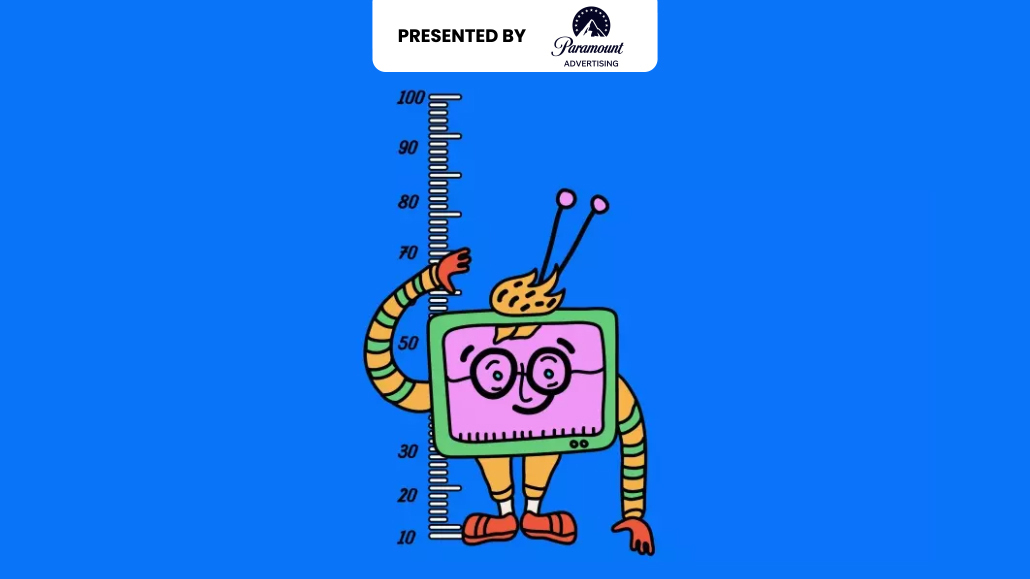 With Disney+, Disney is looking to set a new high-water mark for ad prices among the major ad-supported streamers. The pricey pitch is representative of a broader rising tide in streaming ad pricing in this year's TV advertising upfront market, as Disney-owned Hulu, Amazon and even Fox's Tubi are looking to press upfront advertisers to pay up.
In its initial pitch to advertisers and their agencies, Disney is seeking CPMs for Disney+ around $50, according to agency executives. That price point applies to broad-based targeting dubbed "P2+," which refers to an audience of any viewer who is two years old or older (though Disney has told agency executives that programming aimed at viewers seven years old and younger will be excluded from carrying ads). In other words, more narrowly targeted ads are expected to cost more based on the level of targeting. A Disney spokesperson declined to comment.
At a $50 CPM, Disney+ is surpassing the prices that NBCUniversal's Peacock and Warner Bros. Discovery's HBO Max sought in last year's upfront market and that gave ad buyers sticker shock. The former sought CPMs in the $30 to $40 range, while the latter sought $40+ CPMs. By comparison, other major ad-supported streamers like Hulu, Discovery+ and Paramount+ were charging low-to-mid $20 CPMs that major ad-supported streamers charge. As a result, Peacock's and HBO Max's asks ended up being price prohibitive, with some advertisers limiting the amount of money they spent with the streamers because of their higher rates.
Unsurprisingly, agency executives are balking at Disney+'s price point. "They're citing pricing that no longer exists, meaning Peacock and HBO Max recognized they came out too high and they're reducing it. Disney+ is using earmuffs to pretend that second part didn't happen," said one agency executive.
However, Disney+ isn't the only streamer seeking to raise the rates that ad buyers are accustomed to paying. Hulu is also seeking to increase its prices in this year's upfront, with P2+ pricing going from a $20-$25 CPM average to averaging in the $25-$30 CPM range, according to agency executives. And during a call with reporters on May 16, Fox advertising sales president Marianne Gambelli said that the company will seek higher prices for its free, ad-supported streaming TV service Tubi in this year's upfront market. It's unclear what Tubi's current rates are, but FAST services' CPMS are typically in the low to mid teens, said the agency executives.
"We have to get the value for Tubi. Tubi has grown to a point — it's doubled, tripled in size over the past couple of years. So we are going to obviously make that a priority and look for not only more volume but price," Gambelli said.
Meanwhile, in pitching its Thursday Night Football package that will be streamed on Amazon Prime Video and Twitch, Amazon has been pressing for a premium on what Fox charged advertisers last year, according to agency executives. The e-commerce giant will be handling the games' ad placements like traditional TV, meaning that it will run the same ad in each ad slot for every viewer as opposed to dynamically inserting targeted ads. "It's streaming broadcast," said a second agency executive.
An Amazon spokesperson declined to comment on pricing but did provide a general statement. "Thursday Night Football on Prime Video and Twitch is a purely digital broadcast, and we're excited to bring fans a new viewing experience. There are 80MM active Prime Video households in the U.S. and, in a survey of our 2021 TNF audience, 38% reported they don't have a pay-TV service – meaning TNF on Prime Video and Twitch enables brands to connect with cord-cutters and cord-nevers. Brands can also reach these viewers beyond TNF. Our first-party insights enable them to reengage TNF audiences across Amazon, such as in Freevee content."
One of the agency executives that Digiday spoke to said the latest ask is for a plus-10% increase on Fox's rates, though what Fox's rates were are unclear and other agency executives said the premium that Amazon is asking for varies. Ad Age reported in February that Amazon was seeking up to 20% higher prices than Fox's rates. "I don't know if it is consistently plus-10, but it is definitely more. Which is crazy because Fox couldn't make money on it, which is why they gave it up for this fall," said a second agency executive.
"Someone was eating way too many gummies before they put the pricing together," said a second agency executive of Amazon's Thursday Night Football pitch.
Ad-supported streaming service owners also see an opportunity to push for higher prices as advertisers to adopt more advanced targeting with their streaming campaigns, such as by using the media companies' and/or advertisers' first-party data to aim their ads on the streamers.
Said one TV network executive, "You'll see premiums, especially as it relates to advertisers that really want to hook into [their company's streaming service] and buy those targeted audiences across the platform and either use [the TV network's] first-party data or bring their own data to the table. That's the biggest business we're in, and that's where we see great growth from a pricing standpoint."
https://digiday.com/?p=448869
This week's Future of TV Briefing looks at how this year's upfront and recent announcements from AMC Networks and Paramount indicate the progression of programmatic in the TV and streaming ad market.
This week's Future of TV Briefing looks at how major streaming service owners' subscription business fared in the third quarter of 2023.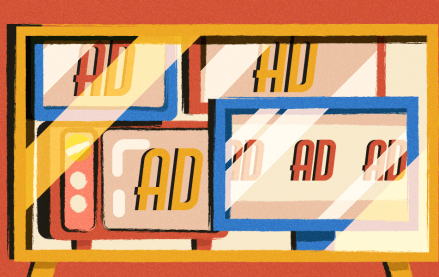 This week's Future of TV Briefing looks at what TV and streaming companies' latest quarterly earnings reports indicate about the state of the TV advertising market.