Disney taps executives to bolster audience-based advertising as a base of its business
May 27, 2022 • 3 min read
Targeted advertising may be the dominant digital approach, but it's still a burgeoning aspect of the broadening TV ad market. But that's changing, albeit slowly though not as slowly anymore.
Case in point: The Walt Disney Company is bolstering its advertising division's data-related ranks as audience-based advertising — loosely referred to otherwise as "targeted," "data-driven," "addressable" and "advanced" advertising — becomes a bigger part of its advertising business. "It is important for us to show to the marketplace the role that data-enabled revenue plays in our overall revenue picture in the future," said Lisa Valentino, evp of client solutions and addressable enablement at Disney Advertising.
The company has hired as its svp of addressable sales Jamie Power, who previously served as chief data officer and head of platform at advanced TV advertising company Cadent. Additionally, it has promoted Dana McGraw to be svp of audience modeling and data science and broadened svp of data enablement and category strategy Danielle Brown's purview to include measurement and analytics.
In addition to the aforementioned appointments, Disney is in the process of hiring an executive who will report to Brown and focus solely on measurement. "That role is currently being recruited for," said Valentino, to whom Power, McGraw and Brown report directly.
To be clear, audience-based advertising already represents a sizable aspect of Disney's advertising business. In last year's upfront market, 40% of the deals Disney struck were earmarked for addressable, according to the company. It's important to note that Disney takes a broad definition of "addressable." While traditionally the term refers to ads running on traditional TV and targeted to individual households, in this case the definition for Disney also includes audience-based ads running on its streaming and digital properties.
For comparison, a separate TV network owner that takes the traditional definition of addressable expects addressable to represent a "high single digits" percentage of the upfront commitments it will secure this year, according to an executive at the company. Sub-10% may not sound like much, but as indication of data-driven advertising's growing importance, that figure would mark a doubling of addressable's share of upfront dollars for this TV network group from last year's upfront. Further to the point, historically addressable — the traditional variety — has not even played a part in the upfront, and in some pockets, it still doesn't. Said an executive at another TV network owner, "we always have conversations about addressable and programmatic, but that is not part of the upfront conversation."
In other words, while Disney's broader definition of addressable bends the lens on the size of that business, it also reflects the rising role of data-driven advertising in TV as the line between traditional, streaming and even digital video blurs in ad buyers' and sellers' eyes.
"There's a lot of opportunity in the convergence of channels. Historically you would look at linear, then [data-driven linear], then addressable, then [connected TV]. You're starting to see them overlap," said an agency executive.
And major TV network owners are trying to speed up that shift from a business built on broad demographic-based advertising to one oriented around a data-driven approach à la digital. Disney and NBCUniversal, for example, are setting up clean rooms in order to facilitate more advanced advertising and measurement by matching their respective data with advertisers'. Paramount has worked with pay-TV providers to amass an addressable footprint of 50 million households. And AMC Networks has been pitching inserting addressable ads during the linear broadcasts of its original shows.
"We believe this is a huge area of transformation over the next two years," Valentino said.
https://digiday.com/?p=449402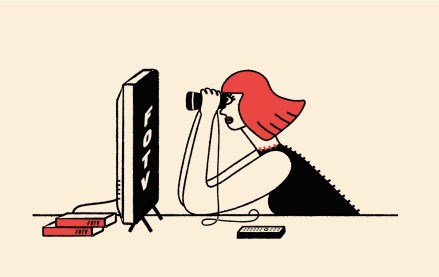 This week's Future of TV Briefing offers an updated list of the key terms that can cause confusion when talking about the TV, streaming and digital video industry.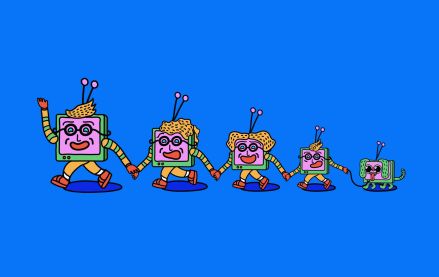 This week's Future of TV Briefing looks at what the Disney-Charter pay-TV distribution deal seems to indicate about the increasingly more-complementary-than-contentious relationship between traditional TV and streaming.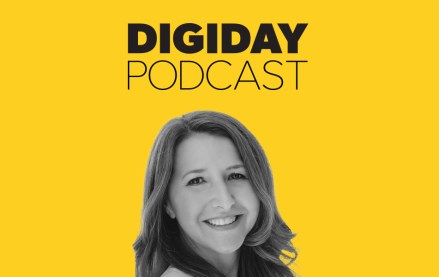 September 12, 2023 • 3 min read
Traditional TV now accounts for less than 50% of Georgia-Pacific's spending, but its share still exceeds streaming's.