'No guarantee': Digital video and commercial producers increase testing to protect talent on shoots
December 10, 2020 • 4 min read
•
•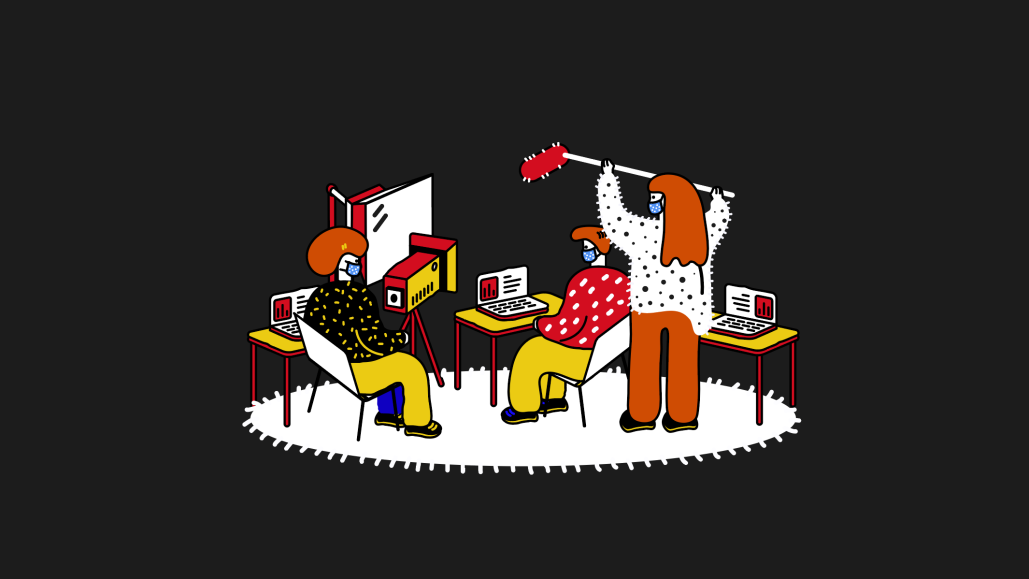 Ivy Liu
The recent surge in coronavirus cases around the U.S. has not derailed the return to production, but it is putting greater urgency on testing in order to protect the health and safety of talent and crews working on shoots. That is especially true for digital video and commercial productions.
That's because those productions typically hire freelance cast and crew members to work on these short-term shoots. These freelancers can work on multiple different shoots in any given week, which can increase the potential risk of exposure. In light of this heightened risk, digital video and commercial producers are taking extra precautions in testing cast and crew members.
"At this point, we're testing all crew and talent. When we started, we were only testing the talent who would be unmasked, but it's become more industry norm to test our crew," said Jim Huie, director of production at production company Alkemy X.
While testing has been a requisite part of TV and film shoots, local authorities including the Los Angeles County Department of Public Health did not require shorter-term productions, such as digital videos and commercials, to test cast and crew members. Given that, the Association of Independent Commercial Producers advised its members that polling —having cast and crew members report whether they had experienced any Covid-related symptoms — was a preferred screening process to testing. Finally on Dec. 3, the AICP agreed to make testing a requirement for its members, as other film and TV unions had done back in June. Beyond the unions, productions have taken it upon themselves to mandate health and safety protocols.
"The entertainment industry has really taken it seriously and adopted strict guidelines," said one producer who works on digital and branded video shoots. "You have to pass so many more tests and wear so much more [personal protective equipment, such as masks] than people going into a store or restaurant."
Jukin Media, for one, has adopted a three-stage testing process for its video productions. Cast and crew members take tests 72 hours before a shoot that return results within 24 hours. Then, crew members that have to work on location to build and light a set the day before a shoot are required to pass rapid tests that return results immediately, but can be less reliable than the 24-hour tests. Then on the day of the shoot all cast and crew members are required to pass a rapid test on site. "Doing a three-stage approach might be overly cautious, but safety and health is the number-one concern," said Jukin Media CEO Jonathan Skogmo.
Creative Humans, a company that connects advertisers and agencies with freelancers for video productions, requires all freelancers in its network to be tested three days before they start working on a shoot, according to the company's founder and CEO Darlene Liebman. Asked if that means people need to get tested multiple times if they are working on several different shoots within a given week, she said, "Yes, they should be constantly getting tested if they are moving from shoot to shoot."
As Liebman's comment implies, productions cannot be cautious enough. However, the importance of prudence has become so heightened and the number of new Covid cases has risen so rapidly that the combination seems to be pushing some companies to push pause on their physical production returns. According to the official Los Angeles area film office FilmLA, the number of production permit applications declined month over month for the first time in November since productions restarted in June.
The anonymous producer said that clients had been steadily easing back into physical production in July. But even then clients were cautious. While the company had been limiting crew sizes to the point where only a director of photography would be sent to a talent's home to shoot, in a few cases the clients nixed that idea.
"They said there would be no interaction at all" and that the DP would only drop off a capture card for the talent to use when recording themselves, the producer said. Then, as cases ticked upward in the fall, their company's client work has gone entirely remote since October and is expected to remain that way until at least January to guard against a shoot putting people's health at risk. "There's no guarantee," said the producer.
https://digiday.com/?p=385868
This week's Future of TV Briefing looks at what an industry group's conditional certification of three measurement currency contenders signals about the TV ad business's measurement overhaul.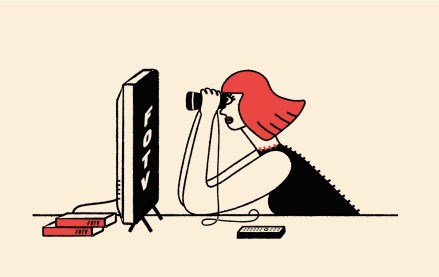 This week's Future of TV Briefing offers an updated list of the key terms that can cause confusion when talking about the TV, streaming and digital video industry.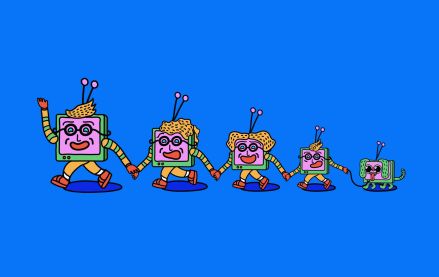 This week's Future of TV Briefing looks at what the Disney-Charter pay-TV distribution deal seems to indicate about the increasingly more-complementary-than-contentious relationship between traditional TV and streaming.