Digital publishers with Hollywood ambitions adapt to new economics
May 29, 2018 • 4 min read
•
•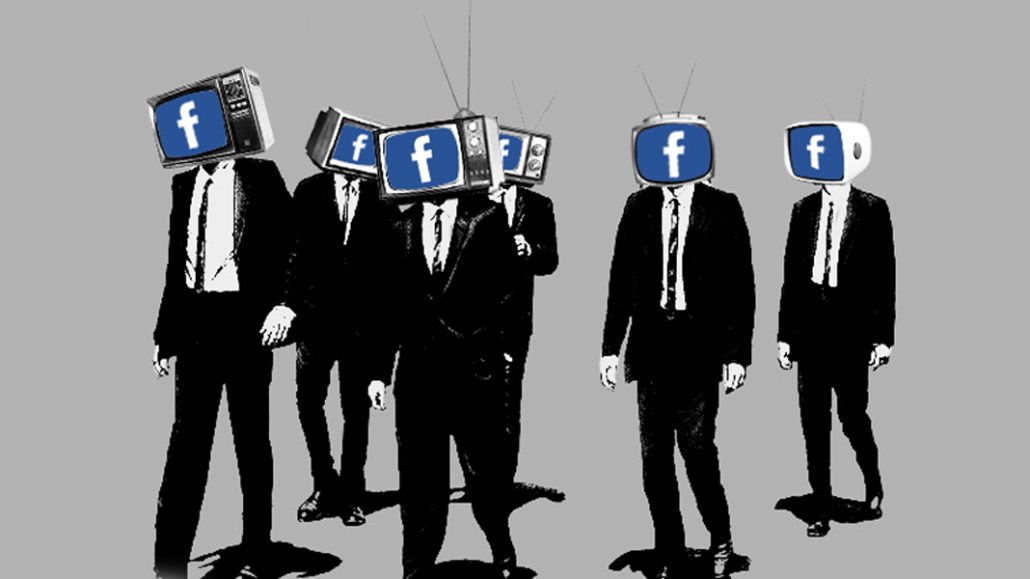 Digital publishers are falling in love with Hollywood, but they're running up against a different set of economics.
Digital publishers like BuzzFeed and Vox Media are producing original shows as part of a broader effort to diversify their businesses. But selling those shows to platforms like Netflix and Facebook can complicate, if not constrict, other revenue opportunities.
For example, BuzzFeed's Tasty may have launched as a Facebook page, but nothing precluded the publisher from adapting its food videos into its own cookbook and a line of Tasty-branded cooking products. But those options may have been taken off the table if Tasty originated as a cooking show BuzzFeed sold to Netflix, which increasingly wants to own the shows it buys from publishers as well as traditional producers. And it's not only Netflix that is asking publishers to part with their intellectual property. Facebook is also looking to own the Watch shows it pays publishers to produce, as are TV networks.
"We are in the business of owning our brand and our IP," said Shelley Venus, global head of video at HuffPost. "Producers make content for sale, which is an entirely different mindset for what digital publishers are about. The question is whether you can do both."
For publishers like Hearst and Vox Media, the simple answer is yes, but arriving at that answer isn't so straightforward.
Given the financial pressures on their advertising businesses, publishers are mindful that their production businesses not come at a large cost. Hearst Originals — Hearst's team dedicated to producing original shows — has managed to avoid deficit-financing productions while maintaining profitability and ownership of its intellectual property "in most cases," said Michael Mraz, vp of strategic partnerships at Hearst Digital Media.
Facebook paid Hearst to produce "Beauty Battle" for Watch, but that was before Facebook began demanding ownership in exchange for funding. Since Hearst maintained the rights, it was able to syndicate the show to YouTube and Twitter, and the publisher has discussed developing it for network TV, which it wouldn't be able to do if it had sold the show's rights to Facebook. "In that case, it definitely helps to own the show," Mraz said.
A separate publisher, which had previously sold shows to Watch, turned down Facebook once it began asking for ownership because "I don't think it benefits us from a long-term perspective — not just the video assets, but all the things you can do with it, like merchandise," said an exec at the publisher, which now opts to fund the productions itself or to get a brand to finance a project.
Alternatively, Vox Media's Vox Entertainment is navigating how it can sell the rights to its shows in the short term in order to benefit its business in the long run. Netflix may own the rights to Vox Entertainment's weekly explainer show "Explained" that premiered May 23, but it doesn't own Vox Media's explainer site and therefore doesn't prevent Vox Entertainment from producing shows in the future that feature a similar explainer-style format or involve Vox founder Ezra Klein.
"It's in that gray area," said Chad Mumm, vp of Vox Entertainment. "Yes, they'll own the show, but it's so much a part of the [Vox] DNA. Ezra is not owned by Netflix."
Similarly, Hearst Originals is producing shows that are related to its publications, but importantly, are not its publications. "They're series ideas. They're not necessarily new publishing brands," said Mraz.
The more shows that Vox Entertainment and Hearst can sell, the more interest they can attract from TV and digital buyers. That interest can either strengthen their bargaining chips for negotiating rights to future shows, or supply them with more money to reinvest into funding shows by themselves and assuming control over ownership.
In other words, publishers as producers are finding ways to sell the milk, not the cow, which is similar to what traditional producers do. For example, Simon Fuller created the "Pop Idol" format in the U.K. and then was able to sell the "American Idol" version in the U.S. "A good negotiator can still hold on to format rights, and format rights can become massive money," said Jonathan Stern, svp of strategic development at Bunim/Murray Productions.
Get more of our coverage on the modernization of television, digital video and entertainment by subscribing to our weekly video briefing email. 
https://digiday.com/?p=289189
This week's Future of TV Briefing looks at what an industry group's conditional certification of three measurement currency contenders signals about the TV ad business's measurement overhaul.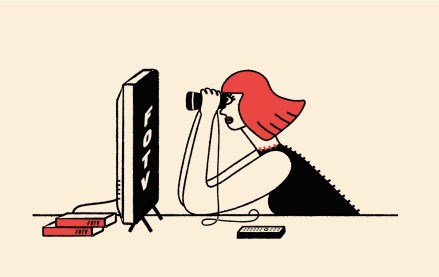 This week's Future of TV Briefing offers an updated list of the key terms that can cause confusion when talking about the TV, streaming and digital video industry.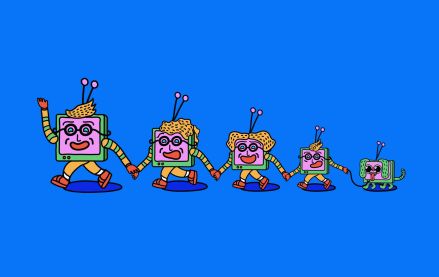 This week's Future of TV Briefing looks at what the Disney-Charter pay-TV distribution deal seems to indicate about the increasingly more-complementary-than-contentious relationship between traditional TV and streaming.