CNN-backed Great Big Story sees YouTube success with evergreen videos
January 3, 2018 • 4 min read
•
•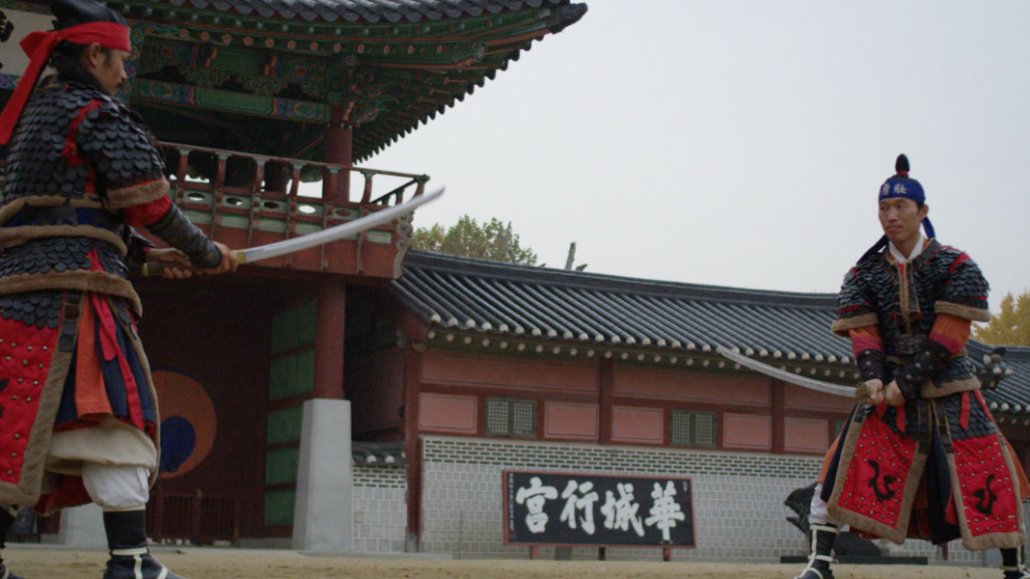 YouTube can be a harder place for publishers to grow viewership compared to Facebook. But those that put in the time to publish and program for YouTube can see dramatic growth.
Take digital video startup Great Big Story, CNN's social video experiment for young viewers. It's been publishing to YouTube since its launch in 2015, but in 2017, it quintupled its YouTube subscribers to 1.6 million subscribers.
Today, YouTube is Great Big Story's biggest platform in terms of time spent, accounting for almost half of the publisher's total minutes watched across platforms, which includes Facebook, Instagram and the GBS site and apps. On average, YouTube users are watching more than 100 million minutes of Great Big Story content every month, according to Khalil Jetha, vp of audience development for emerging brands at CNN, which has put $70 million into Great Big Story to date.
"Over 90 percent of our [YouTube] growth has been organic," said Uyen Tieu, gm of Great Big Story. "Because we've been able to systematically build a library of evergreen content, which gets served up over and over again by the algorithm, we hit a tipping point last year on YouTube."
Great Big Story's YouTube catalog has more than 1,400 videos covering evergreen topics spanning science, food, travel and nature. This means a video such as "The Amazon's Boiling River Kills Anything That Enters" will be as relevant today as it was when it first published two months ago.
And once a user watches one video, it's likely that they'll be lured into watching other videos in the GBS YouTube library. For instance, a YouTube user might find a GBS video on the most remote pub in England, and through that interest, find other videos produced by GBS that cover interesting far-off places. Roughly 75-80 percent of GBS's YouTube views come from the back catalog, Jetha said.
"Our back catalog is directly attributable to the subscriber growth," said Jetha. "We don't have the type of news or entertainment videos that traditionally go viral and have a huge velocity of views in the first five days but not much long-term traffic."
It also helps that YouTube remains one of the only places on the web where people actually go with the express purpose of watching videos instead of videos being forced on them within a news feed. Other publishers including Vox.com, The Atlantic and Al Jazeera's AJ+ have grown subscribers and watch time on YouTube by focusing on evergreen and longer-form videos that can be routinely served up by the platform's algorithm.
So far, most of Great Big Story's videos on YouTube have run two to three minutes. Now, the company is creating videos that can run 10 or 20 minutes or even longer. This includes producing more original documentary-style pieces under the Great Big Films moniker (GBS has published 11 such videos so far on YouTube) as well as stitching together multiple short videos into packaged "Great Big Reels" (GBS has published 177 of these).
"For a distributed content creator, the real challenge is keeping people engaged with us enough that they're going to keep up with us for 20 minutes-plus," Jetha said. "Because that means they're really watching you; you can't watch 30 minutes of something willy-nilly."
The early results are promising. According to Jetha, Great Big Story's YouTube videos average a 70 percent retention rate, regardless of whether the videos are three minutes long or 30-minute pieces.
Great Big Story's expansion into longer-form content is also a precursor to a GBS-branded streaming video network, which was announced last year but hasn't gotten a launch date. In addition to going longer on YouTube, GBS recently struck distribution partnerships with streaming services Pluto TV and Xumo to distribute a GBS-branded channel on those services. Data from these platforms, as well as GBS's own Apple TV app, where session times average 37 minutes, will inform how the streaming network will look and be programmed, Tieu said.
"2018 is going to be a big foundational year for us as we closely watch the platforms where people actually spend time with us, such as YouTube, so that once we do launch the [streaming] network, we have a convertible audience that is already used to spending a lot of time with us, versus just a shot in the dark," Tieu said.
https://digiday.com/?p=269454
This week's Future of TV Briefing looks at what an industry group's conditional certification of three measurement currency contenders signals about the TV ad business's measurement overhaul.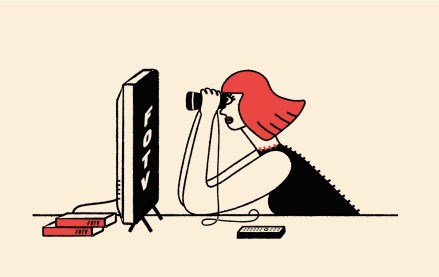 This week's Future of TV Briefing offers an updated list of the key terms that can cause confusion when talking about the TV, streaming and digital video industry.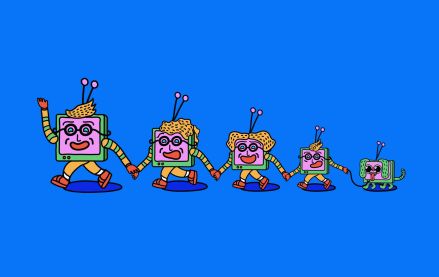 This week's Future of TV Briefing looks at what the Disney-Charter pay-TV distribution deal seems to indicate about the increasingly more-complementary-than-contentious relationship between traditional TV and streaming.