'You have to take a longer approach': Group Nine CEO Ben Lerer on monetizing video
September 25, 2017 • 3 min read
•
•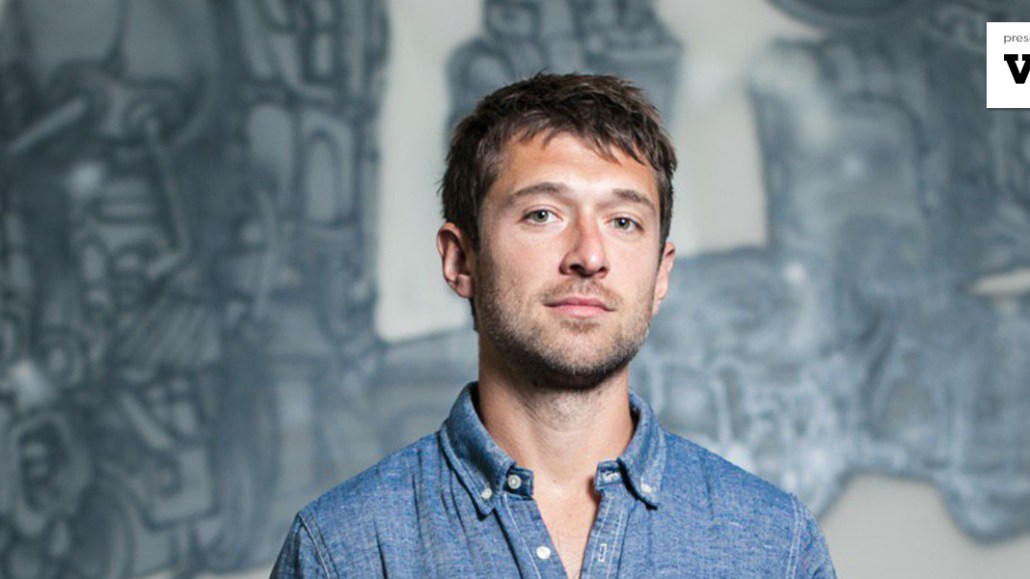 About a year ago, Thrillist founder and CEO Ben Lerer took the helm of Group Nine Media, a holding company that includes Thrillist, The Dodo, NowThis and Discovery-owned digital brand Seeker. With Lerer scheduled to appear at a panel at 2017's Advertising Week New York, we asked him about Group Nine's long-form video aspirations and its plans to grow branded content and commerce. The conversation has been edited and condensed.
Last year, you said all the brands in Group Nine's portfolio would make long-form video and eventually be on TV. How is that going?
We have some very big, exciting announcements in that vein that we're not quite ready to talk about, but we can talk about the mid-form stuff. A lot of it has been around Facebook Watch. It's a little bit of "have your cake and eat it too": How do we build and maintain our scale across all the platforms with our short-form, always-on content and invest in the IP creation, the talent-led stuff?
Some publishers have been disappointed with the level of monetization Facebook mid-roll video is providing.
I agree that there is plenty to be desired from a monetization perspective of the news feed video. That being said, that monetization has grown massively from where it was a year ago. I believe it will grow massively from where it is today. It's easy to be frustrated and go, "I'm making all this stuff, and I have all this audience; I want my money today." You have to take a longer approach.
Are you interested in distributing video on OTT, as some publishers have with platforms like Pluto or Go90?
It's about where we can reach the biggest audiences. If there's not great monetization and there's not great audience, in a world where there's a finite amount of time, I see OTT as not having either of those. We'll be playing in that space if it develops. I'm much sooner going to spend a dollar programming for social versus programming for a place where we can make something really good and no one's going to see it.
A lot of your peers are trying to forge agency-like relationships with brands. Is that something you'd like Group Nine to do?
We're moving to this world where the best media businesses are going to help not only provide distribution but take more responsibility for business goals and the stuff that's going to drive business results. We're doing more and more of these longer-term, partnership-type programs. That was another of the principles we bet on when we put Group Nine together, that advertisers are going to want fewer, better partners.
How do publishers compete with Facebook and Google for digital advertising?
It's hard to compete with Facebook and Google. I think one of the holy grails is how can we prove that top-of-funnel brand marketing will help your bottom funnel purchase at Facebook. But that can't be a one-way street. I need brands who are willing to share that data, test and learn, connect data sources and think more holistically, rather than simply handing out top-of-funnel RFPs.
Thrillist got out of the commerce business in 2015. Do you see it something you might reinsert into Group Nine?
I find it hard to imagine that with the scale and size of the Dodo audience, there isn't some way to leverage the brand. Is it a Good Housekeeping[-style] seal of approval? Is it Dodo products? Is it Dodo-approved sections of major retailers? I think starting with things that feel most on-brand is the way we'll approach it. When we were doing [JackThreads], we said, "We reach guys; they want to reach guys. We can sell to them." But those brands were a little less connected at the hip than they should have been. As we think about commerce here, it'll be things that take less of a leap of faith.
https://digiday.com/?p=255458
This week's Future of TV Briefing looks at what an industry group's conditional certification of three measurement currency contenders signals about the TV ad business's measurement overhaul.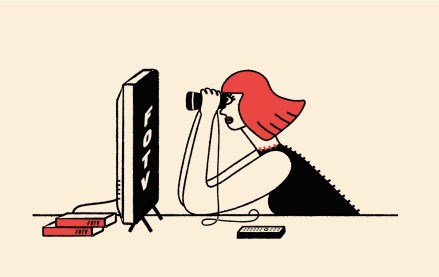 This week's Future of TV Briefing offers an updated list of the key terms that can cause confusion when talking about the TV, streaming and digital video industry.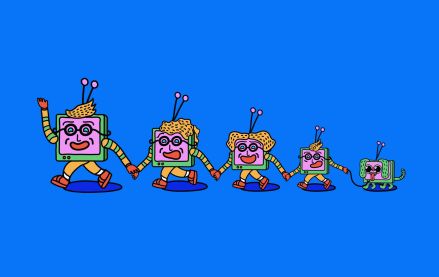 This week's Future of TV Briefing looks at what the Disney-Charter pay-TV distribution deal seems to indicate about the increasingly more-complementary-than-contentious relationship between traditional TV and streaming.