BuzzFeed, Group Nine Media are selling more 'brand-safe' cross-platform video ads directly
March 5, 2019 • 6 min read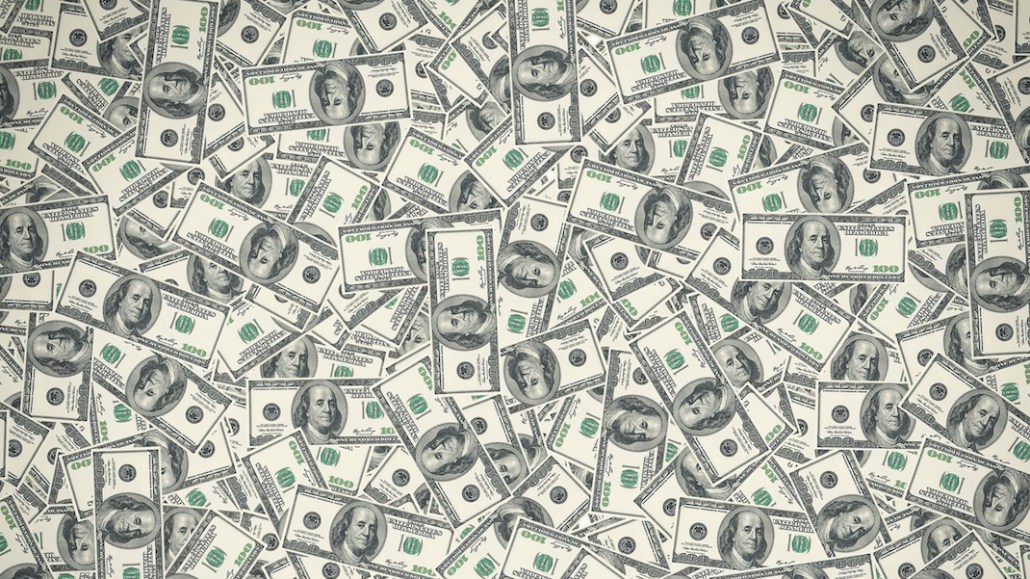 Big digital publishers including BuzzFeed and Group Nine Media are aggressively courting advertisers with a new pitch: We can now sell you the ads that run against our videos on major social platforms and get you the reach you want — and you won't have to worry about any brand-safety issues.
After getting the ability to sell its own Facebook pre-roll and mid-roll inventory in August, BuzzFeed can now pitch marketers on ads that run across any combination of Facebook, YouTube, Twitter and Snapchat. The publisher has been selling this cross-platform ad product for the last three months, according to BuzzFeed CRO Lee Brown.
Similarly, Group Nine Media started talking about its ability to directly sell its own inventory across platforms in late 2018. Christa Carone, president of Group Nine Media, said this new product is a top priority inside the company.
Both publishers said they have seen some success with advertisers in the early months. BuzzFeed has already brought in "tens of millions" of dollars in ad revenue from the offering, according to Brown. The publisher expects ad revenue from this offering to be in "the high tens of millions" in 2019, Brown added. Group Nine's ad offering has already become a "near double-digit percentage" of the publisher's annual ad sales revenue, said a company spokesperson.
Both BuzzFeed and Group Nine aren't charging minimums for this inventory. "We're not putting that barrier in place and don't plan to," Brown said. "I'd like to be able to work with all marketers and budgets of all sizes. This is something that's applicable for $15,000 deals, $200,000 deals, $2 million deals."
While there are no minimums, safe placements aren't necessarily cheap placements. For instance, Carone said Group Nine's rates are "super close" to Google Preferred inventory, which opens up the top 5 percent of top-performing YouTube channels. Sponsorships and placements on individual brands and shows, as well as more granular audience targeting, can also raise costs at both Group Nine Media and BuzzFeed, the executives said.
But with billions of video views every month across platforms, there's also an opportunity for cost "efficiencies," according to Brown. For instance, if advertisers let BuzzFeed control where ads run across its network of social channels, the costs come down.
"If advertisers want to buy one specific property or one specific platform, there should be a premium there," Brown said. "But we tell them they can get a more efficient buy, at massive scale, across a brand-safe environment if they give publishers the ability to choose when and where to run the ads."
Following YouTube's latest brand-safety scandal, in which videos featuring children were marred by inappropriate comments, some publishers reported seeing more interest from advertisers in doing direct sales deals on the platform.
Brittany Rollheiser, director of digital investment at Mindshare North America, said clients haven't necessarily been asking about doing more direct sales deals with publishers versus platforms, but she also said marketers don't view publishers and platforms as an either/or situation. "I don't think there is a one-size-fits-all approach to when to go through a publisher versus the platforms direct — it goes back to the business objectives and the role of the channel," she said.
Big digital publishers such as BuzzFeed and Group Nine benefit from having "a strong social distribution of branded content and have delivered the reach and effectiveness needed to drive business outcomes — including sales," said Rollheiser. "Naturally, that means we want to put budget toward them."
Overall, open social platforms remain marred by everything from extremist content to cheap, user videos that some brands might not want to show up next to — which means it's as good a time as any for publishers to be talking to advertisers about brand safety.
"As marketers realize that platforms won't ever be able to solve this, and as publishers give them better, more efficient opportunities to buy across these platforms, I think you'll start to see more and more marketers want to buy in this brand-safe way," Brown said. "[Advertisers] don't want to see their brands next to adult content or videos about how to make a bomb; and if the platforms can't promise them full brand safety, it will increasingly influence their decisions."
"On platforms, you're buying audience in an uncertain environment," said Carone. "The value I would put on certainty and confidence with brand safety is critical."
Of course, publishers pointing out the unsafe nature of open platforms such as YouTube is not new. Media companies of all stripes have been talking about how their content is safe for years — and especially anytime a platform comes under fire.
What's different now, at least for publishers such as BuzzFeed and Group Nine Media, is that only a handful of companies have the ability to sell their own inventory across the major platforms. (Facebook only gave a handful of publishers access to their inventory in the second half of 2018.) And both BuzzFeed and Group Nine have scale across platforms, with BuzzFeed averaging 5.3 billion video views per month, and Group Nine Media is averaging 5 billion video views per month, based on platform analytics.
Ultimately, while marketers love to complain about brand safety on platforms, most won't change their spending habits. And those that do boycott YouTube typically end up coming back after some time.
"Are there publishers who point to another publisher or platform's challenge in their pitch and say it's something that they're better at? Yes — but that's just how pitches work," said Rollheiser. "This is an extremely competitive landscape for digital media and publishers are constantly looking for new ways to separate themselves from the pack."
Brown and Carone declined to name advertisers the publishers had won directly due to the new ad offering and brand-safety sales pitch. For BuzzFeed, the publisher has seen an increase in overall win rate, according to a company spokesperson. The wins have included several multimillion-dollar deals and at least one client that had not spent with BuzzFeed in two years, the spokesperson said. For Group Nine, advertiser wins have included a major financial services brand and Fortune 500 insurance company, according to a company spokesperson. The company is going to aggressively pitch this product and is in conversations with the major ad agency holding companies on its direct sales offering, said Carone.
"There is a fair amount of head-nodding and reminding marketers that they have options, that they don't have to be going through the same scenario every couple of months," said Carone. "They can avoid the knee-jerk reactions."
https://digiday.com/?p=324582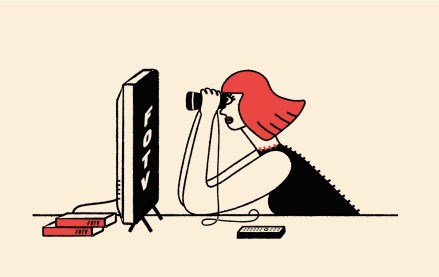 This week's Future of TV Briefing offers an updated list of the key terms that can cause confusion when talking about the TV, streaming and digital video industry.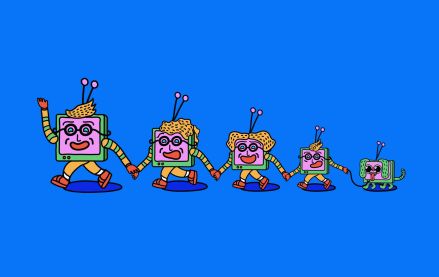 This week's Future of TV Briefing looks at what the Disney-Charter pay-TV distribution deal seems to indicate about the increasingly more-complementary-than-contentious relationship between traditional TV and streaming.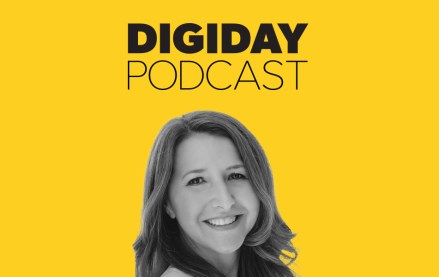 September 12, 2023 • 3 min read
Traditional TV now accounts for less than 50% of Georgia-Pacific's spending, but its share still exceeds streaming's.