Business Insider is scaling on YouTube by cross-posting its Facebook videos
July 31, 2017 • 3 min read
•
•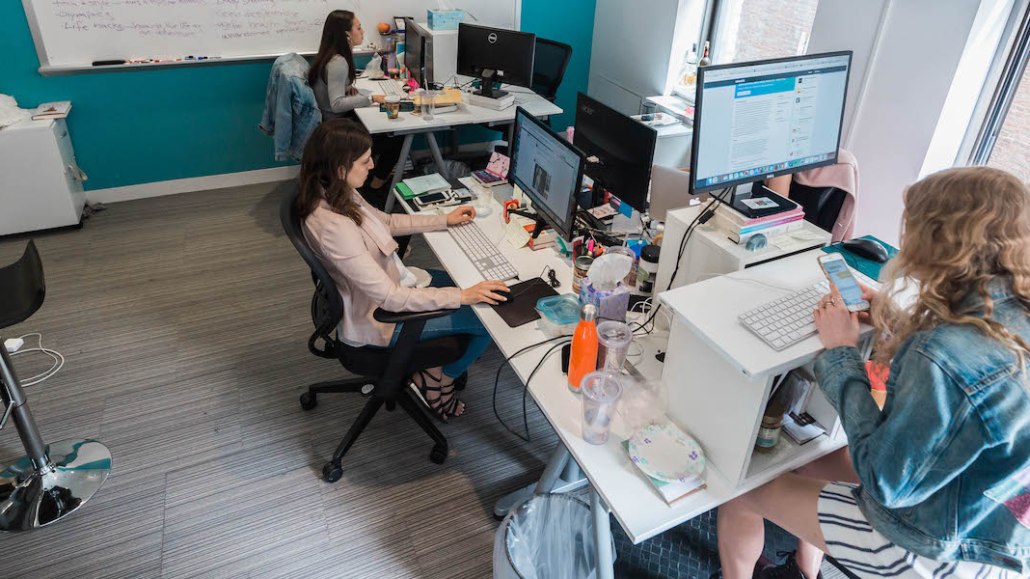 Business Insider is gaining an audience on YouTube by using the same short social videos that have helped the publisher achieve more than 2.5 billion views across Facebook.
Business Insider's three YouTube channels — Business Insider, Tech Insider and Insider — generated 139 million YouTube video views in June, up from 11 million video views in June 2016, according to Tubular Labs. The growth was organic, too, as Business Insider did not pay for subscriber acquisition or views, said Nicholas Carlson, editor-in-chief of Insider, BI's distributed-media brand.
Business Insider's YouTube growth is also not the result of a new content strategy involving the creation of original vlogs, hosted series, animated explainers and other formats known to perform well on YouTube. Instead, Business Insider is putting the same videos on Facebook and YouTube.
"A lot of people look at Insider and think, 'Oh, you're good at doing Facebook videos because you've clearly gamed Facebook,'" said Carlson. "No, what we're doing is building a type of video that people love to watch on their phones, and that happen to be available on whatever platform they're using to watch video."
Take a recent 90-second clip of horror-themed cakes. The video was published to both the main Insider Facebook page, where it has had more than 4.3 million views, and YouTube, where it has gotten more than 118,000 views.
Syndicating and repackaging videos across Facebook and YouTube goes against the grain of what digital publishers have said in the past about what works and doesn't work on both platforms. Carlson argues that Facebook's role in making video ubiquitous within the News Feed has conditioned users to expect that kind of video on other platforms, too.
"Common sense would say that to create an ideal viewing experience, content would need to be optimized to the platform. But who knows? In a couple of years, Snapchat made vertical video a thing consumers completely expect and prefer," said Amanda Parker, associate media director at ad agency GSD&M. "Maybe the proliferation of the sound-off video has changed enough consumers' expectations to make that their default on any platform."
Other media companies are paying closer attention to YouTube. Vox.com has seen similar growth on YouTube. The Atlantic, meanwhile, recently switched to a YouTube-first strategy, even using the YouTube video player on its own site — something Business Insider is also doing across its verticals.
The renewed attention on YouTube coincides with publishers spending more time thinking about producing longer videos and measuring success by time-spent metrics, which itself was precipitated by Facebook prioritizing longer videos and watch time within its algorithm.
Business Insider is not ignoring these areas. The publisher has done long-form documentaries in the past. More recently, Insider set up a content team called Insider Shows to create longer videos across platforms, Carlson said.
As for the attention Business Insider is placing on YouTube, it's not because YouTube has a consistent ad system where publishers can make money from pre-rolls, Carlson said. Business Insider does get to sell its own YouTube video inventory, though.
"We're not having difficulty monetizing Facebook," Carlson said. "The idea that YouTube is better at monetization than Facebook, I disagree with, because we're making Facebook work with a sales team that works directly with clients and as a partner on Facebook's ad breaks. YouTube is attractive on its own merits, not in comparison to Facebook."
Photo via Insider
https://digiday.com/?p=247653
This week's Future of TV Briefing looks at what an industry group's conditional certification of three measurement currency contenders signals about the TV ad business's measurement overhaul.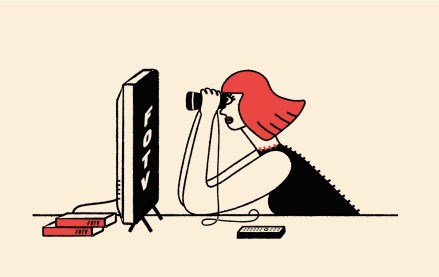 This week's Future of TV Briefing offers an updated list of the key terms that can cause confusion when talking about the TV, streaming and digital video industry.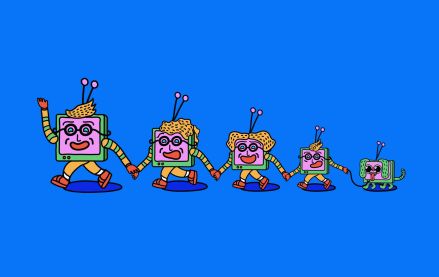 This week's Future of TV Briefing looks at what the Disney-Charter pay-TV distribution deal seems to indicate about the increasingly more-complementary-than-contentious relationship between traditional TV and streaming.