Fueled by the crypto boom, blockchain news outlet CoinDesk is venturing into TV
August 30, 2018 • 4 min read
•
•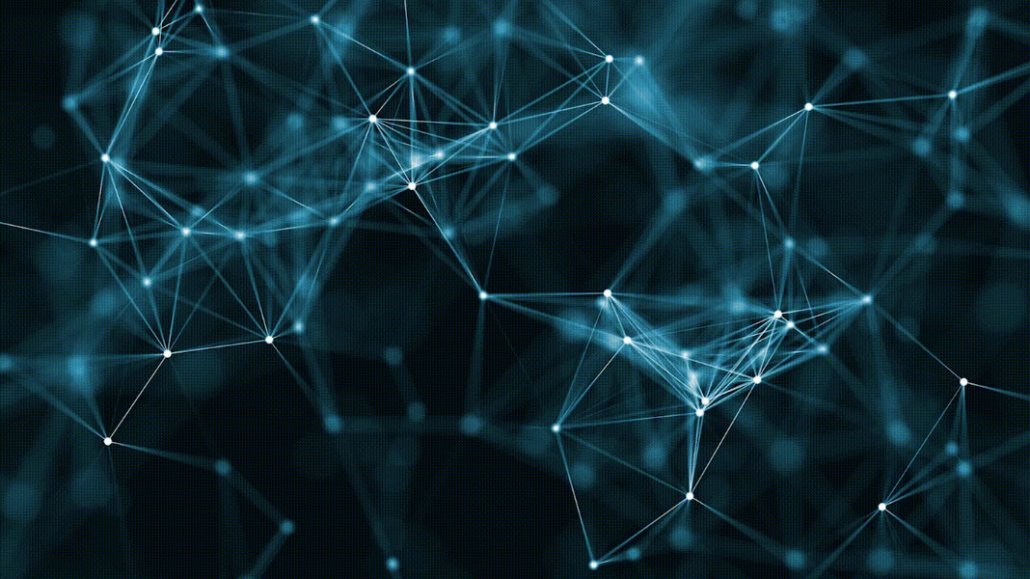 CoinDesk is well-known as a news site covering everything happening with the blockchain and cryptocurrencies. It's also the outlet behind Consensus, the biggest conference of the year within this world. Now, it wants to put its expertise and authority to use by building a media businesses spanning documentaries, TV shows and podcasts dedicated to all things blockchain and crypto.
Earlier this summer, CoinDesk formed a new business unit called CoinDesk Productions, which is tasked with developing and producing long-form documentary films and TV shows "rooted in crypto and blockchain technology," the company said. The publisher also hired former Bloomberg Media exec Dan Treinish as managing director of business development to oversee the unit with an eye toward selling them to TV networks and streaming platforms.
CoinDesk is a big name in the world of blockchain. Its largest product is the annual three-day Consensus conference, which this year attracted more than 8,500 attendees, speakers such as Square and Twitter CEO Jack Dorsey and more than $17 million in ticket sales. With the authority it has among the crypto crowd, CoinDesk sees an opportunity to extend its business beyond online news and events, Treinish said.
"People engage in media in so many different ways, it's only logical for us to jump into TV and streaming video and podcasts — especially as there's a zeitgeist moment for these topics right now," Treinish said.
CoinDesk Productions is shopping a long-form video series called "Protocol," which would consist of six 30-minute episodes. Treinish likens the show to the Showtime original series "Dark Net," which centers on the dark web and harmful uses of technology. The show hasn't been sold yet but is in pre-production with production partner Part 2 Pictures, which also produced "Dark Net."
CoinDesk's model will be to use TV and documentary production studios to make these shows, with the publisher serving as a producer and consultant on the programs, Treinish said. This is similar to how The New York Times has partnered with Left/Right Productions for the upcoming FX and Hulu series "The Weekly." Other publishers such as BuzzFeed News and Vox Media are opting to produce their OTT and TV programs internally, which often includes hiring showrunners and production crews to make the shows.
"It would be impractical for us to create an internal production department with the expertise and track record of a company like Part 2, which already thinks in the way you need to think to produce shows for streamers and TV networks," Treinish said. "It's expensive, and it's a different skill set between making a two-minute digital video and an eight-episode TV series."
CoinDesk has other long-form video projects in development with other production partners, but Treinish wouldn't give details.
In addition to developing shows internally, CoinDesk plans to finance other people's projects where it makes sense, Treinish said.
While streaming platforms and TV networks are a big area of focus, CoinDesk is building a media business that will also include livestreaming video and podcasts. Soon, it plans to launch a weekly live Twitter show called "CoinDesk Live," which will run for 30 minutes and will include news and interviews centering on blockchain and crypto. And last month, CoinDesk launched a daily podcast series called "Late Confirmation," which runs for eight to 12 minutes that tackles the latest news in blockchain technology.
CoinDesk's interest in TV comes at a time when other publishers are chasing the crypto boom. Earlier this week, Quartz announced a twice-weekly cryptocurrency newsletter, which doubles as its first subscription product at $15 per month. The AP also announced a deal with Civil to license its content to newsrooms within the crypto news network, while also working together on new technology designed to improve content tracking and the enforcement of licensing rights.
CoinDesk's media operation remains small. The two-person creative team — which does not include Treinish — is led by CoinDesk's head of video studios Evan Engel. Engel handles the production of the programming including the weekly Twitter show and podcast.
Treinish himself is a one-man business development operation and said CoinDesk is initially focused on doing one big documentary series at a time. "We want to lean on the resources we have internally," he said. If and when CoinDesk sells more programming, it's likely the publisher will hire more to support those efforts.
"The goal is similar to everyone else's: We want to broaden our exposure and drive revenues both from license fees and the growth we expect to naturally see on our properties by reaching new audiences," Treinish said.
Subscribe to the Digiday Video Briefing: A weekly email with news, quotes and stats around the modernization of video, TV and entertainment. 
https://digiday.com/?p=301145
This week's Future of TV Briefing looks at what an industry group's conditional certification of three measurement currency contenders signals about the TV ad business's measurement overhaul.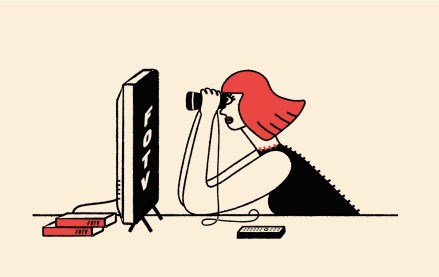 This week's Future of TV Briefing offers an updated list of the key terms that can cause confusion when talking about the TV, streaming and digital video industry.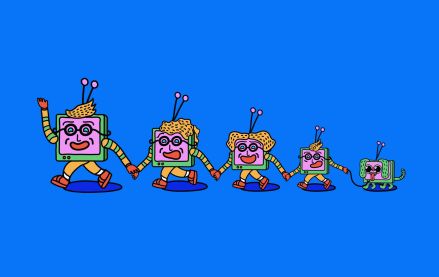 This week's Future of TV Briefing looks at what the Disney-Charter pay-TV distribution deal seems to indicate about the increasingly more-complementary-than-contentious relationship between traditional TV and streaming.