Beyond lip-syncing videos: Musical.ly pushes into professionally produced shows
July 12, 2017 • 5 min read
•
•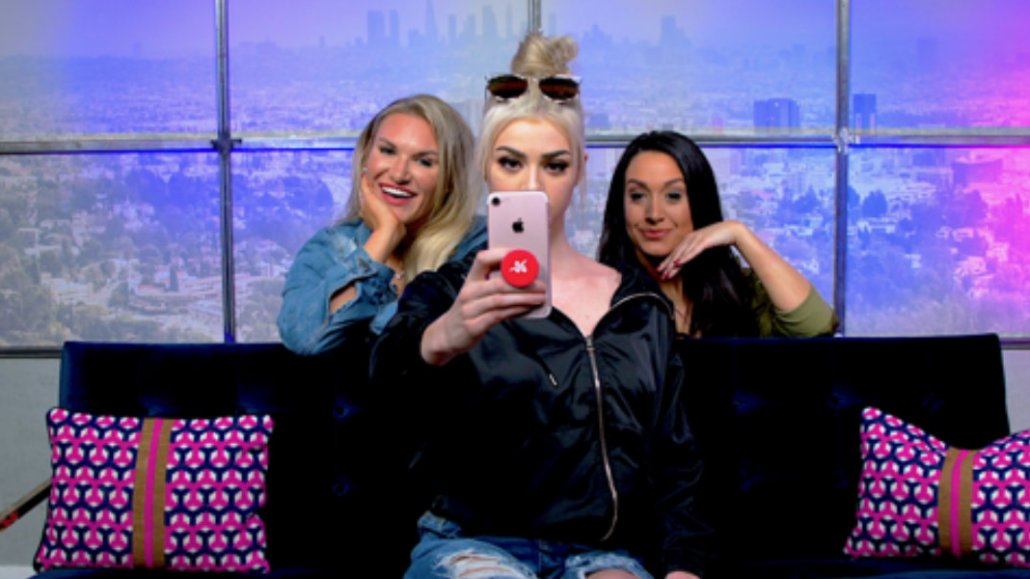 Move over Snapchat Discover, Musical.ly also wants in as a new programming platform.
In June, lip-syncing app Musical.ly announced partnerships with NBCUniversal, Hearst and Viacom for original short-form shows. The initial batch of shows included an animated comedy series from MTV called "Greatest Party Story Ever," a short version of MTV's variety series "Nick Cannon Presents: Wild 'N Out" and a fashion do-it-yourself series and a New York City-centric travelogue from Hearst's Seventeen. NBCUniversal's E! is producing a show called "Crush," which invites top Musical.ly stars to talk about their celebrity crushes. The shows are a stark departure from what Musical.ly is best known for, which are short singing and lip-syncing videos made by its 200-million user base.
Initially, Musical.ly is not paying its media partners to create these shows, and the shows themselves do not carry any ads. It's a test as Musical.ly looks to expand into doing produced entertainment content while major media companies seek to leverage yet another platform that young people are flocking to.
Vice reported last year that 64 percent of Musical.ly's American users are between the ages of 13 and 24, and 75 percent of them are female. For comparison, a majority of Snapchat users are between the ages of 18 and 34, with the site's overall demographics aging up as it attracts new users, according to Snap's IPO filing.
"[With Musical.ly,] it's an entirely new audience that legacy media companies — even though we have a brand called Seventeen and Condé Nast has Teen Vogue — by and large are not talking to even on Snapchat, Facebook and Instagram," said Michael Mraz, executive director for audience and strategic partnerships at Hearst Magazines Digital Media. "All of those platforms, as they have scaled up dramatically, have also aged up as well."
Hearst has five people dedicated to its two shows on Musical.ly, which, like Snapchat, is vertical in nature. NBCUniversal has three people dedicated to "Crush." The investment by these legacy media companies into making shows for Musical.ly helps the platform, which reportedly had 40 million monthly active users as of last December, move beyond user-generated videos.
"There's a lot of high-energy, user-generated content on Musical.ly, but there's only so much of that that people are going to consume," said Sheel Shah, director of mobile growth and innovation for Hearst Magazines Digital Media. "Musical.ly realized that they needed to diversify their own content strategy and bring more professional content to the platform."
Four weeks in, Shah said Hearst was pleased with how its shows were being received, reaching 60-70 percent completion rates per episode.
Musical.ly's entertainment ambitions come at a time when Facebook and Snapchat are also moving heavily into original video programming. Facebook is commissioning TV shows and short, YouTube-esque series from a broad array of media and entertainment partners, while Snap is convincing big media partners including Time Warner, Viacom and NBCUniversal to make short-form series for Snapchat Discover.
"Musical.ly is essentially following the Snapchat playbook," said Peter Csathy, founder of media consulting firm Creatv Media. "It has a massive footprint and growing audience, but now it needs to monetize it. Original content is that hope."
Both Facebook and Snapchat are focused on distributing shows within curated environments — the video tab for Facebook and Snapchat Discover for Snapchat. Musical.ly, at least for now, is distributing shows slightly differently. New episodes from media partners get promoted at the top of the "trending" section of the app for 24 to 48 hours, after which they're available to watch on the media partners' Musical.ly account pages.
While the shows aren't being directly monetized right now, Musical.ly and its media partners said they're working on developing ad formats and other ways to generate revenue from the shows. This could come in the form of interstitial ads or integrated sponsorship opportunities, some media partners speculated.
Sweety High, a digital media company focused on teen girls that produces a daily live talk show called "After the Bell" for Musical.ly and its live-streaming app Live.ly, said it has started pitching sponsorship opportunities for the show, which airs 3-4 p.m. Pacific time every weekday.
"There's a lot of interest across the board," said Frank Simonetti, CEO of Sweety High, which will share ad revenue from "After the Bell" with Musical.ly. "'After the Bell' is a three-camera show, premium and tightly controlled by us, which is good for big, corporate advertisers that are careful about where they are going to place their brands."
Hosted by Sweety High's Cassie DiLaura and Taylor Audette, "After the Bell" features celebrity interviews, musical performances and news and trends spanning fashion, beauty and lifestyle. Musical.ly has put some promotional weight behind the show, which is featured as a recommended series on the app's main page with Musical.ly also pushing notifications to users when the show goes live. It's helped "After the Bell" grow to 300,000-400,000 viewers per week, with roughly 40,000-50,000 live concurrent viewers every day, according to Simonetti.
Sweety High is working with Musical.ly on developing a second show. Hearst, NBC and MTV said they're also planning to do more shows for Musical.ly after the initial test runs.
"The landscape is where now platforms have to sustain users' attention," said Mraz. "That's why platforms including Musical.ly are doing more mid- and longer-form video. Here, Hearst has a competitive advantage."
Image courtesy of Sweety High's "After the Bell"
https://digiday.com/?p=245278
This week's Future of TV Briefing looks at what an industry group's conditional certification of three measurement currency contenders signals about the TV ad business's measurement overhaul.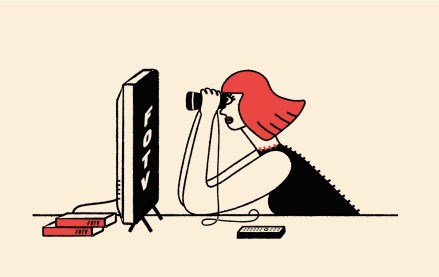 This week's Future of TV Briefing offers an updated list of the key terms that can cause confusion when talking about the TV, streaming and digital video industry.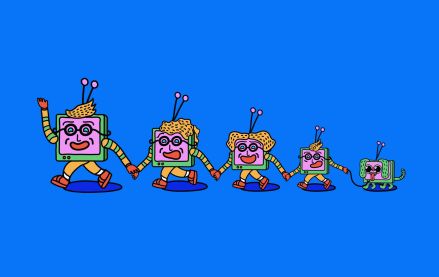 This week's Future of TV Briefing looks at what the Disney-Charter pay-TV distribution deal seems to indicate about the increasingly more-complementary-than-contentious relationship between traditional TV and streaming.