This week, our top stories focused on Spotify's struggles with video, Dmexco and more. As always, a complete list of these articles appears at the bottom.
Spotify pauses its video endeavors
Since announcing plans to venture into the streaming video business in May 2015, Spotify has struggled with its video efforts. Spotify did not renew licensing deals that started at the beginning of 2016 with video publishing partners like ESPN, Vice and Tastemade. Original content partners also experienced situations where Spotify would come close to greenlighting a show, only to stall and for the deal to eventually fall through. And none of the dozen or so original series Spotify has released have been hits.
Now, Spotify's video efforts are on hold, according to sources. But Spotify recently hired music and digital media veteran Courtney Holt as its new vp and head of Spotify Studios and Video. Part of Holt's job is to determine a video strategy that makes sense for Spotify.
"I don't know if they actually know what they want yet," said a studio executive who has conversed with Spotify about producing original shows. "They seem to want to create something that enhances the listening experience instead of just becoming a full-fledged video network."
Meanwhile, two companies that recently pivoted to video have seen promising outcomes. Apple is experimenting with a featured video section in its mobile news app, with publishers involved in the tests saying inclusion in the module drives consumption spikes. And Mic has amassed 3.5 billion video views on Facebook in the past year since it started testing new video formats, up from 792 million the year before, according to Tubular Labs. Mic publisher Cory Haik said average watch time and completion rates have increased as well.
Hot topics at Dmexco
The ad tech industry's global tentpole event concluded yesterday. Here's what was on the minds of brands, agencies and ad tech vendors at the conference:
Online fraud: One exec noted that viewability and ad fraud technologies' business models aren't merely about fighting fraud, saying, "They're selling fear because if they don't, they can't sell the tech to the SSPs or DSPs."
GDPR fear: Attendees were reluctant to discuss how they're preparing for the looming enforcement of the regulations.
Amazon: Although Facebook's and Google's events were flashier, Amazon's presence was felt throughout the conference, with marketers flocking to the e-commerce giant's booth to learn about Amazon Marketing Services.
Stat of the week
Heliograf, The Washington Post's homegrown artificial intelligence technology, produced about 850 articles in its first year, including 500 about the U.S. presidential election that generated more than 500,000 clicks.
Quote of the week
An Instagram fashion influencer anonymously laments the use of bots to artificially inflate engagement:
"As the brands are being more pushy about influencers and agencies want them to grow their followers, they push them to use a bot that likes photos for you. A few years ago, everyone was growing organically. After brands started paying for things, these people realized they can sell followers to people. The brands use these fucking bots, too."
Interesting takes elsewhere:
ProPublica reveals that Facebook allowed advertisers to target "Jew haters" through its self-service ad-buying platform until this week (when the publisher contacted the platform about this).
ESPN breaks down Kevin Durant's new Nike KD 10 Finals shoes.
This week's top Digiday stories:
https://digiday.com/?p=254233
This week's Future of TV Briefing looks at what an industry group's conditional certification of three measurement currency contenders signals about the TV ad business's measurement overhaul.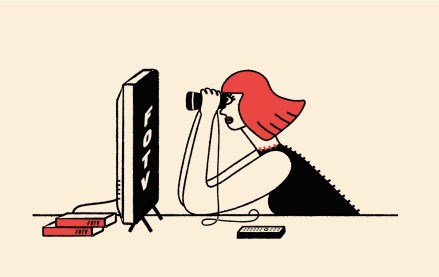 This week's Future of TV Briefing offers an updated list of the key terms that can cause confusion when talking about the TV, streaming and digital video industry.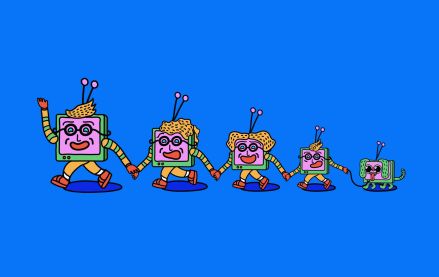 This week's Future of TV Briefing looks at what the Disney-Charter pay-TV distribution deal seems to indicate about the increasingly more-complementary-than-contentious relationship between traditional TV and streaming.