AT&T's AppNexus acquisition may be as much about Comcast as it is about Google
June 27, 2018 • 4 min read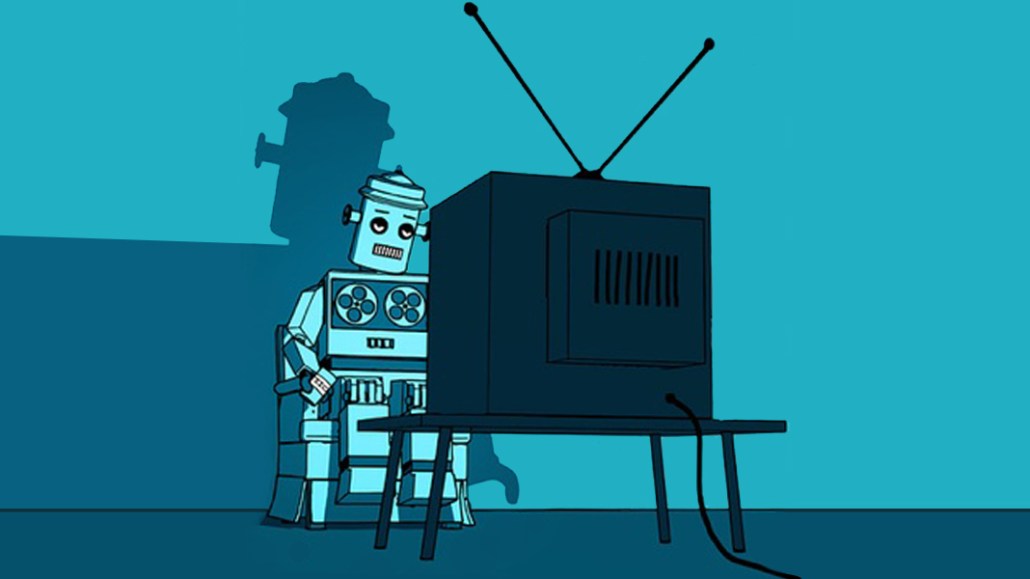 AT&T's acquisition of ad tech firm AppNexus is not just a shot at the Facebook and Google duopoly. AT&T also wants to catch up with Comcast and Google in over-the-top TV advertising.
AppNexus provides tools for publishers and advertisers to sell and buy banner ads programmatically. However, AT&T has its sights set on video advertising, and particularly targeted TV and OTT advertising, following its acquisition of Time Warner.
In its announcement of the AppNexus acquisition, AT&T cited addressable TV advertising as a motivation for acquiring AppNexus. An AT&T spokesperson declined to make executives available for an interview.
"Certainly, the short-term opportunity is to leverage [AppNexus' publisher tools to maximize the money they make from their inventory], and take the best of quote-unquote digital and apply them to quote-unquote television," said Matt Prohaska, CEO of programmatic consulting firm Prohaska Consulting.
Adapting AppNexus's display advertising-oriented technology to TV and OTT advertising is unlikely to be straightforward.
AppNexus operates a video advertising business, but it appears to be small. Video ad platform Innovid, which operates a video ad server and billing system used by publishers, sees almost 40 percent of every video ad impression in the U.S., and AppNexus lags far behind Google and others when it comes to video advertising, said Tal Chalozin, Innovid's chief technology officer and co-founder. AppNexus supplies 10 percent of the video demand we see, the majority of it coming from Google, said John Potter, CTO of digital media company Purch.
AT&T does have some things going for it. First, the targeted TV and OTT advertising ecosystem is nascent. Comcast has largely dominated the market, through its acquisitions of video ad server FreeWheel in 2014 and programmatic video sales platform StickyAds in 2016. Comcast rolled those companies into its larger TV and digital video ad platform, also named FreeWheel. It uses FreeWheel to insert targeted ads into TV networks' live broadcasts and on-demand programming and to do deals with Fox Networks Group, Viacom and Comcast-owned NBCUniversal to aim those ads on their networks using Comcast's customer data.
However, Comcast has been slow to ramp up its targeted TV advertising business because of the need to transition its cable-TV subscribers to its internet-based cable boxes, so it has only a slight lead on AT&T, said an ad tech executive, speaking anonymously to protect business relationships.
AT&T could close the gap with Comcast and also fend off Google by adapting AppNexus' ad server technology to insert ads in OTT TV programming. Serving ads against TV has been "a weakness for Google," said Mike Baker, CEO of DataXu, an automated ad-buying firm that offers advertisers technology to programmatically buy TV ads. But Google is quickly catching up. "AMC, The CW, CBS, Condé Nast and Vevo are all big publishers that have moved away from FreeWheel at some point [to use Google's DoubleClick ad server]," said Chalozin. A FreeWheel spokesperson said that AMC and The CW were never FreeWheel clients and that CBS continues to use FreeWheel Markets, the company's automated marketplace that specializes in publishers with combined TV and digital video inventory.
AT&T may be able to get its newly acquired Turner properties, which were among FreeWheel's first customers, to switch to its own ad server, but it'll be harder to get TV networks and other major video publishers to do so. "Changing your ad server is not a minor project," Potter said. "It can very often have real revenue effects."
To persuade other networks to follow suit, AT&T also will need to address TV ad sellers' concerns that adopting addressable TV advertising would lead to a near-term revenue hit.
AppNexus could help with that. The ad tech firm's 2015 acquisition of yield management platform Yieldex gave AppNexus the ability to help media companies maximize the amount they make for their ad inventory. Paired with a potential TV and OTT ad server, that sales management tool could help AT&T to convince TV networks that selling their inventory programmatically would not undermine their businesses.
AT&T's audience data could also assure TV networks that they wouldn't be risking a major revenue hit. TV ads targeted using AT&T's data fetch three to five times more money per ad than a traditional TV ad, AT&T CEO Randall Stephenson said at Recode's Code Conference in May.
To realize its targeted TV advertising ambitions, AT&T will need more than AppNexus, though. Baker and Prohaska said AT&T could use an identity management firm to help the company compile and organize its various customer and audience data across its TV, internet and wireless services; Time Warner's audience data; and AppNexus' cookie data. Stitching that data together to make it available for advertising is "key to [AT&T's] strategy, but it's not clear that's part of what they got in AppNexus," said Baker.
https://digiday.com/?p=293150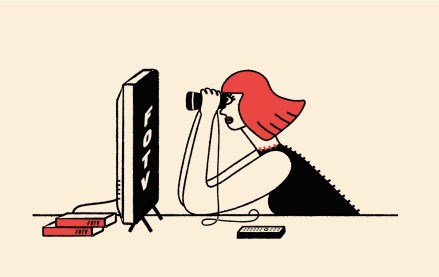 This week's Future of TV Briefing offers an updated list of the key terms that can cause confusion when talking about the TV, streaming and digital video industry.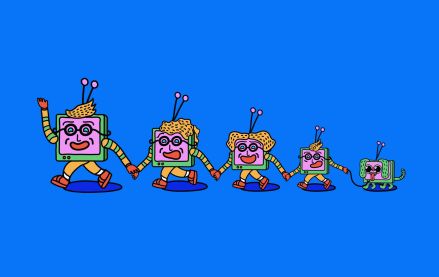 This week's Future of TV Briefing looks at what the Disney-Charter pay-TV distribution deal seems to indicate about the increasingly more-complementary-than-contentious relationship between traditional TV and streaming.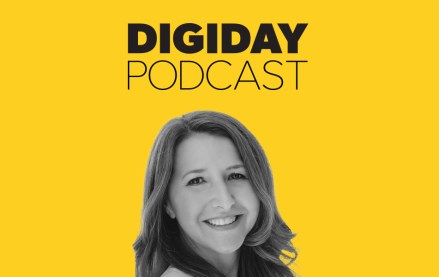 September 12, 2023 • 3 min read
Traditional TV now accounts for less than 50% of Georgia-Pacific's spending, but its share still exceeds streaming's.