How ad tech is positioning itself for success in sustainable programmatic ecosystems
October 10, 2022 • 3 min read
•
•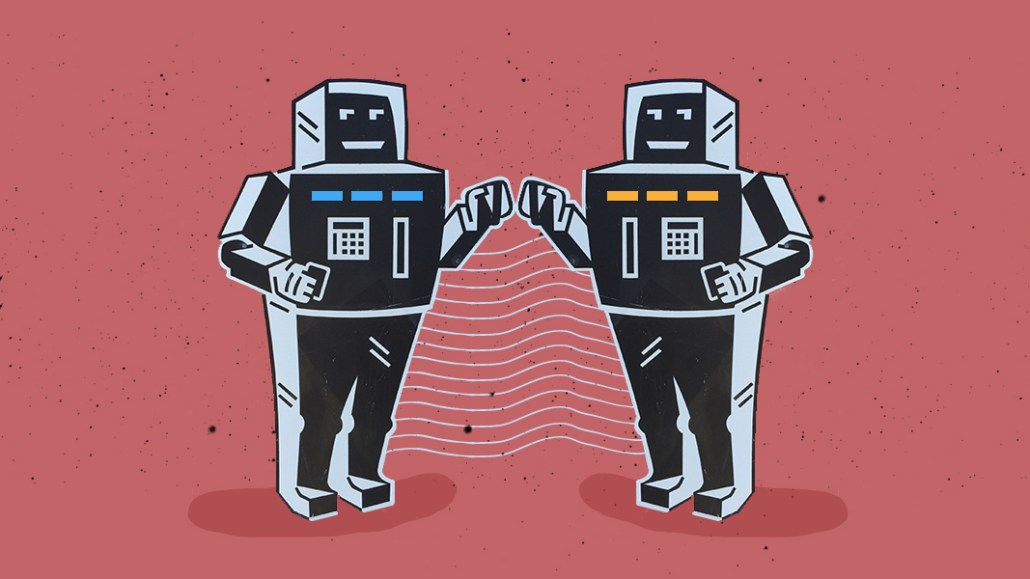 Jason Boshoff, Chief Operating Officer, Bidtellect
The biggest open secret in the ad tech world is waste. The long path to a single digital ad's delivery to a publisher space has steep costs for advertisers and the environment.
As reported by Digiday, a study by ISBA and PwC, including some of the biggest names in ad tech, found that only 12% of ad impressions are accounted for properly. Nearly half (49%) of online ad money is being siphoned off by the ad tech ecosystem before it reaches publishers. Of that, about one-third of the dollars was untraceable. And 88% of dollars could not be traced from end-to-end.
This waste is costing advertisers money, and they're paying multiple delivery, supply and other providers for a single ad. Furthermore, SSPs often make numerous calls to multiple DSPs, essentially bidding advertisers against themselves and increasing the price.
It's also bad for the environment: The redirection and siphoning of money and resources in the programmatic ecosystem is a classic case of scope 3 — or indirect to the company itself — carbon emissions. One expert even declared that the internet has a larger carbon footprint than the entire airline industry.
It's a given that a programmatic ecosystem clean-up is needed. As ad tech platforms are overhauled with actionable sustainability tools, however, some publishers, advertisers and vendors are better positioned to succeed than others.
Envisioning a sustainable digital advertising landscape
A cleaner, more direct path in ad buying — i.e., no middle players, no siphoning off of money and resources — benefits the environment as well as brands and quality publishers.
Advertisers are demanding a clearer picture of where their ad is going and what they're paying for; a hazy path to delivery is unsettling and no longer tolerable. They also want to know they're saving money and reducing their carbon footprint. Ethical publisher sites searching for brand-safe, high-quality content-style advertisements on their page want to know exactly what's coming their way.
New sustainability measurement vendors like Scope3 that track the type of carbon emissions — for which they are named — provide media and advertising companies across the supply chain with a path to a cleaner ecosystem. Those tech platforms that integrate with a company like Scope3 or implement their own sustainability tools will also earn buy-in from stakeholders industrywide. In a time of calls for sustainability and transparency, both publishers and advertisers benefit from initiatives like these.
Paving the transparent path forward
However, a more sustainable digital advertising system puts low-quality publisher or made-for-advertiser sites at risk as they seek bid density over quality. DSPs that fail to offer transparency or utilize technology that supports a high-quality, direct delivery path will suffer in an advertising landscape with a more direct system.
Also vulnerable are SSPs that don't provide publishers with straightforward, meaningful support and transparency and SSPs that offer zero unique value in the path at all. In some cases, SSPs are the marketplace's primary drain on resources. In a cleaner ecosystem, the worst offenders with multi-step, multi-bid operations will be exposed and likely rendered obsolete.
Once the ad tech industry makes a concerted effort to address its challenges, the changes stand to shift the dynamic of publishers, vendors and advertisers in the space. Achieving that outcome will require vendors and technology integrations to track valid delivery pathways effectively; it'll also take cooperation from publishers and platforms.
Ultimately, however, these changes benefit advertisers, the environment and consumers wishing for the most authentic advertising experience, leaving little room for laggard and reluctant publishers, buy-side platforms and SSPs. 
Sponsored by: Bidtellect
https://digiday.com/?p=469976
This week's Future of TV Briefing looks at how the streaming ad market's programmatic guaranteed vs. private marketplace debate is reaching a compromise.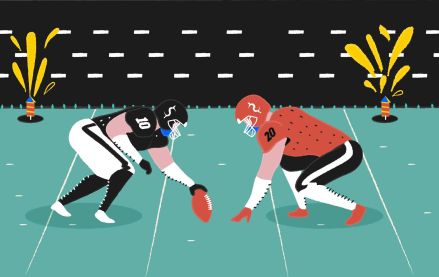 December 6, 2023 • 4 min read
In response to this challenge, the NFL's Detroit Lions have adopted a proactive strategy, introducing an extra channel for their local NFL broadcast. The objective is to broaden advertising opportunities, leverage direct-to-consumer distribution, and establish stronger connections with local fans, with the ultimate goal of increasing preseason viewership.
December 6, 2023 • 4 min read
It's been over a decade since the most recent entry in the wildly popular "Grand Theft Auto" series came out in September 2013, meaning anticipation for "GTA 6" has been building for years. Rockstar titled yesterday's trailer as "Trailer 1," making it clear that the company is poised to launch a massive marketing campaign in the lead-up to the game's 2025 release.