How a publisher can win in the ad tech power game: imitate an airline
June 10, 2015 • 3 min read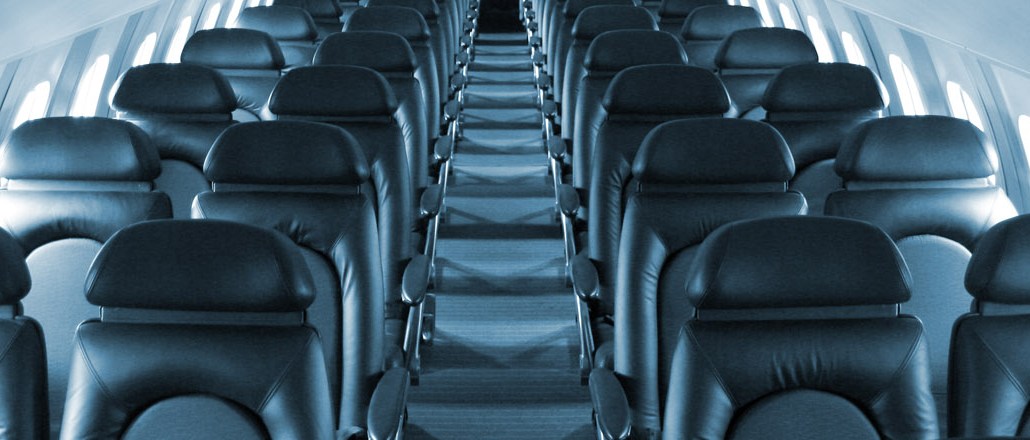 By Ryan Christensen, SVP and GM, Publishers, AppNexus
Many people today have never heard of People Express, but in 1985 it was the country's most prominent low cost airline. People Express CEO Donald Burr later remarked, "We were a vibrant, profitable company from 1981 to 1985, and then we tipped right over into losing $50 million a month… We had been profitable from the day we started until American came at us with Ultimate Super Savers." It was every business's nightmare.
American Airlines' introduction of Ultimate Super Saver fares did more than kill the People Express business model. It marked the birth of modern yield management.
American Airlines realized it could charge a different price for the same seat depending on the day of the week, time of day, and potential passenger (a business traveler versus a family vacationer, for example). Outside experts credited the sophisticated yield management systems that American Airlines developed with contributing $1.4 billion in incremental revenue over a three-year period.
Today, online publishers have a great deal to learn from the American Airlines example. Like air carriers, publishers deal in a product (online impressions) that is limited, perishable, and variable in price. These are the very characteristics that make it possible to control inventory availability in a way that affects prices and maximizes revenue – that is, to practice yield management.
Today, online publishers are faced with progressive goals and aggressive revenue targets, and relying on operational excellence alone will simply not give them the financial results they're looking for. Whether a publisher is looking to improve RPV (revenue per visitor), ARPU (average revenue per user), or some other advertising metric, yield management will significantly improve revenue. Think a hockey stick trajectory on the revenue curve.
To apply airline industry yield management techniques publishers need to build out five key process components:
Yield management requires that all of these processes work in unison. A holistic solution, after all, is only as strong as the weakest link.
But as bewildering as it is to book air travel, it's much more difficult to sell online inventory, given the complexity of the ad tech ecosystem. With publishers increasingly turning to multiple SSPs and exchange partners to sell both Class 1 (guaranteed) and Class 2 (non-guaranteed) inventory, and with end consumers increasingly accessing content across different screens simultaneously, there is too much friction, inefficiency, and room for arbitrage. The primary objective — securing maximum yield for inventory — is thus sacrificed to complexity.
What publishers need, and what the industry is working to deliver, is a unified yield management platform that enables a seamless, integrated system for data optimization and segmentation, forecasting, floor pricing, and execution. This will allow competition between Class 1 and Class 2 inventory for greater holistic yield.
Using a unified yield management platform, publishers will gain a unified marketplace in which all buyers have access to every impression. They'll also get a system in which availability is based on price and bookings are biased to preserve value. In addition, they'll get automated control over their processes and they'll find that their demand and supply forecasts are a lot clearer.
A unified yield management platform will mean that people no longer need to waste time trafficking in ads on a day to day basis. The opportunity that yield management automation can bring is huge. It will enable publishers to reinvent the way they sell media, just as it reinvented the way airlines sell seats.
Very few ad tech companies are positioned to offer such a unified yield platform. Those that build it first and best will be in a position to win in the hyper-competitive ad tech power game.
https://digiday.com/?p=121287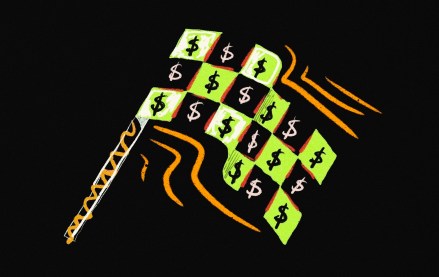 September 26, 2023 • 3 min read
With three Grand Prix races in the U.S. this year – Miami this past May, Austin in October and Las Vegas in November – the interest from U.S. marketers in Formula One has increased this year, according to agency executives, who say they expect that growth to continue next year.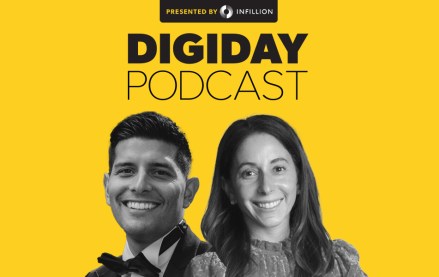 September 26, 2023 • 3 min read
In a live recording during the Digiday Publishing Summit, the news executives called for more nuanced conversations with advertisers around their brand safety concerns.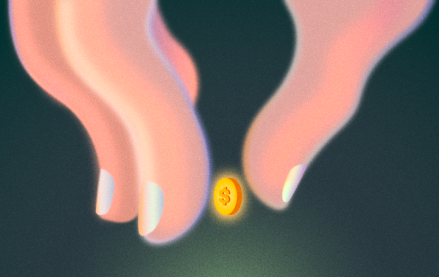 September 26, 2023 • 6 min read
A Digiday+ Research survey found that brands and retailers report using Facebook less over the last few years, all while the platform's value to their revenues and brands has increased.