Advertising predictions that will shake up the media industry in 2023
February 7, 2023 • 4 min read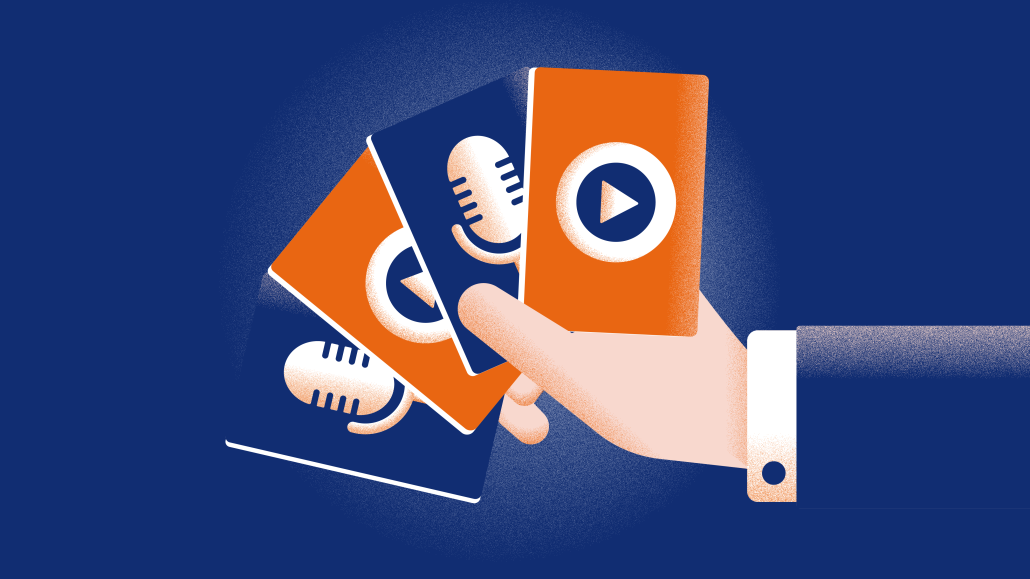 Chris Kelly, CEO, Upwave
Like many people, marketers and advertisers were ready to see 2022 come to a close. A year that started off promising was assailed by inflation, layoffs and the disastrous effects of RSV, the flu and additional COVID strains.
Still, despite an uncertain outlook for 2023, there are plenty of reasons for brands to be hopeful. Some promising economic signs have arisen, and many are increasingly confident the country can avoid an actual recession.
Interestingly, the rise of COVID and these other developments over the past few years coincided with a great leap forward in the streaming wars.
While some experts predicted a sharp decrease in CTV viewership once people felt safer venturing out of their homes again, the opposite seems to be true. Viewership increased from 28% of all TV time in Q3 2021 to 32% in Q3 2022, and CTV advertising has likewise grown. At the same time, streaming viewing overtook cable TV for the first time in 2022, according to research from Nielsen — a stark indication of linear's impending obsolescence.
However, as the advertising industry continues to undergo massive changes, it's clear that the brands embracing the advertising opportunities in these uncertain times will have a greater chance of succeeding in 2023.
Streaming and downloadable audio will gain ground on terrestrial radio
Downloadable audio has remained resilient throughout the podcast era. Unlike traditional radio, podcasts grant consumers greater control over their listening experiences.
Unsurprisingly, the large market of millennial and Gen Z audiences continue to prefer these formats. For instance, Edison Research's 'Share of Ear' study found that over the last six years, online streaming has grown from 8% of total listening among people aged 25–54 to 15%, with podcasts doubling in share of time.
Brands are developing new targeting and measurement solutions to better adapt to this increasingly digital world, increasingly moving from traditional formats to streaming platforms as this trend accelerates. As a result, upstart content providers and agile advertisers will continue to make the most of streaming technology's capabilities and popularity across all cohorts.
More sports programming deals will be made with streaming platforms
Most marketers acknowledge how long live programming has propped up linear TV. And sports events, networks and leagues are some of the programs drawing in the most extensive viewership. However, as Amazon has demonstrated with its Thursday Night Package, sports programs are willing to forsake complete audience saturation for new growth opportunities.
Some analysts, such as Mike Shields, have argued sports leagues need to migrate to streaming to continue reaching younger audiences. The streaming platforms would welcome it, considering Netflix has had wild success with its Formula 1 behind-the-scenes program 'Drive to Survive' — helping ESPN increase its live race broadcast ratings by 35% — and will soon debut a similar program for professional golf.
ESPN has also experimented with streaming-only alternative broadcasts for the college football national championship game, such as the All-22 camera angle. Additionally, while DirecTV had held the rights since the service's launch, it was announced that NFL's 'Sunday Ticket,' where fans can watch any out-of-market game, now entered a multi-year agreement with Google. That agreement granted YouTube TV and YouTube Primetime Channels the right to distribute the content exclusively.
It's within the realms of possibility that Netflix, Apple or Amazon could also take a big swing for a sport's exclusive broadcast rights. This would pave the way for more brands to secure loyal audiences via streaming.
CTV will become a primary driver of buying TV advertising
The media industry appears to be setting up streaming as the future of consumers' TV experience. The most popular shows are streaming-first, such as Amazon's 'The Rings of Power,' HBO's 'House of the Dragon,' Disney +'s 'Andor' and Peacock's 'Yellowstone.' What's more, ads for the surprising broadcast hit Alaska Daily even encouraged audiences to view it on Hulu.
Yet it's not just premium, ad-free platforms at play. Many ad-supported CTV channels are drawing millions of users, including Tubi, Vix, Pluto and Amazon Freevee.
CTV platforms are offering brands more and more advertising options to engage with growing audiences. For instance, Hulu provides an ad-supported tier that's cheaper than its no-ad service. In addition, many streaming companies are leaning into Netflix's strategy of dipping into ad-supported waters, including some of the services mentioned above that do not currently offer ads. This is making many advertisers wonder if another premium streamer will follow these developments.
As CTV advertising becomes more popular, it's likely that buyers will increasingly demand opportunities to buy on-demand and CTV simulcasts without requiring a linear purchase. This comes after years of broadcasters bundling their options together as they recognize the declining interest in linear audiences. However, the reality is that every subsequent generation will likely prefer streaming over linear. Even if a program is enticing enough to watch live, audiences have spent years getting used to streaming that content as their first choice instead of searching for it on broadcast TV.
Advertisers cannot afford any wasted spend in an inflationary market. Unless they want to target the shrinking audiences tuning in to linear, they will increasingly demand broadcasters allow them to solely target the channels, programs and audiences they want via CTV.
Sponsored by Upwave
https://digiday.com/?p=488118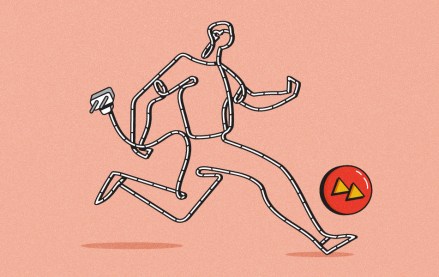 September 22, 2023 • 4 min read
Women's sports are having a moment. Brands, media companies and agencies are looking to get in on the action.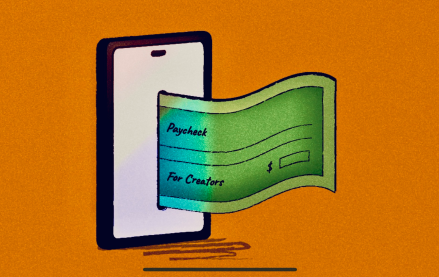 September 22, 2023 • 6 min read
The Hollywood strikes were supposed to be a game changer for many of them, but the situation hasn't quite lived up to the hype.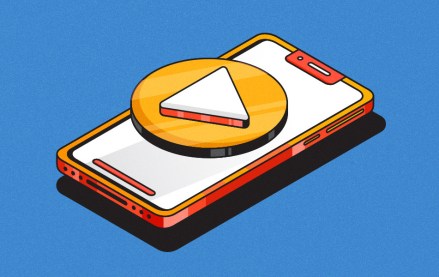 September 22, 2023 • 5 min read
Given the rise of short-form video, agencies that focus on the format, rather than specific platform expertise, will reap the rewards.