How Reset Digital's new programmatic marketplace aims to help Black-owned newspapers sustainably grow
February 21, 2023 • 4 min read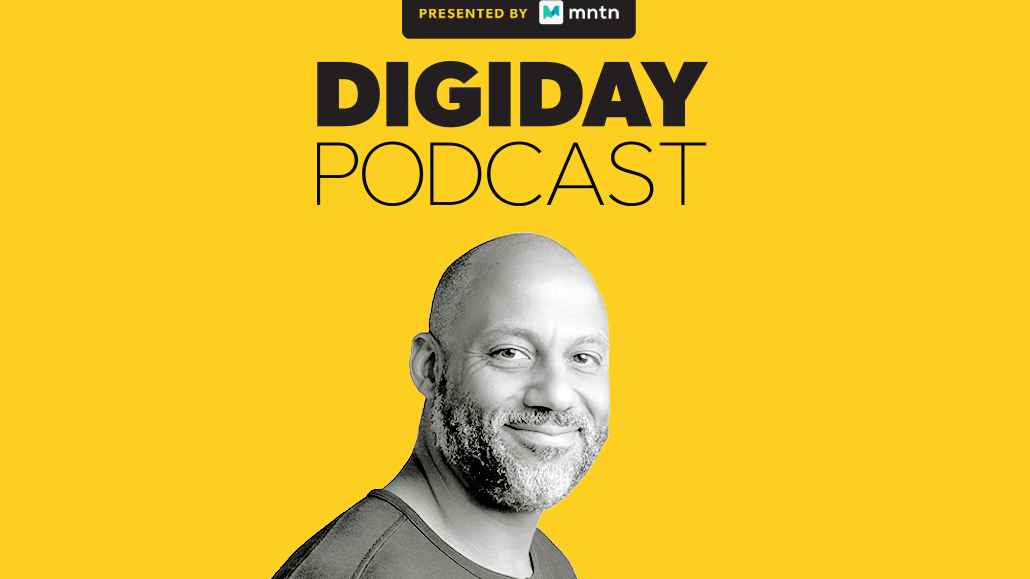 Subscribe: Apple Podcasts • Stitcher • Spotify
At the beginning of February, advertising agency Reset Digital launched a new programmatic marketplace for the National Newspaper Publishers Association (NNPA), a trade organization that represents more than 200 Black-owned newspapers in the U.S., including the Sacramento Observer, The Philadelphia Tribune and the Dallas Examiner.
The goal of the marketplace was to connect large advertisers like Procter & Gamble and Verizon with publications that hadn't been equipped to run national programmatic ad campaigns, which ultimately led them to miss out on critical revenue.
On the latest episode of the Digiday Podcast, Reset Digital's CEO Charles Cantu said that this collaboration with the NNPA went beyond the creation of a marketplace, to provide these news publications with the tech stacks necessary to run ads, as well as teach them how to sustainably build their online audiences.
Below are highlights from the conversation, which have been lightly edited and condensed for clarity.
Building the programmatic foundation
One of the publishers that we like to talk about, as a good use case, is Quintessential Gentleman, an online magazine publication, Black-owned and operated. [It brings in] 10,000 to 15,000 uniques monthly, so not a big site at all. And quite frankly, this young gentleman was making money selling regional, hard coded ad campaigns and sponsorships. So no real digital or real time ad enablement was happening there.
We brought an ad server to him, we brought our SSP to him, we brought a video player to him, and so now he's able to participate on a level that he never would have before, right? And those are things that alone would have cost him $1,500 to $2,500 a month in technology fees, which quite frankly, he wasn't making, so it wouldn't even make sense for him to do all of that just to come home with a check with 500 or 1,000 bucks, even 5,000 bucks a month. Just wouldn't pencil out for him. And that's the same across the board for small publishers. We super serve folks that are underrepresented.
70% goes to the publisher
The majority of the dollar goes to the publisher, full stop. So unlike other [marketplaces] that are [available], we built all the technology. So in some cases, we subsidize the ad server, we pay a third-party ad server to bring those folks on to because we have a buy-side ad server, not a sell-side ad server, so that's an important part that we pay for. Same thing with the video player, we didn't build our video player, we [brought] in a third party. And we bring those solutions to them and we pay for that, so there's no out-of-pocket for them.
And then on the other side of the question, you know, an example of Procter & Gamble or Verizon, more than 70 cents on the dollar actually goes to the publishers. [That] is very unlike what you see in open marketplaces, and even, quite frankly, big DSPs that have curated their own marketplaces that publish numbers of 60% margins. That's 30 cents on the dollar going to the publisher. We're the opposite of that.
Prioritizing stability for publishers
First year, our goal is [to have] about 15% of their inventory monetized programmatically. That may grow, but that's the initial focus. And it depends on the publisher. So [for] some publishers, I think, an issue in the marketplace today is that a lot of [Black-owned publications] are oversold. And I guess that's a good problem to have, but at the same time, you've got folks trying to figure out how to fill in that inventory and not everyone knows how to do it.
In the case of what we're trying to do, we're trying to make sure that we're growing their businesses and helping them increase their traffic volume, in addition to being able to take down what is the existing 15%. So this is a true grow the pie solution, where we're helping grow the audiences on the site. So at the NNPA, they had Google teaching Black newspapers how to increase their online rankings and increase their visits because all of these things matter. It's not just about ad enabling what exists. It's about playing catch up, so that the whole thing grows the way we want it to grow.
https://digiday.com/?p=489888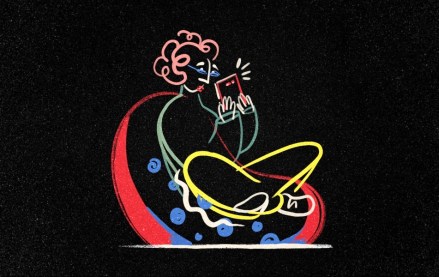 September 28, 2023 • 3 min read
The Financial Times has launched another lower-priced, subscription-based mobile app product a year after the debut of FT Edit to reach international readers.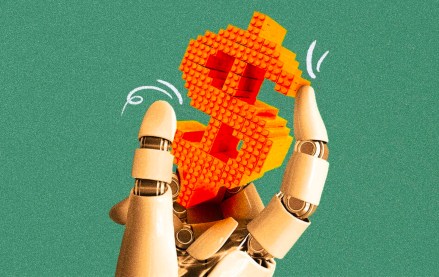 Publishers are starting to apply AI to their sales operations.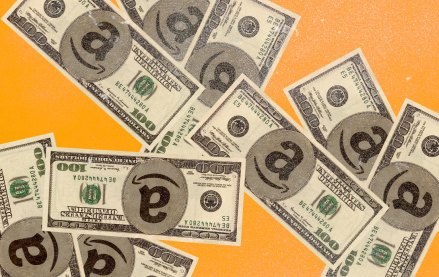 September 27, 2023 • 6 min read
The agency accused the e-commerce giant of conducting a range of anticompetitive behaviors that hurt both shoppers and sellers.