How chef influencer Tue Nguyen works with the BuzzFeed Creator Network
May 30, 2023 • 3 min read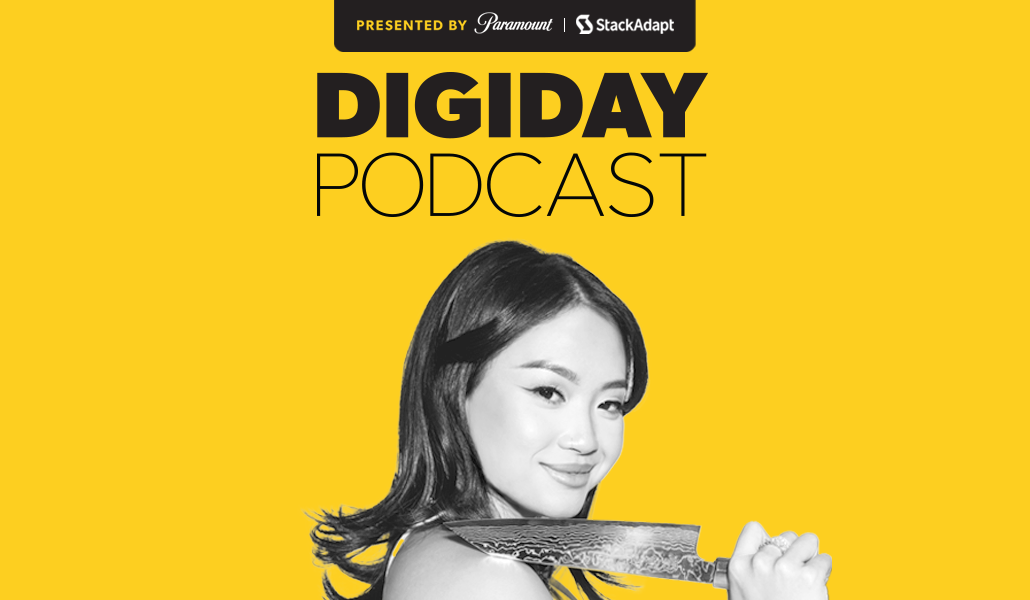 Subscribe: Apple Podcasts • Stitcher • Spotify
Content creator, chef and soon-to-be restaurateur Tue Nguyen (who goes by @TwayDaBae on her social media accounts) started working with BuzzFeed as the host of its Tasty show, "Making it Big," in 2022. After filming two seasons of the show, and recording monthly videos for the cooking brand's channels as part of her role within the BuzzFeed Creator Network, Nguyen is now developing a new show with Tasty that will better showcase who she is as a content creator.
In the past year, Nguyen has signed a cookbook deal, started the process of opening a fine dining restaurant in Los Angeles and both maintained and grew her owned-and-operated channels, all in addition to her partnership with BuzzFeed.
BuzzFeed's CEO Jonah Peretti has stated that the company's path to growth will be largely dependent on its work with content creators like Nguyen, but Nguyen said during the latest episode of the Digiday Podcast that she has grown a lot as an individual creator because of what she learned while working with the digital media company.
Below are highlights from the conversation, which have been lightly edited and condensed for clarity.
How Tue started working with BuzzFeed and its creator network
I remember my manager coming to me and he was like, 'Hey, how do you feel about taking over a show on BuzzFeed?' At first, I was kind of nervous about it, just because it's obviously not my show and I'm taking over a host position — so many people loved the original hosts. So I didn't know how the audience would react to me taking over a show that they know and love so much with the old hosts.
I had to do a screen test and I was able to meet all the producers and everybody that was on set, and everybody was really kind and it was a fun environment to work in. And so that kind of relieved a little bit of my tension, but during filming the first season … I couldn't really get myself to be like, 'Oh my god, I am so excited for the show.' It was really, really cool and the experience of being on set and the experience of working with such a big crew was amazing. [But] there was still that nervous energy that was like, 'Well, I don't know how people are going to react to this show.'
Once the show premiered and people actually responded really positively to it, that was when I was like, 'OK, I can be a little bit more loose on the show.'
Learning production from the BuzzFeed Team
It is drastically different [to work on a Tasty show than it is to run my own channels]. Working with BuzzFeed has made me a better creator because before working with BuzzFeed, [my channels weren't] as produced. It was just very relaxed. It was very like, 'I'm going to just turn on my camera and record whatever I get. I'll put it all together and we'll see if it's a good video.'
But working with BuzzFeed has made me realize, if you write down what you want to get done, if you write down all the bullet points of all the shots that you want to get, your video production would be so much smoother, because you now have an idea of what the end results could be, instead of just wishing for the best. I don't have a producer background so I didn't know that including interviews between the shots would make it more exciting and would make it more interesting to watch.
Brand deals still primarily come through her team, though
I haven't gotten a brand deal directly from BuzzFeed, but I do know that their team is pitching me for the brand deals. So hopefully — fingers crossed!
https://digiday.com/?p=503717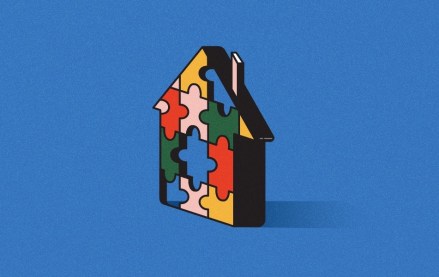 September 22, 2023 • 4 min read
Apartment Therapy's president Riva Syrop took the stage at the Digiday Publishing Summit to discuss the convergence of commerce and sponsorship revenue within its Small/Cool event.
September 22, 2023 • 4 min read
Media execs took stage at the Digiday Publishing Summit to discuss the growing importance of ROI in ad campaigns this year.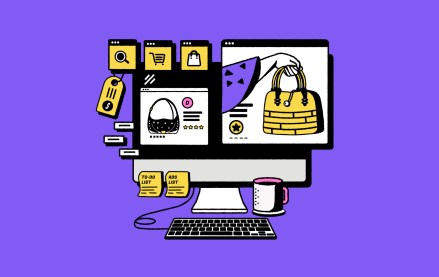 September 22, 2023 • 4 min read
CEO Satya Nadella said AI assistants will be as ubiquitous as PCs and will help users navigate across apps, operating systems and devices.