YouTube is the proverbial 800-pound gorilla of the video world, but a crop of specialist video tech providers are carving out lucrative niches by giving publishers the tools they need to capture their share of the fast-growing video ad market.
Just last week, venture capitalists plowed $20 million into New York-based JW Player, bringing its total backing to $25.6 million. You may not have heard of JW Player, but more than 2 million sites use its player to serve videos to roughly 900 million people every month, according to the company. It turns out there are video options for publishers outside YouTube. It joins a market already crowded with the likes of Brightcove and Ooyala.
When you watch a video on the New York Times' website, that video player is powered by Brightcove. Comedy Central's player runs on tech from Ooyala. The Guardian uses JWPlayer. All of these publishers have a strong presence on YouTube, but none of them are willing to post their content exclusively on the Google-owned platform. YouTube may own a fifth of the digital video ad market, but relying solely on the video streaming giant tends to be a poor monetization strategy for established, high-quality video publishers.
The biggest drawback for publishers is YouTube's revenue-sharing split, in which the video streaming platform scoops up 45 percent of all advertising fees. That is non-negotiable, even for the largest channels on the platform.
"YouTube exists to drive video views for itself, so its objectives and the content owners' objectives may not be aligned," said Simon Jones, solutions marketing director at Ooyala. "When you, as a company, use somebody else's platform as a distribution method, you are kept one step away from the customer."
In contrast, video platform vendors like Brightcove, Ooyala, and JWPlayer earn their revenue through licensing deals, so they enable publishers to sell their own ad inventory and keep 100 percent of the revenues. The vendors integrate with most major ad servers and networks, so publishers can fill their remnant inventory with third-party ads.
"YouTube is a big part of our video ecosystem, but was never a viable player option for us on our domains for a number of reasons, the least of which was the revenue-share implications," said Danny Gallagher, senior manager of digital development and syndication at CBS television distribution. "Being the owners of a vast library of premium video content with more than 10,000 videos, we needed a customizable player solution that would allow us to monetize our video content across multiple devices."
The video platform vendors also offer far more data on viewers than YouTube, giving publishers the ability to parse through and cater to their viewers by device, location and engagement.
"YouTube is largely a black box. It's a closed system," Brightcove CEO David Mendels told Digiday. "We give our customers control."
JW Player is taking its publishers' revenue opportunities one step further with integrated syndication tools. The company is currently developing a new version of its platform that introduces syndication tools into its dashboard, where publishers can share their videos and search for other companies' content through JW Player's network.
"We have millions of sites that use the JW player and platform, and what we're moving toward is a connected network of players called the open video ecosystem," said JW Player president Chris Mahl. "A publisher who has some quality swimming content, for example, can shop its content around to sports publishers on our platform."
While each of these video player companies come in different flavors, none of them view themselves as directly competitive with YouTube. They encourage their customers to use YouTube as an customer acquisition platform, growing their audience and driving that traffic over to their own sites, where have tighter control of the viewer experience and keep a greater chunk of the ad revenue.
"I would not be at all surprised to see a business maturity curve where they distribute through YouTube, and then they reach some level of maturity and scale where they start to deemphasize the YouTube piece of it and start to emphasize their own audience," said Forrester analyst Jim Nail. "But YouTube will always have some part in bringing in new viewers."
https://digiday.com/?p=88756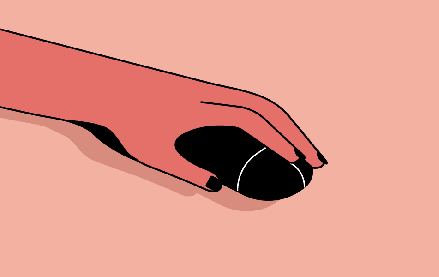 December 1, 2023 • 3 min read
People claim that the role of chief diversity officer is vanishing. However, AI is booming, and the CDO can help ensure responsible AI.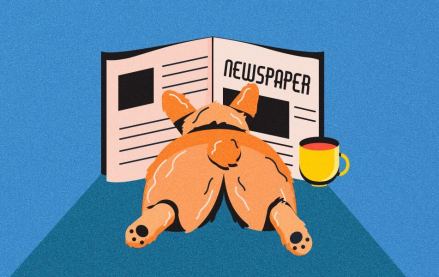 November 30, 2023 • 4 min read
Digiday+ Research found that publishers' programmatic ad revenue didn't quite live up to expectations this year, but they still see it as a growth area.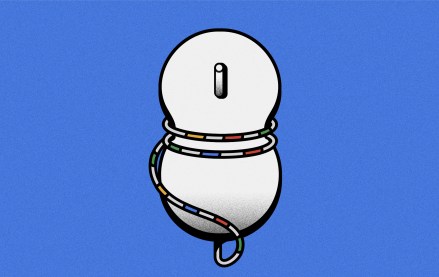 November 30, 2023 • 13 min read
For a couple of publishers, referrals from Google are down upwards of 60%.