Baidu (百度) is the biggest Chinese search engine. Often called the "Google of China," it boasted 15.8 billion yuan (around $2.41 billion) in revenue in the first quarter of the year, up 24 percent from the same period a year prior.
When it comes to marketing, Baidu functions similar to Google, with some nuances. What follows is an explanation of its three major advertising components — Search, Baidu Union and Brand Zone — and how they work for brands and publishers.
First thing's, first: What do brands and publishers need to know?
Baidu was born a search engine, so it's crucial to do search engine optimization on the platform. Like Google, the way to optimize for Baidu is to have high-quality content, meet Baidu-specific technical SEO requirements and follow the Chinese government's censorship laws.
For paid search or PPC, sponsored ads are bought based on keyword bids and rank higher than organic search results. Baidu doesn't offer a webmaster tool like Google Adwords where anyone can set up an account for free. Because of government regulations, marketers need to file a business license and a deposit (if a foreign company) that can be used towards the bids. Then, Baidu assigns an agent to set up the account, which takes around a week. After the setup, marketers can log in and manage their account.
Since a single Chinese word may have more than five different meanings, it's better for western marketers to hire a native Chinese who can proofread the content and make sure the correct words are used.
OK, so WTF is Baidu Union (百度联盟)?
Baidu Union is like Google Display Network. It shows ads across Baidu-owned-and-operated search products, music players and desktop apps as well as Baidu's business partners. Baidu's algorithms determine where and how ads are shown based on the target audience's demographics, location and browsing history. Ad formats include banners, text links, videos, full-screen and rich media.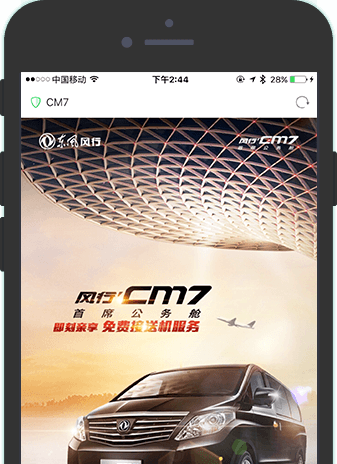 The Union includes Wangmeng (网盟), a network comprising 600,000 websites. In a nutshell, Union is for advertisers while Wangmeng is for publishers. Wangmeng works like Google Adsense where content sites decide ad pricing, what ad formats they want and where the highest paying ads go.
How does Brand Zone (品牌专区) work, then?
Baidu Brand Zone is located on the top of Baidu's search results that features a specific brand. This mini branding section shows basic company information, new products and websites where viewers can make purchases. Brands that purchased a Brand Zone will have a better chance to direct visitors to its official site.
For example, when you type in "宝马(BMW)," you can see the latest BMW models, company website, related ads and schedule a test drive.
So how much is it?
Baidu posted three years ago that the price could go up to 100,000 yuan ($15,200) a month. The company hasn't yet updated the cost since then.
https://digiday.com/?p=179326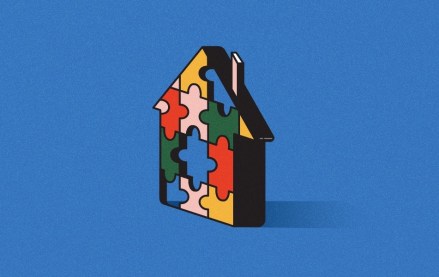 September 22, 2023 • 4 min read
Apartment Therapy's president Riva Syrop took the stage at the Digiday Publishing Summit to discuss the convergence of commerce and sponsorship revenue within its Small/Cool event.
September 22, 2023 • 4 min read
Media execs took stage at the Digiday Publishing Summit to discuss the growing importance of ROI in ad campaigns this year.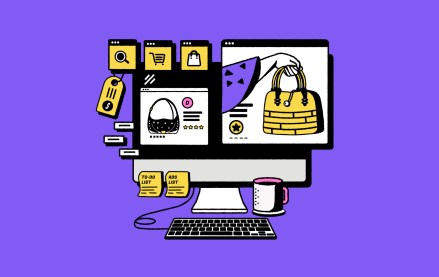 September 22, 2023 • 4 min read
CEO Satya Nadella said AI assistants will be as ubiquitous as PCs and will help users navigate across apps, operating systems and devices.