Two of the largest agency holding groups are pushing back hard against Accenture to prevent the consulting firm from auditing their media data.
Both WPP and Omnicom appear to have found ways to avoid having to trust Accenture to objectively audit their media and in doing so shape the strategy for its own attempts to win lucrative media budgets via the Accenture Interactive agency division. The agency groups have voiced their concerns over the conflicts of interests a business like Accenture would have, given the consultancy increasingly pitches competitively for the same client business.
Both Accenture and Deloitte have emerged as competitors to agencies to the point where they have started to contest some of the biggest accounts. Accenture Interactive narrowly missed out on the media and creative accounts for VodafoneZiggo to WPP in May as it sharpened its creative chops with the acquisition of Droga5 around the same time.
WPP plans to work with more media auditors that it believes don't have any conflict of interest with the agency group in the future, according to CEO Mark Read. While WPP does not have an "edict" that it won't let Accenture audit its media data, the agency business is more at ease when it isn't being audited by them, said Read on an earnings call on Aug. 9. "We're proceeding very carefully and making sure there's a separation of that work, said Read. "There are a number of people who do that [auditing] and there are many other very good companies that clients can go to to do that, and we feel more comfortable doing it with people who don't have a conflict of interest."
WPP won't participate in audits run by Accenture from 2020, according to ad executive sources. Holding companies like WPP give the likes of Accenture their media data when an advertiser wants to see how competitive those prices are, or if they want to compare the rates with that of other agencies. Having that data could also give Accenture's agencies enough intelligence to undercut WPP in pitches with lower rates
Outside of Accenture, Ebiquity is widely regarded as the independent consultancy with the biggest auditing offer in the advertising space. Other firms include MediaSense, MediaPath, PricewaterhouseCoopers, KPMG and Abintus, which all vary in size and areas of expertise. Then there are the pitch consultancies, which tend to outsource their auditing projects to other specialist firms. Having so much choice has allowed some agency groups like Omnicom to sidestep, at a client-by-client level, the conflicts of interest that come from working with an auditing firm like Accenture.
"Often with clients, we mutually agree on who is going to audit and not audit our results," said Omnicom CEO John Wren last month in an earning's call. There are many occasions where the big agency holding groups haven't been able to come to some resolution with consulting firms that want to audit how much an agency buys media for while rivaling those same agencies for budgets, said Wren. He added that he welcomed Mark Reid's decision to make it a more public issue, but that Omnicom has been dealing privately with the issue on a client-by-client basis for a "long time."
As much as the holding groups have grappled with their auditors becoming rivals for years, the threat those outliers pose to the beleaguered agency model is bigger than ever. At the same time, auditing, while nowhere near as lucrative as media trading, is in demand among advertisers looking to understand how much money they actually spend on media. Often, the starting point of many audits has shifted from agency selection work to an audit of an advertiser's entire operating model, covering points like how that business structures itself internally and with which agencies, ad tech vendors and digital firms. There's money on the table for auditors but that's harder for them to get when there's doubt about how transparent the consultancies themselves are.
https://digiday.com/?p=343098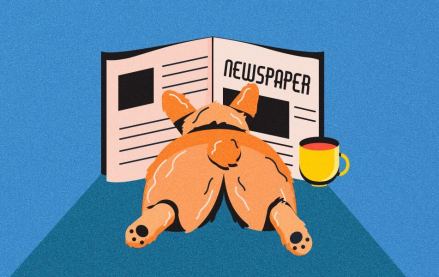 November 30, 2023 • 4 min read
Digiday+ Research found that publishers' programmatic ad revenue didn't quite live up to expectations this year, but they still see it as a growth area.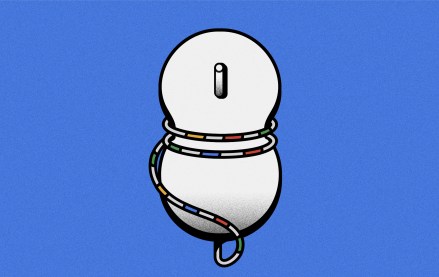 November 30, 2023 • 13 min read
For a couple of publishers, referrals from Google are down upwards of 60%.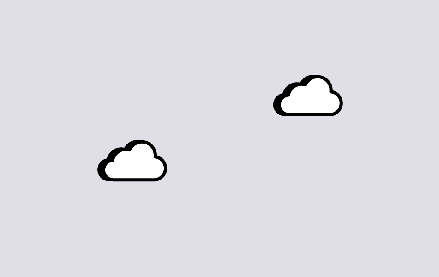 November 29, 2023 • 6 min read
Reducing carbon emissions from the digital ad ecosystem is an important priority, but various players are skeptical that much can — and is — being done to practice sustainability.