With 'Unexplainable' Vox Media tests spinning off podcast episodes into standalone, evergreen shows
March 17, 2021 • 3 min read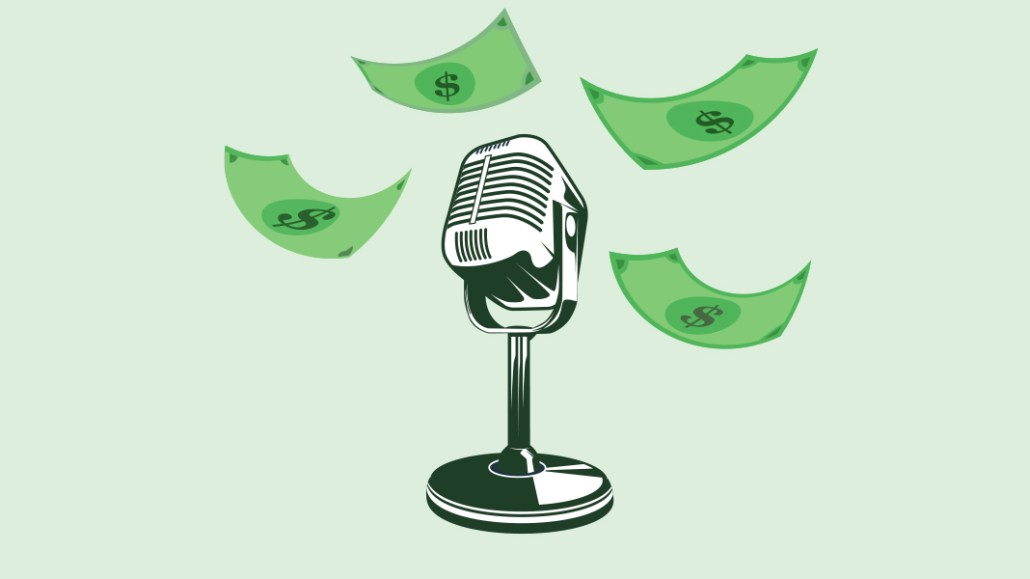 Ivy Liu
Vox Media is testing out how one popular podcast can be an incubator for more audio shows not tied to the news.
The media company is starting with a weekly science podcast called "Unexplainable" that it launched on March 10. It's an expansion of the media company's "explainer" franchise, which began with a flagship daily news podcast called "Today, Explained" and now includes a Netflix series "Explained."
Vox Media has, in a way, inverted its explainer format with "Unexplainable." The show is about science questions, not answers, said Noam Hassenfeld, who started out as a reporter and producer for "Today, Explained" and is now producer and host of "Unexplainable."
The first episode of "Unexplainable" explores the mysteries around how smell works; the second episode is about a failed journey to the center of the Earth and the lessons learned from it. Many episodes of the podcast will live on Vox.com as articles, though the material has the potential to be spun off into its own multi-platform brand on the site, according to a Vox Media spokesperson.
Revenue doubled across the Vox Media Podcast Network (which includes over 200 podcasts, many of which are devoted to regional sports teams) in 2020 compared to 2019, according to a company spokesperson, who declined to share specific podcast revenue or audience numbers. The company is expecting similar growth this year, said Liz Nelson, who was recently promoted to the role of vp of audio at Vox. 
Vox Media's strategy is to launch a podcast show, make it a hit and translate it into a sustainable revenue stream through brand sponsors and advertising, Nelson said. The company's podcast sales pitch spans ads that could run during a podcast episode as well as alongside related articles on its site, such as Vox.com's science and health vertical for "Unexplainable" advertisers.
The genre of science-related podcasts "is by no means a saturated category in the podcast ecosystem," said Hilary Ross, vp of podcast media at audio ad agency Veritone One. While some brands are continuing to avoid news and politics-centric content, others continue to support these types of shows, she added. The diversity of podcast content means there are "ample opportunities" for brands looking to avoid the news, Ross said.
The range of podcast categories means brands can appear next to content "where the subject matter is in direct alignment with your brand strategy or your product attributes," said Albert Thompson, managing director of digital ad agency Walton Isaacson.
Vox Media tested a pilot for the "Unexplainable" concept that aired on "Today, Explained" on November 24. After the episode aired, "Today, Explained" received a barrage of positive feedback from listeners, according to Sean Rameswaram, host and senior editor of "Today, Explained," which launched in February 2018. The episode was one of the top five performing episodes for "Today, Explained" in Q4 of 2020, according to Vox Media.
"We got the most feedback we have ever received in anything," Rameswaram said. That level of sentiment signaled to the podcast team to continue developing the episode into its own series. Vox Media used its established podcast audience to build audio content they knew would resonate.
"Unexplainable" is technically not the first series to spin-off from "Today, Explained." Vox Media launched a five-episode miniseries called "Today, Explained to Kids" on May 1, 2020, with the first installment aired on "Today, Explained" that day.
Vox Media is using "Unexplainable" to test audiences' appetite for additional podcasts not at the mercy of the news cycle, including a similarly evergreen podcast slated to debut later this year called "Missing Chapter," as an adaptation of Vox.com's Emmy Award-winning YouTube series that covered overlooked moments in history.
"The generic nature of 'news' is waning," Thompson said. "It's not strategic. Too much ambiguity there. Everyone tells you 'news' has the audience. Sure, but do they have the consumer I want?"
This article has been updated to reflect that Vox Media's podcast revenue doubled in 2020 and that the "Today, Explained to Kids" miniseries debuted on May 1, 2020.
https://digiday.com/?p=405160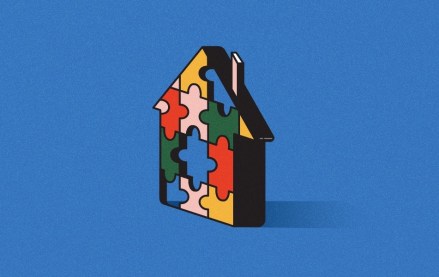 September 22, 2023 • 4 min read
Apartment Therapy's president Riva Syrop took the stage at the Digiday Publishing Summit to discuss the convergence of commerce and sponsorship revenue within its Small/Cool event.
September 22, 2023 • 4 min read
Media execs took stage at the Digiday Publishing Summit to discuss the growing importance of ROI in ad campaigns this year.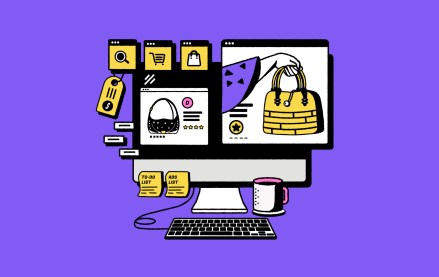 September 22, 2023 • 4 min read
CEO Satya Nadella said AI assistants will be as ubiquitous as PCs and will help users navigate across apps, operating systems and devices.