Wirecutter will launch its own deals event Aug. 21
August 8, 2018 • 2 min read
• By
Digiday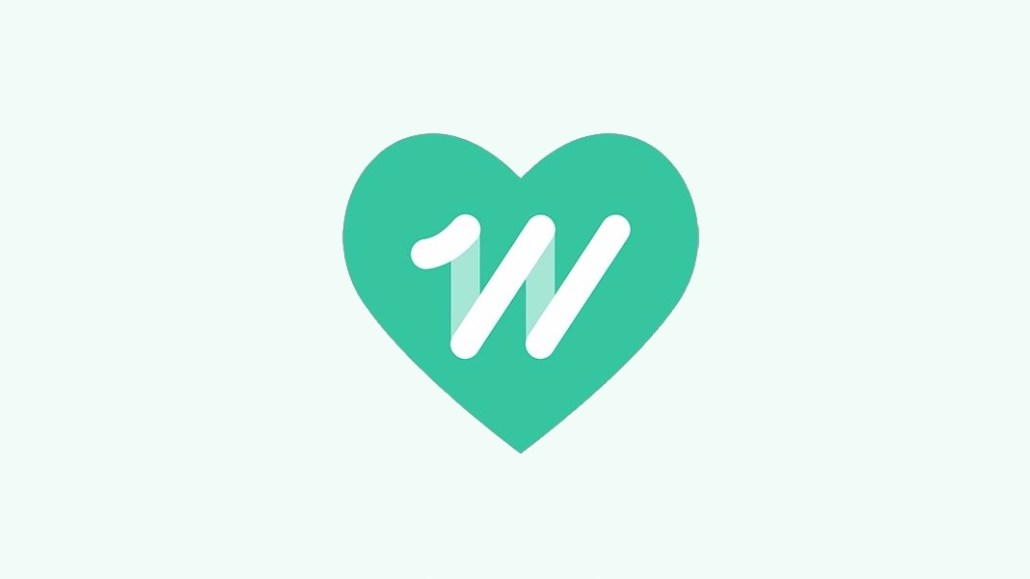 Deals are becoming a bigger piece of Wirecutter's brand, so The New York Times-owned commerce publisher on Aug. 8 is launching a deals holiday. On Wirecutter Deals Day, Aug. 21, shoppers can get exclusive price cuts on products like Lenovo laptops and ones from newer companies like lamp company Fully and housewares company Snowe that never or rarely discount their prices online.
In the lead up to Deals Day, Wirecutter will promote the sale on its social channels, email newsletters, homepage and articles on topics including how to spot counterfeit merchandise and how to evaluate third-party online retailers.
The Deals Day is a way for Wirecutter to set itself apart from other commerce-focused publishers — not, the publisher stressed, an attempt to compete with Amazon Prime Day or Cyber Monday.
"We are an editorial department, we're not a retailer," said Adam Burakowski, Wirecutter's deals editor. "I don't ever think of this as one of the big deal days."
Wirecutter is best known for its exhaustively detailed product guides, but deals have become a bigger part of the site. Its deals page consistently ranks among the site's five most-visited every month. Burakowski's team keeps track of a database filled with over 5,000 products sourced from over 850 guides, watching to see when they go on sale. Over the past 12 months, its deals-focused newsletter has grown to nearly 100,000 subscribers, a six-fold increase.
Last year, Wirecutter developers overhauled the site's CMS so deals could get published faster. During tentpole holidays including the most recent Prime Day, the site hires extra contributors to keep up on all the deals. Wirecutter has a deals Twitter account with over 54,000 followers.
With deals becoming popular with readers, Burakowski early this year set out to see if a discount-averse brand that was popular with Wirecutter's audience would give readers an exclusive discount. Wirecutter got Xtreme Comforts, which sells a pillow that's one of Wirecutter's top 50 sellers, to offer a discount. The pillow instantly became a top 10 seller, convincing Burakowski to build a program for exclusive deals.
Most of the products sold in the Deals Day will be in the housewares and office categories. Burakowski said he sees room for expansion into other categories as well.
Being able to use programs like Deals Day to show it can deliver business outcomes for brands will be key to Wirecutter's continued growth, observers said.
"With CPM and CPC [cost per click] having been completely crushed over the past few years, they're moving to a place where they can take their authority and trustworthiness and they can monetize it directly," said Bill Konrad, co-founder and co-CEO of digital consultancy and user exerience design firm Konrad. "It's kind of the 2018 Groupon strategy but with authority and quality guarantees and journalism backing it."