Wirecutter is distributing commerce content through other publishers
May 10, 2018 • 2 min read
• By
Digiday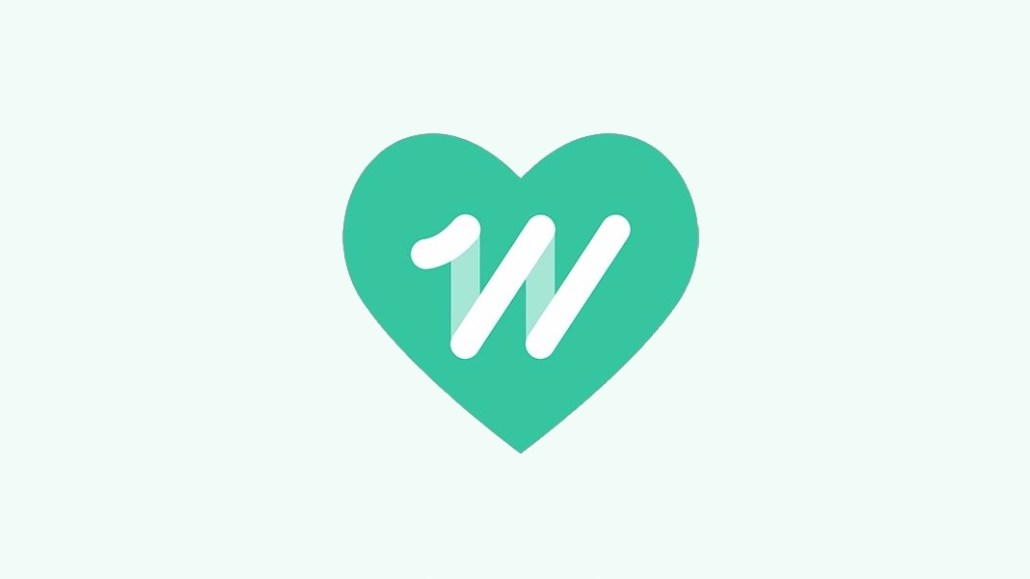 As more publishers dip their toes into commerce content, Wirecutter is distributing versions of its product guides through publishers including Forbes, Engadget and Greatist, and is pitching others, according to sources that have heard the proposal.
One source familiar with the pitch said Wirecutter is offering publishers the chance to distribute Wirecutter content on their own sites in exchange for a cut of the sales commission generated by the content. The participating publishers produce commerce content on their own and supplement it with versions of Wirecutter's guides. The commissions depend on the product, one source said.
Wirecutter declined to comment for this story. A New York Times rep sent over a statement that read: "We are constantly testing ways to bring our content to wider audiences. This includes finding new ways to work with publishers where both parties benefit."
Wirecutter has experimented with content syndication since its founding in 2011. Wired, where Wirecutter founder Brian Lam once worked, syndicated a handful of commerce posts in 2012; Wirecutter's home-focused vertical, The Sweethome, began distributing a weekly guide through Engadget in 2015. Wirecutter folded The Sweethome back into itself late last year; Wirecutter in the past has shared content for free with publishers including Ars Technica.
Most recently, Wirecutter syndicated two posts about Black Friday and Cyber Monday deals across publishers including TechCrunch and Fatherly.
For this current effort, Wirecutter guides, which can run thousands of words, are slimmed down to better match the personality of each partner's site. A Wirecutter guide to the best camping gear that Greatist published in early May, for example, has under 100 words on each item featured. A guide to office chairs that recently ran in Forbes's deals and commerce section, Forbes Finds, ran over 900 words, significantly fewer than the 6,700 that make up Wirecutter's original guide.
Paring down the guides makes it easier for partners to share that content across different distribution channels. Greatist has put Wirecutter guides into its newsletters and shared them through Facebook, where Greatist has more than half a million fans.
"We trust their recommendations, and our audience does, too," said Dria de Botton Barnes, Greatist's editor-in-chief. "The Wirecutter content we published for both Black Friday and Cyber Monday performed really well, and we wanted to keep that going with them."
Other commerce-focused publishers have taken a similar distribution approach. The Strategist, for example, New York magazine's commerce-focused title, ran a distribution test with Slate last year.  
Getting other publishers to share their content can be appealing to commerce publishers because social distribution channels such as Facebook, which were once great for sharing lifestyle content, tend to deliver poor organic results for commerce content.
That hasn't kept them from using Facebook as a paid channel, however. According to content distribution tool Keywee, spending on commerce content distribution among its publisher clients has more than doubled year over year, though the company wouldn't share raw dollar figures.
https://digiday.com/?p=287215